iPhone 6 could be considered as a overtalked device, its like the device is not taking time to breath abstemiously.One after other has been rolling over the internet for the alleged device. After Thursday's buzz about September 15 releasing, the grapevine has been going more stronger with the leaked video of device's curved edges. The leaked video has revealed about the front looks of much anticipated iPhone 6. The video was first spotted at Cult of Mac.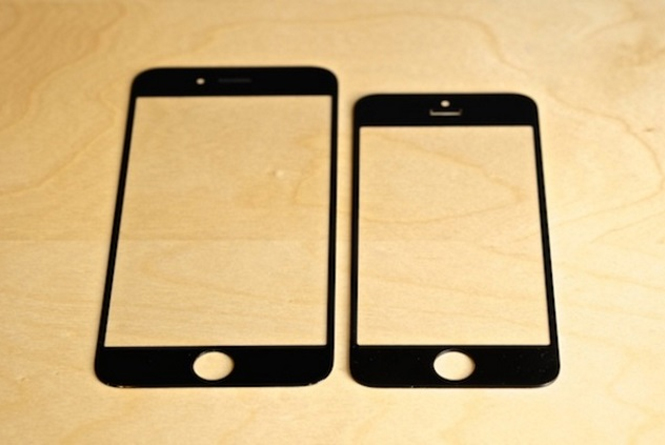 As per the spotted video, the scoop said that the 4.7-inch iPhone 6 model has thinner bezel than its predecessor. The video also depicts the difference in iPhone 5s and iPhone 6. The video is perfectly showing the curved edges of the alleged device which hadn't be ever seen in any of previous iPhone devices. The video has showed off the 4.7 inch model. We just hope that the 5.5 inch model will also get the same curvature design.
The video has a collection of images in which it shows Apple Touch ID just below the display screen at the front panel. It also has Apple logo on the rear panel and also get circular camera with dual LED flash. It is said that the device will get full metal body. If the earlier leaks are to be believed, then the 5.5 inch model will get 128GB storage variant along with 32GB and 64GB options. It is also expected that the power button will be replaced and redesigned that will be seen on the right side of the next iPhone instead of top side.