OnePlus, China based mobile maker which has managed to gain a good reputation in this booming world of mobiles with its sole creation: One smartphone, despite being relatively new. As we know, tech space is gaga over corporation's effective and smart marketing strategies, whereby it has obtained record-breaking earnings and revenues in a short period of time. Well, firm seems all set to repeat the history via its next-generation mobile, for which it has again adopted some promotional tactics.
Apparently, corporation has started teasing OnePlus 2 via its Facebook page as well as announced two contests, namely- Photo Mania and Your OnePlus Story for the fans, where three winners will get the chance to experience this forthcoming smartphone first. According to official blog posts, firm is offering all-expenses-paid trip to its Hong Kong headquarters to check out its next-iteration ahead of proclamation that sounds quite amazing!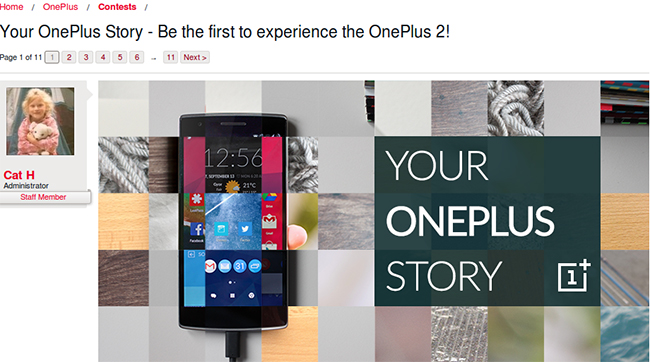 Notably, winners will also be awarded by an opportunity, in which they will be allowed to play a "pivotal role" in a secret project planned for the OnePlus 2 launch. And, those who are interested in the competition and want to participate, they will have to submit their entries by June 15 12 PM ET via the dedicated website and a public Instagram account is necessary.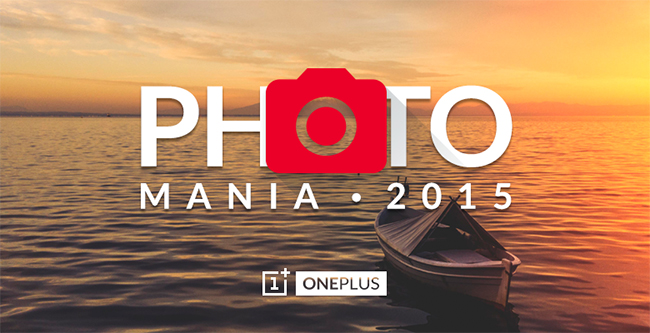 To recall, gadget has been rumored to be paired with zippier Qualcomm Snapdragon 810 processor complemented by 4GB RAM. Click Here to know all the speculated specification of handset. Here, a report of NDTV suggests that OnePlus One successor will see light of day in Q3 2015 and may carry a price tag of CNY 2,499 (roughly Rs. 25,790).