MOTO X with algebraic equations sounds weird but, the new smartphone will soon surprise the market with this peculiar name. Motorola's new naming convention is looking grotesque. Whole smartphone market is testing the bizarre naming convention for electronic gadgets. In the league of bizarre product naming, Motorola comes with almost a new mottled form and presents its upgraded smartphone of MOTO X with the name of MOTO X +1 which seems like comprising an algebraic equation or term with the old name.
@evleaks twitted about the new smartphone and displayed the leaked image of the logo of new product. The most famous twitter account which is almost genuine for providing leaked information tweeted leaked logo of the upcoming smartphone.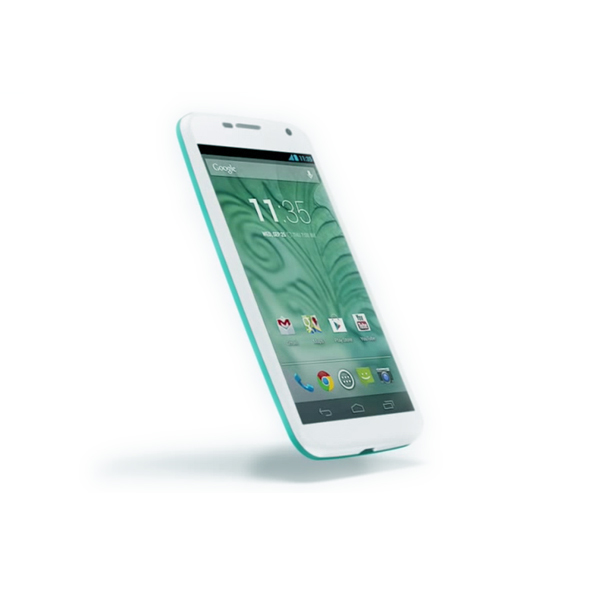 The smartphone is expected to launch in next two months. The upcoming smartphone is rumored to unveil along with MOTO 360 Smartwatch which runs on Android Wear and will be uncovered in summer. 360 will come up with card-based interface built which uses Google Now service and voice activation features.