The pinnacle of the success is not a big factor for Motorola as the tech giant has already up the ante with its quality products. Few months back, the manufacturer came out to show the potency of their sledgehammer smartphone, Droid Turbo. The handset has just changed the definition of potency and come as a device with ball of fire capability. Now, the recent report has arrived to spill the beans from tech gargantuan's clandestine work.
The Company's next Nexus 6 like device with more powerful features seems indulge into the Cloak-and-dagger phase for manufacturing purpose. So, it is expected that a 6-inch bigger Motorola device has gone to manufacture and it could be the next member of the Droid family. It is said that the next Droid handset will get 6-inch 1080p display and looks like Nexus 6 in built. According to Droid Forums, it is also claimed that Snapdragon 810 will use for this sturdy phablet to make it powerful enough.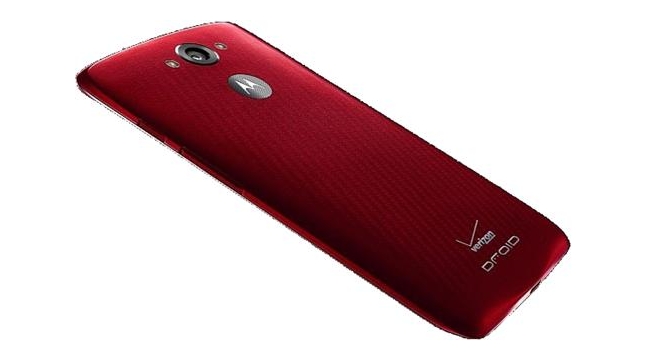 As per few reports, it will inherit the body from Nexus 6 and share its identity with Droid devices. It is also claimed that Verizon will give the exclusive support to sale it in market, just like recently launched Droid Turbo. The Snapdragon 810 isn't the sole top-notch feature of this alleged Droid phablet, a compelling 4GB RAM and a potent 4,000mAh battery are the most efficacious to bring it on pinnacle.
A Nexus 6 like Droid phone with improved and benign features would be the first phablet in the family to make its entry through Verizon. As per Droid Forums report, it will show its potency and deftness in mid-2015.
Read Also: Motorola Droid Turbo as Moto Maxx in Other Markets without Verizon Branding