The German multinational corporation that manufactures clothing-related goods, has now joined the smartwatch lineup by introducing miCoach Smart Run. Notably, this wrist-worn has been priced at Rs. 24,999, which is claimed to be available on Adidas website, exclusively. As the matter of fact, the company is second biggest brand after Nike, in the world sportswear products that is now cultivating its breeds in the field of smart devices.
Articulately, the timepiece is outfitted with optical technology to track heart rate from user's wrist, which don't not need additional sensors and straps to perform these tasks. As per the reports, the Smart-run is armed with an accelerometer to figure out every step or a tiny movement of the wearer, whereby it will help to monitor stride as well as prance rate.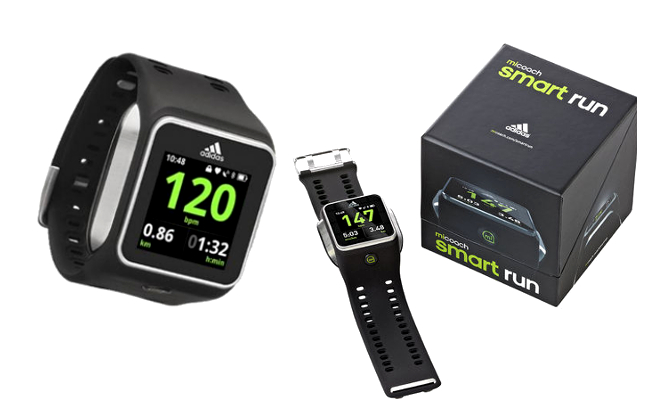 The gadget features a GPS mapping to capacitate the runners in observing their speed and in counting the walked-distance. However, due to comprisal of activity trackers it is a bit of similar to some recently launched wearable devices such as Apple Watch and Samsung Gear S.
Additionally, miCoach bestows a 1.45-inch color touchscreen display and also confers a MP3 player, which plays music via a Bluetooth enabled headphones. Here, it also offers audible coaching guidance to solve the problems of flailing in headphone.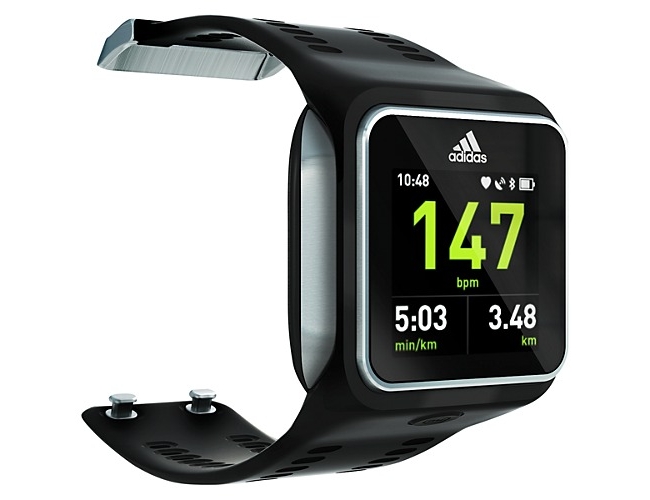 At this place, the brand is a late entrant in this globally growing portfolio, which is now crowded with some eminent firm such as Samsung, Motorola and Apple. Although, this smart wearable has been specially crafted for athletics. It is dedicated for healthcare with the inclusion of some apps like pedometer and heart rate monitor to provide the record of various bodily functions, which makes it different from exiting one's.