Android Wear 2.0 has dropped and it's a huge change to everything you think you know about Google's wearable operating system. While updates to messaging, standalone apps, fitness and the user interface don't sound like much, it's a clear difference to the older version.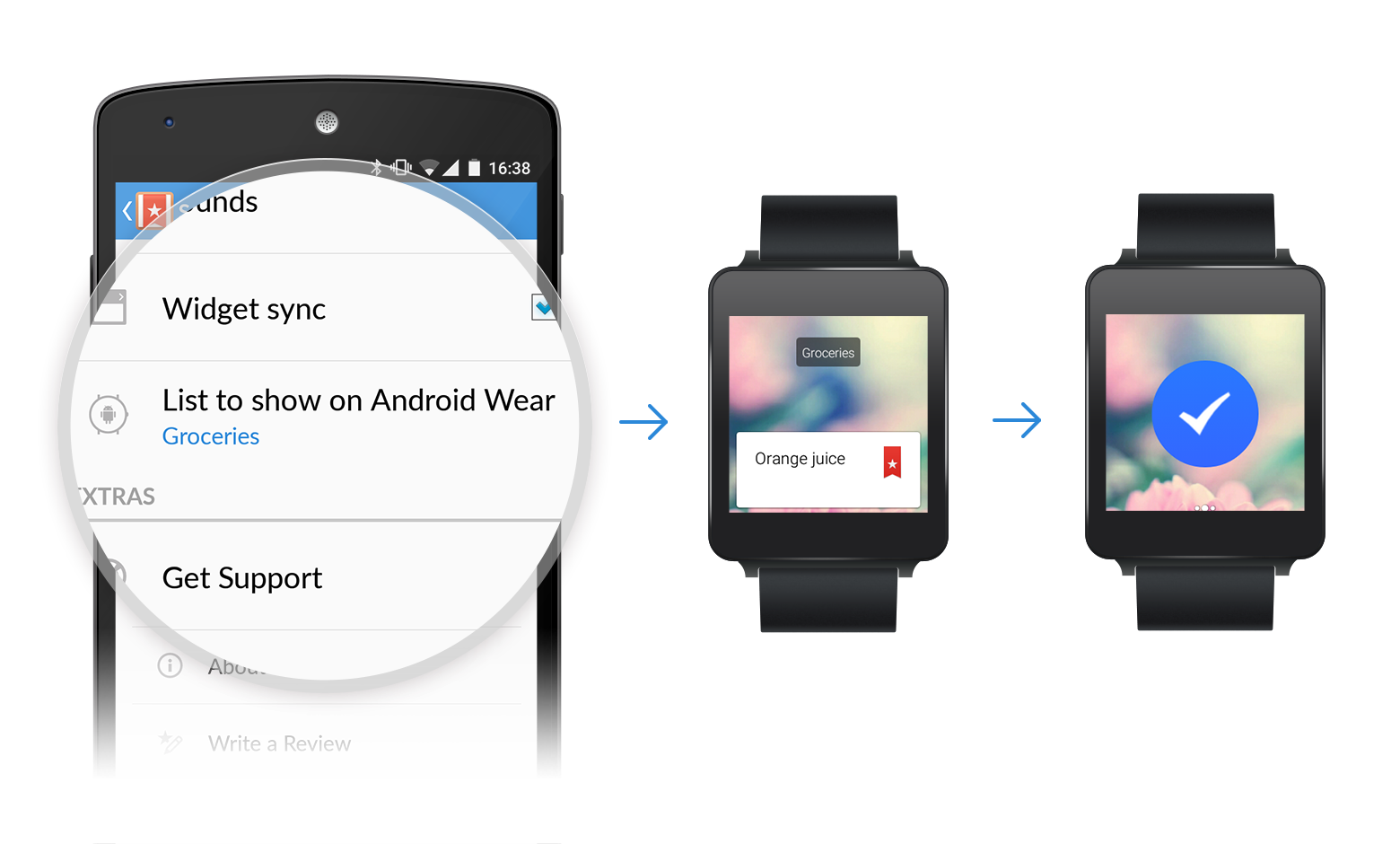 It won't be out until later this year but developers can get their hands on it to start tinkering away now. The developer previews are also only available on Wear watches: Huawei Watch and the LG Urbane Watch 2 LTE. We've already listed out everything about Android Wear 2.0 but this is what it's like to play around with it.
Notifications are, of course, a major part of Android Wear. With the update, they'll look very different from what you're used to. When you get a notification, it will appear for a moment in ambient mode and disappear if you do nothing. Raising your wrist will make it reappear letting you choose an action.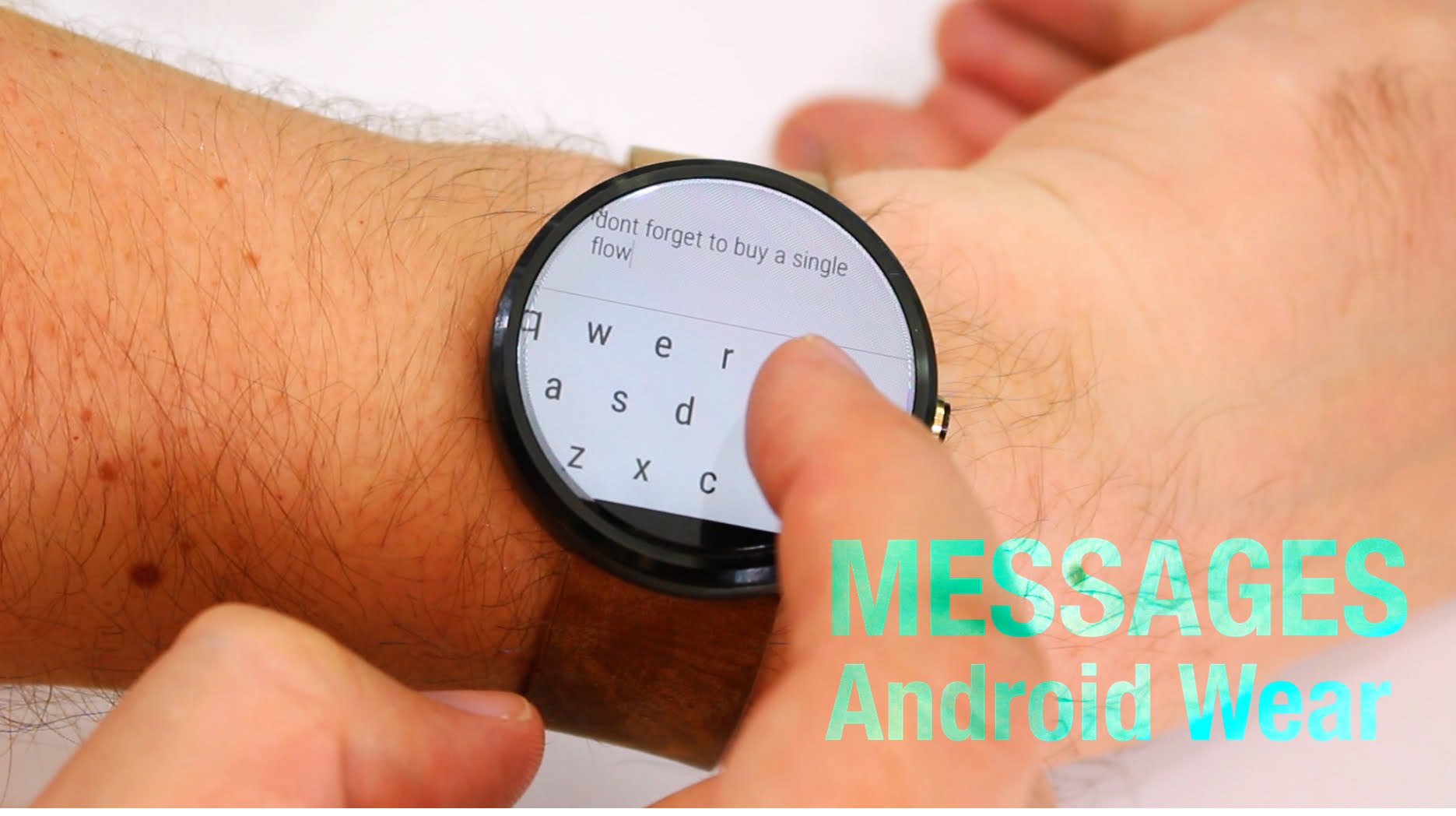 Messages will display vertically and conversationally - meaning replying to a text will show a history of your messages. Dismissing notifications can be done by swiping right or left now. Android Wear lead product manager Jeff Chang told me it's been "intentionally simplified." Tapping on them will give you actions to choose from.
It's a much more streamlined process of receiving and dealing with notifications. Previous Android Wear notifications felt more like a nuisance especially since the stacks seemed to never end. 2.0 alleviates this somewhat by showing a progress bar on the right-hand side to let you know how many more notifications are left. Dismissing them might take as long though since that still seems like it's part of the OS.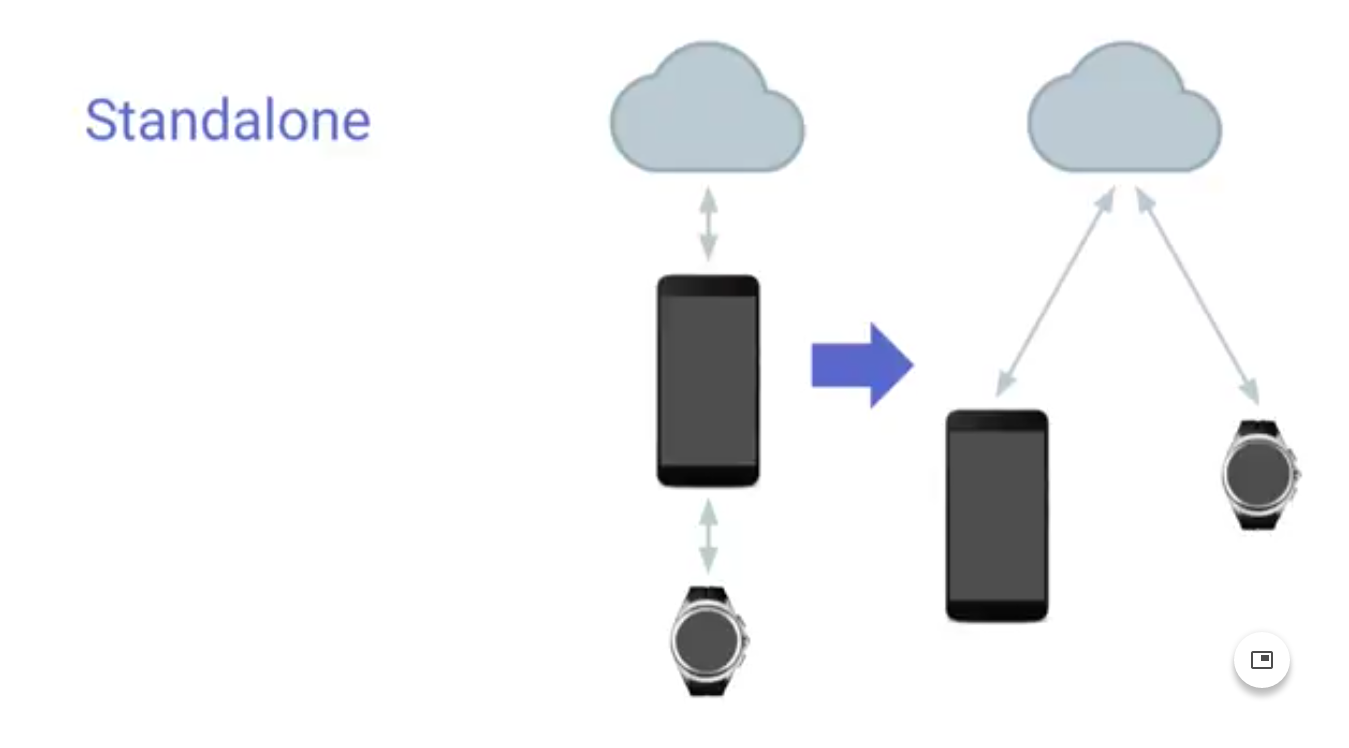 Like Apple Watch, accessing apps requires a push of the hardware button instead of swiping left. The app launcher isn't linear anymore either. Instead, it's a slight arc that hugs the side of the watch face - at the moment, it's been optimized for round watches but it will work for square faces later on. The apps closest to the left of the face are largest when scrolling through with your finger to emphasize what you want to open - though any of the apps in the lineup can be opened. Similar to the former Wear, your most recently used app will be on top the next time you launch apps, or if you choose the back button.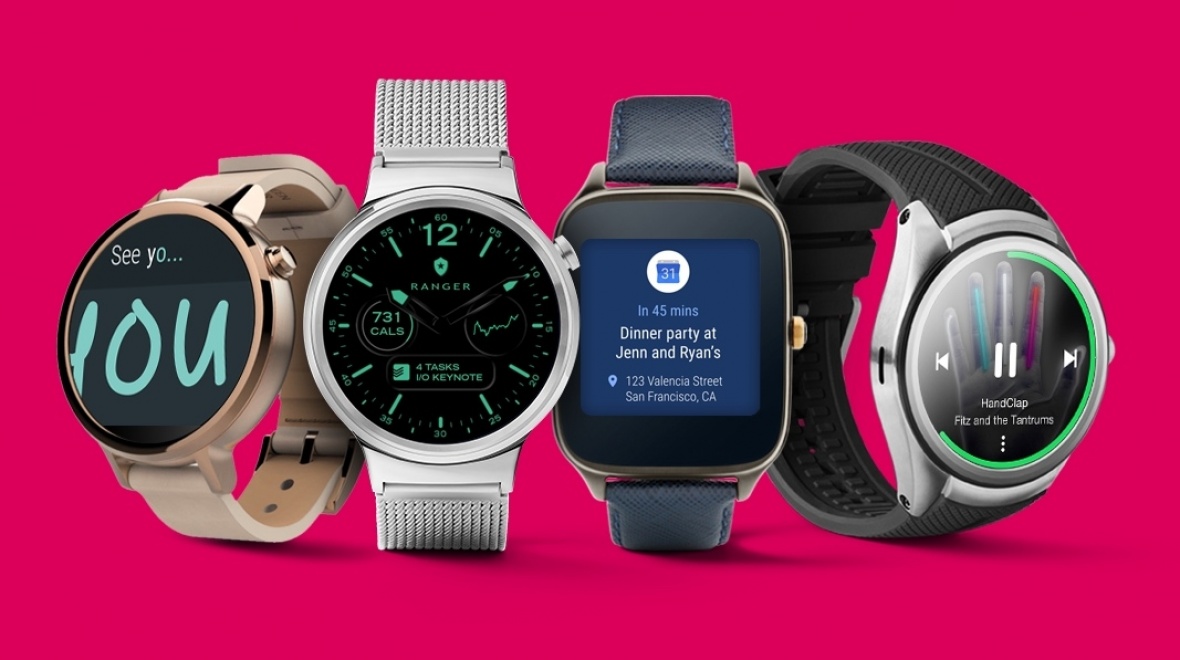 Messaging is an area with smartwatches that's sorely needed help and it looks like Google's been listening. It looks like you can switch between three modes of entry - smart reply, handwriting, or keyboard - to reply to messages. Since it was just a preview demo, I wasn't sure if you can switch between the three methods immediately, or if you have to change it in the settings. You can also use voice to dictate a message verbally.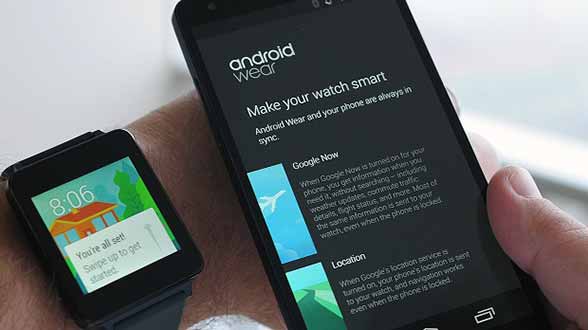 While touted as an intelligent way to respond to messages thanks to Google's machine learning, the small keyboard still remains questionable and will need much more testing. It did seem to 'learn' what was being typed but there were a few times when it didn't actually get the right word in the sentence sequence. Perhaps with more time typing, it may figure out the desired sentence. In general, you don't have to pick out every single letter - do a swipe and it will guess what word you mean. It does a good job once you get the first few words of the sentence, it will predict the rest of the sentence. You can get pretty fast words per minute.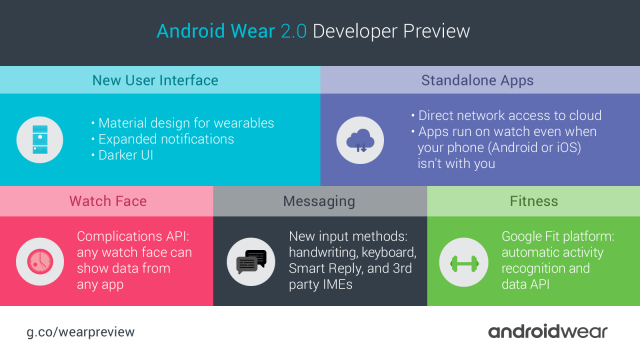 Smart replies are also supposed to be better because of the machine learning. When someone sends you a text, instead of displaying the same set of replies, it will instead load up replies that are actually relevant to the conversation. Google is opening up development to third parties for the keyboard if you feel like trying out different ones. It's unclear if this will happen right out the gate, but it would be nice to have options.
Handwriting seemed to work well though it doesn't look like you can write out very long messages. Still, it's an intuitive method - the screen slowly scrolls left as you sloppily write stuff out. Chang told me that it's not really for long messages anyway. "As a developer, you can choose what you want to put in that main text, and then you can have followed-up text when you tap on it."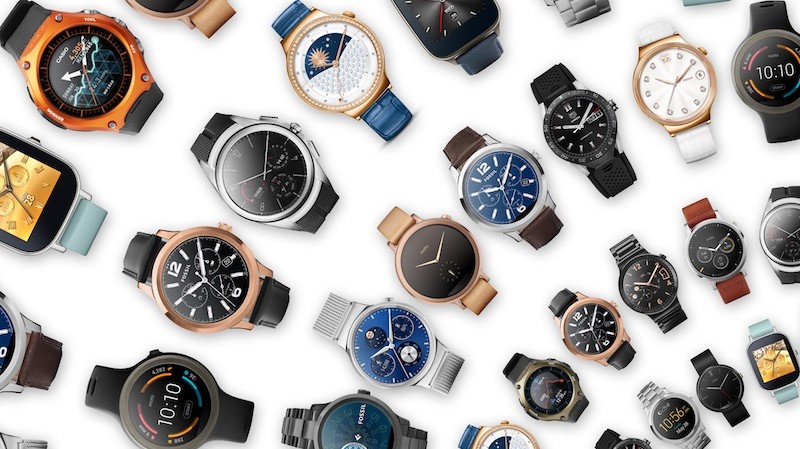 The long press is long gone here. Changing watch faces requires you to swipe now. Doing so will let you pick from your most recently used faces. Swiping up gets rid of them. Customizing the faces with widgets, or complications, should be familiar. Choosing the gear on the bottom of faces will let you pick different things to display - steps, weather, calories burned or third party apps. You can even place a certain conversation on your watch face so you can open it up quicker. If you're wondering what all this means for battery life, don't get your hopes up. One to two-day life is still on the table. Chang says still really depends on how you use the watch.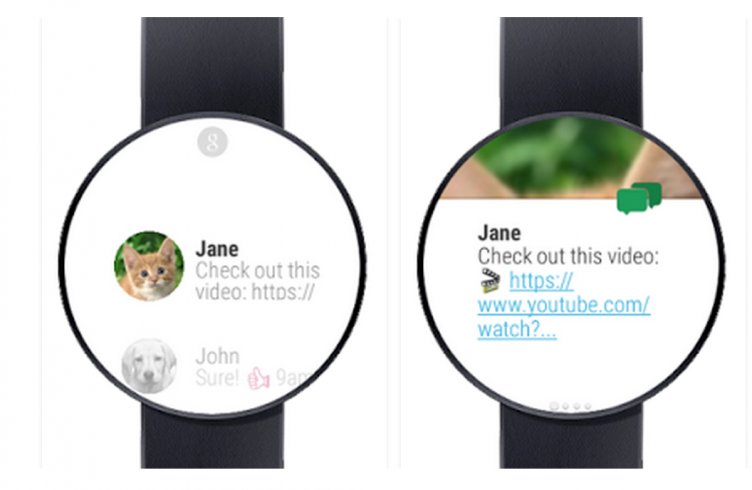 "We intelligently switch between Bluetooth, Wi-Fi and cellular so we don't use more battery than is needed. Certainly for the use case of going out running, if you're using GPS tracking your runs or streaming music, of course, we'll intelligently cache music on your watch so it doesn't have to always stream it. That use case we expect you to do but not for multiple hours a time. We'll still be able to hit all day battery life."
So it sounds like Android Wear 2.0 is missing out on a perk here. It's certainly both a hardware issue but if next-gen watches take advantage of new tech, say Qualcomm's purportedly better Snapdragon processor, then pair it up with a smarter OS in the form of Android 2.1. Android Wear is still very much a work in progress. But it's clear that Google is adding some much-needed improvements possibly making its line of smartwatches more functional than before.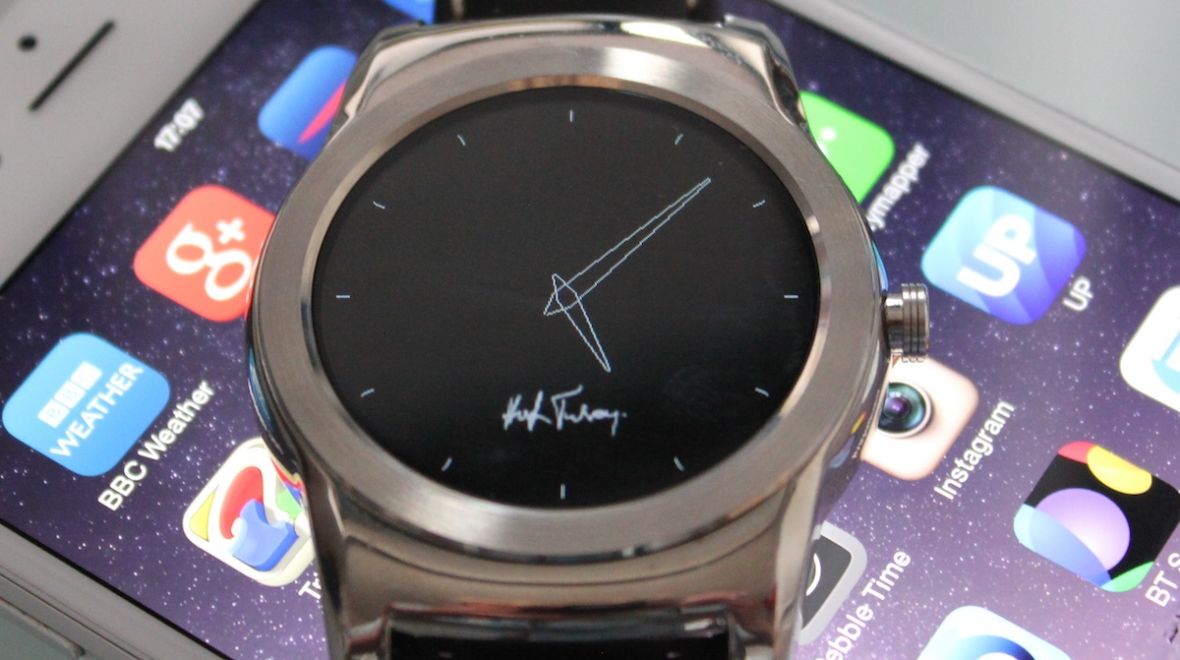 Google Fit's new auto-tracking of runs, walks, and cycling (along with impending gym tracking) still needs testing, along with 2.0's untethered capabilities. But messaging is promising and the new UI looks far better than the older version. While the new OS was short and sweet, it was still enough to see that Google is certainly on the right track. There's also some months before the fall launch and I'm sure we'll see a few more features improvements added.
Must Visit Our Google+ Community Page For Latest And Updated Technology Happenings Around The Globe.