People are still waiting for experiencing the Android Wear powered smartwatches and the update is almost ready to enter in the wearables. Google has itemized the Android Wear update blow by blow for smartwatches like LG G Watch R, Moto 360, Sony Smartwatch 3 and many more.
The biggest search engine giant has posted in their blog post about the update, entitled, "Android Wear, moving forward like clockwork." As per the blog post, the Company will bring offline music playback and GPS support for smartwatches which run on updated Android Wear platform. The blog post also stated, "You'll be able to listen to music stored on your watch via Bluetooth headphones. And, if your watch includes a GPS sensor, you can track your distance and speed too."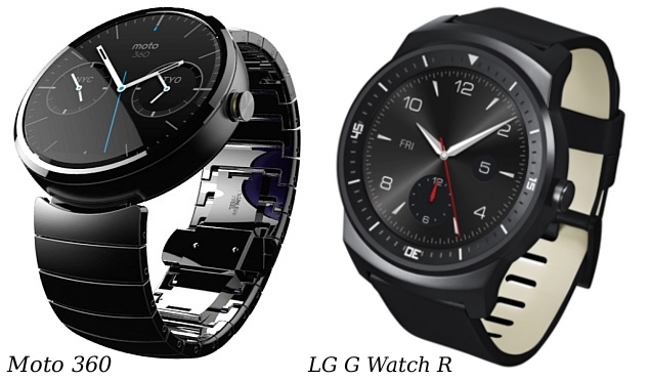 The update will also bring the watch faces for customization. First to download the watch face and, then customization will be allowed for the same. It is said that the update will soon reach in all Android Wear powered smartwatches, expected in coming months. Company said, "We're also working with our partners on even more improvements, which means your device will continue to get better, with updates provided directly to you."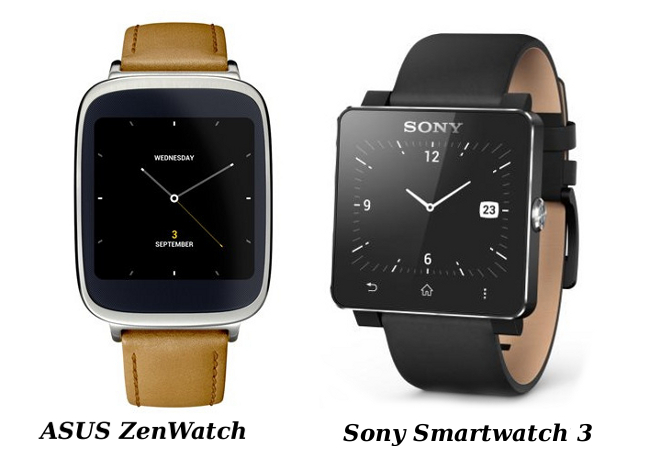 Google has also provided the information regarding the availability of few recently introduced Android Wear smartwatches. As per the search giant, Motorola's Moto 360 will go on sale in India by end of this month which was selling out in US at the price of $249. Asus ZenWatch which was announced at IFA 2014 will reach in market later this year.