While talking about 'communication via social media platforms', we can see that animated GIF images play a very important role just like emojis. These two have very successfully carved a new language for their own, and are used at the times when only emotions are enough instead of long sentences. GIF images are already very famous on Facebook, which is the most used social media platform these days. Now, for making it more interesting, the social media giant has recently added a GIF option in the comments section, allowing users to make their own GIFs by integrating a GIF mode in Facebook Camera.
The new GIF mode in the social networking application was reported by Matt Navarra, director of The Next Web's Social Media. Notably, the feature was seen on iOS platform, not on any Android platform, which hints that it could be rolling out just for iOS as of now. Moreover, the feature is also not available on many iOS smartphones, which means that the feature is yet to be rolled out for every iOS smartphone.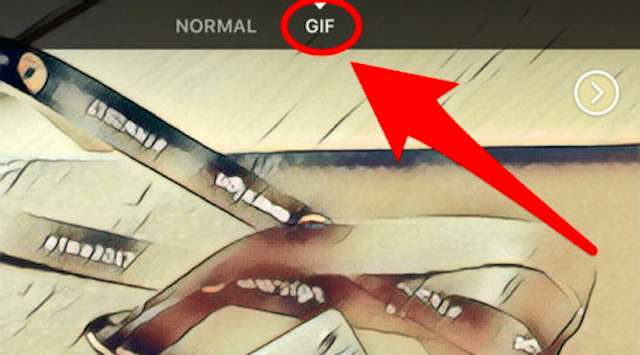 Apart from this, any user can find out the new feature by swiping out to open the camera and he/she will also be able to use Facebook's effects and frames, which were normally available in the camera. The recorded GIF images can be saved to your device and can be used as your profile posts or to your Facebook story.
Facebook, as a part of the 30th birthday of the GIF format, introduced the GIF option in the comments section last month. Moreover, the users are already allowed to send GIFs on Messenger and Facebook-owned WhatsApp, but now the user will also be allowed to express what he/she wants, without relying on the search through existing GIF images. So, from now the user will not have to download any third party applications to make his/her own GIFs, as the social media giant is integrating the feature right in the application.
Must Visit Our Google+ Community Page For Latest And Updated Technology Happenings Around The Globe.