The technology is advancing at an overwhelming rate as in the blink of an eye and a new product becomes a long used product in just a few days and this is further proved by the researches conducted by globally spread research organizations. One such organization IDC also reported a 13.7-percent drop in the worldwide sales of tablets and that too just in the Q4 of 2015. It said only 65.9 units were sold in the last quarter. When asked in terms of the full year, IDC reported that the number of tablet sales fell up to 10.1 percent with respect to its previous year i.e., 2014 since in comparison to 2014, last year only 206.8 million units were sold out.
When research organizations dived a bit deeper it was found that this was not the case till 2014, but the shifting of consumers towards slim laptop computers made all the difference in the world. The consumers did keep their unusable tablets for quite a long time in the hope that the market would rise all over again but the constant downfall ultimately made them part with their tablet.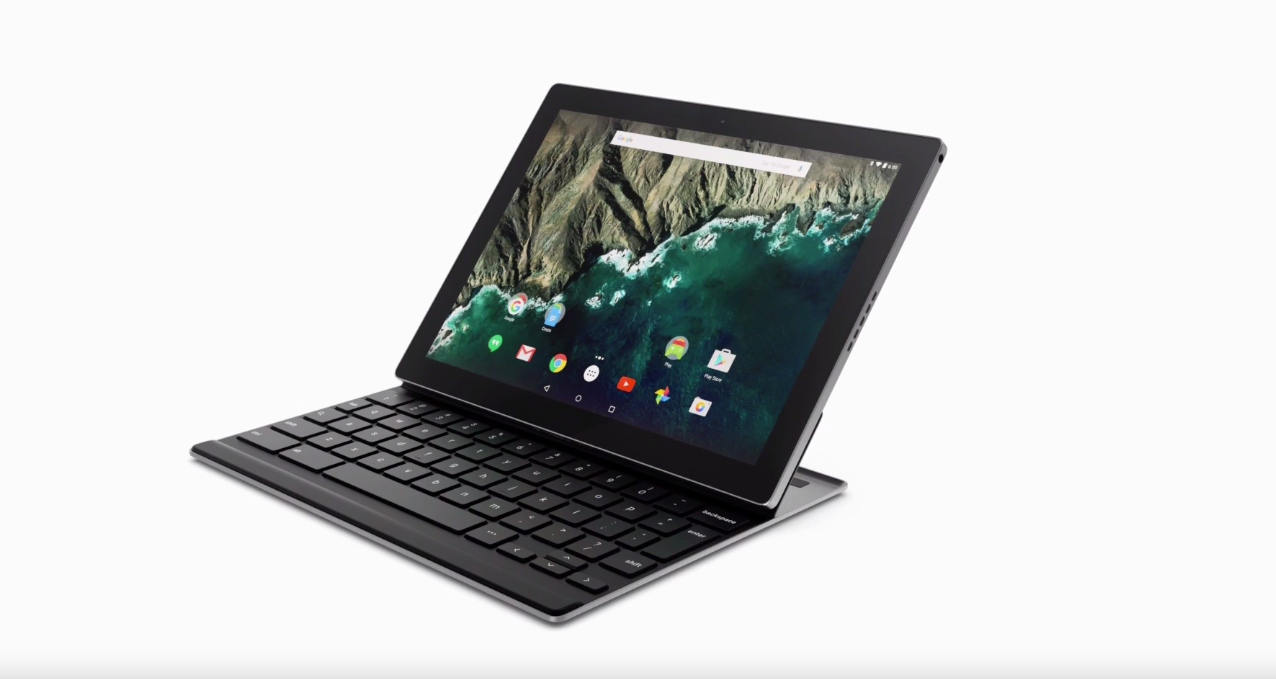 As per IDC report, Apple iPad Pro was the clear winner this season as it was the top-selling detachable, surpassing notable entries from Microsoft and other PC vendors. But, as per Jitesh Ubrani, an IDC analyst Google's new detachable tablet did not receive an encouraging reception and noted that its Android platform will require a lot more refinement to achieve any measurable success. Despite having a drop of nearly 25 percent, Apple was able to keep its position at the top of tablet market giving sales of 16.1 million units and possessing a market share of nearly 24.5 percent.
IDC's Jean Philippe Bouchard said, One of the biggest reasons why detachable are growing so fast is because end users are seeing those devices as PC replacements. We believe Apple sold just over two million iPad Pros while Microsoft sold around 1.6 million Surface devices, a majority of which were Surface Pro and not the most affordable Surface 3. With these results, it's clear that price is not the most important feature considered when acquiring a detachable - performance is.