Virtual Reality has now become a technology, which is attracting every person nowadays. But all of the people are not able to experience this technology personally because of high-end devices. Now, The Merge VR headset has been launched in the country, which comes with a great VR quality at an affordable price of Rs 5,399. The headset is available exclusively at Amazon and is compatible with both Android and iOS.
The headset is basically made up by soft foam, to get fit on the user's head easily and needs a Virtual Reality compatible smartphone to work with. There is no inbuilt screen in the headset so you need an external VR compatible device to have some VR thrill.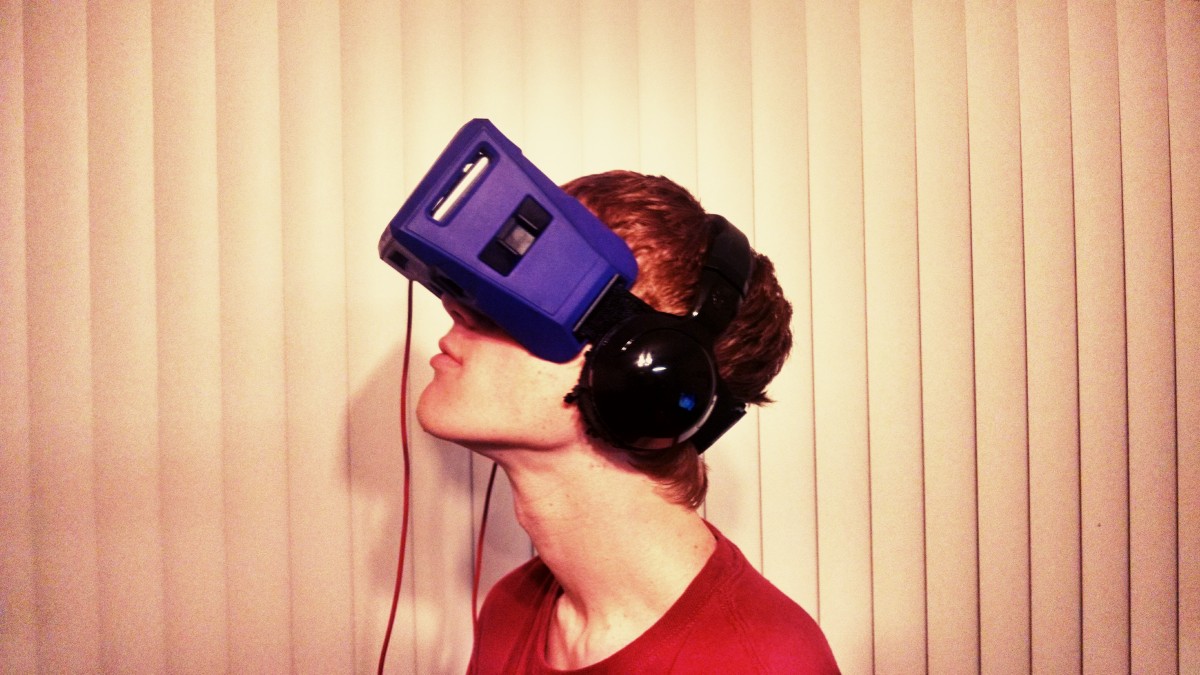 The dual touch input feature compatible with VR applications of the gadget terminates the need of an external controller. Company has also provided 'Merge Start', its Virtual Reality application, by which user will be able to access the collection of VR content compatible with headset.
The company, at its products listings said, "Explore apps ranging from games and 360 videos, to virtual tourism to education and more. On Merge Start, you can also read our guide to mobile VR, watch video tutorials and access all the information you'll need for the best virtual reality experiences possible."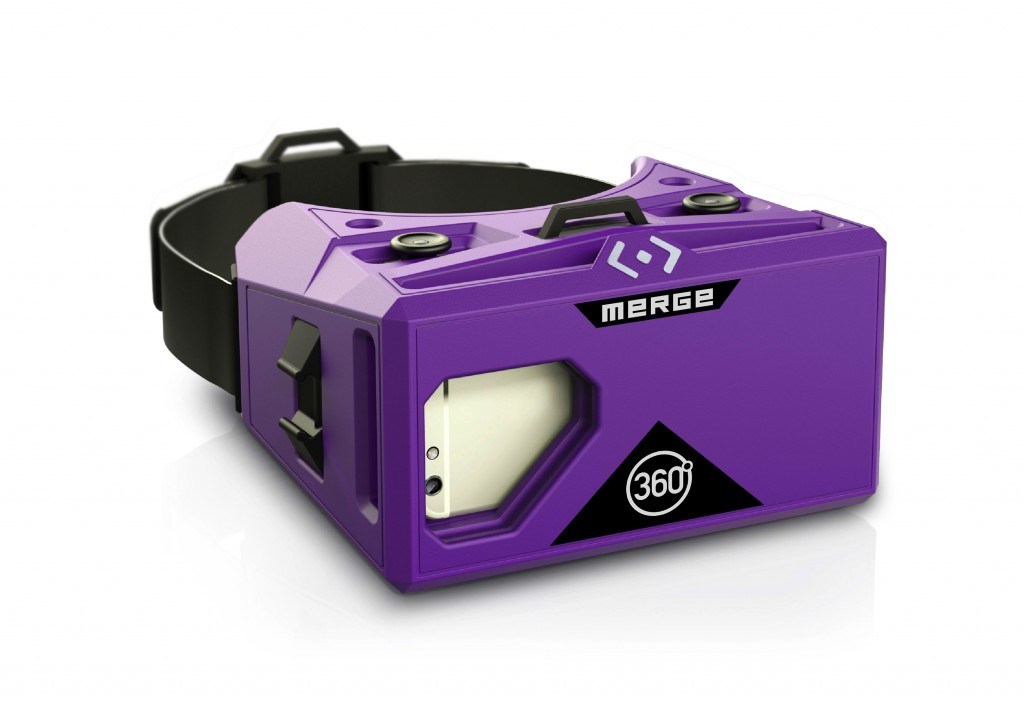 The list of compatible devices includes iPhone 6 and above, Galaxy S5 and above, HTC One M8 and above, LG G4 and above. Apart from this the company has also stated that the headset is compatible with most of the iOS and Android devices launched in past 2 years and supports all size smartphones from iPhone 5 to iPhone 6 Plus.