The German Based high performance aftermarket tuning company, Brabus has turned the Mercedes S63 AMG into a new 850 6.0 Biturbo Cabrio which became world's most powerful and fastest production cabriolet. Brabus's main focus is how to maximize the engine performance through the increase horsepower and torque. To grab the world's fastest cabriolet title, Brabus has taken S63 AMG's 5.5-litre twin turbo V8 engine and tuned it out to 6.0-litre.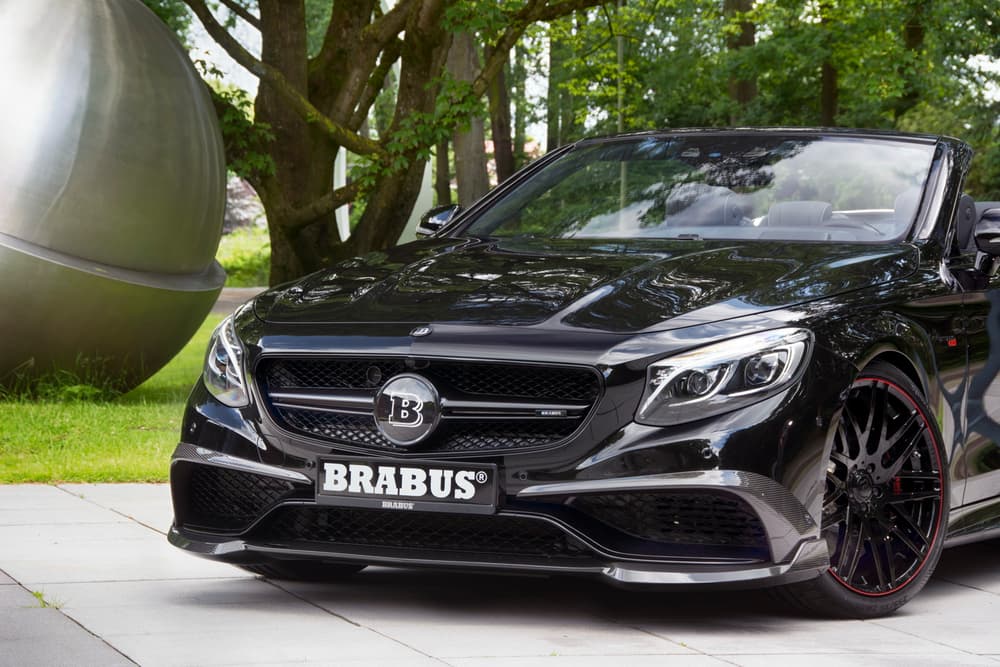 Let's start with the underhood changes, the newly tuned engine of Brabus 850 boosted from the S63's 5461cc to 5912 cc and delivers a massive power output of 838 bhp and a peak torque of 1450 Nm, against the S63's 577 bhp and 900 Nm. Though, the torque has been limited to 1150 Nm for keeping safe the drivetrain. The power and the torque are delivered to the all four wheels through a 7-Speed dual clutch automatic gearbox.
You can also find more: Mercedes-Benz S-Class S63 AMG Coupe
This supercar can rocket you to 100 kmph in just 3.5 seconds, while the top speed has been electrically limited to 350 kmph to save its tyres. The S63 AMG took 4.3 seconds to sprint 0-100 kmph.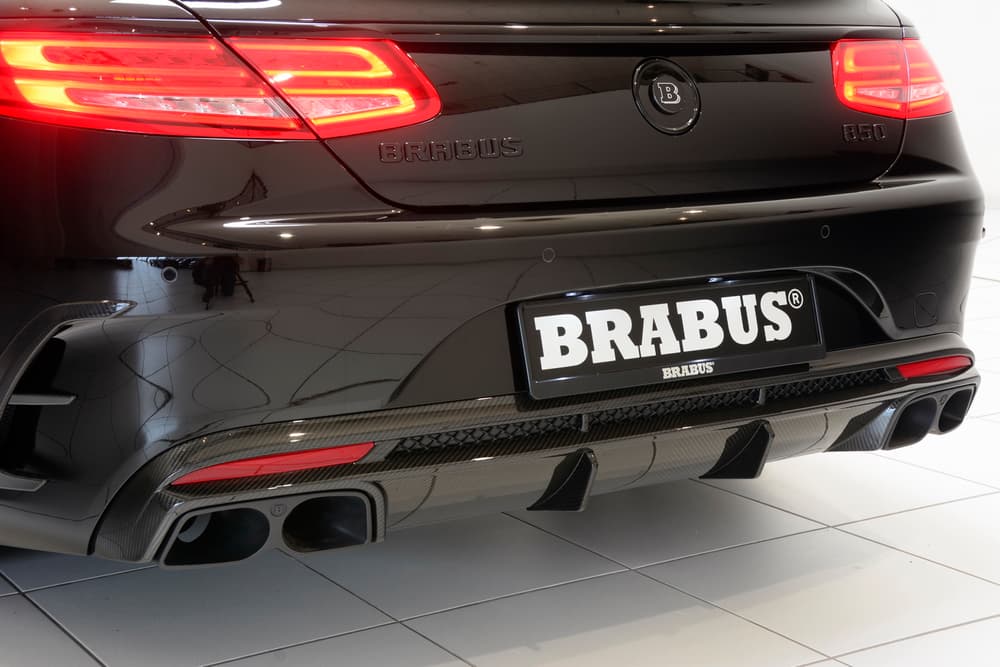 Now come to the exteriors, Brabus has used a lot of carbon fiber parts to reduce its body weight. The parts include custom surrounds for the air intake, a front splitter, rear spoiler and the diffusor. There are also specially made lightweight monoblock alloy wheels in the size of 21-inch instead of 18-inch.
Brabus has not done yet, inside the cabin the wood and other inserts have been replaced with the carbon fiber, while the pedals are made from aluminium.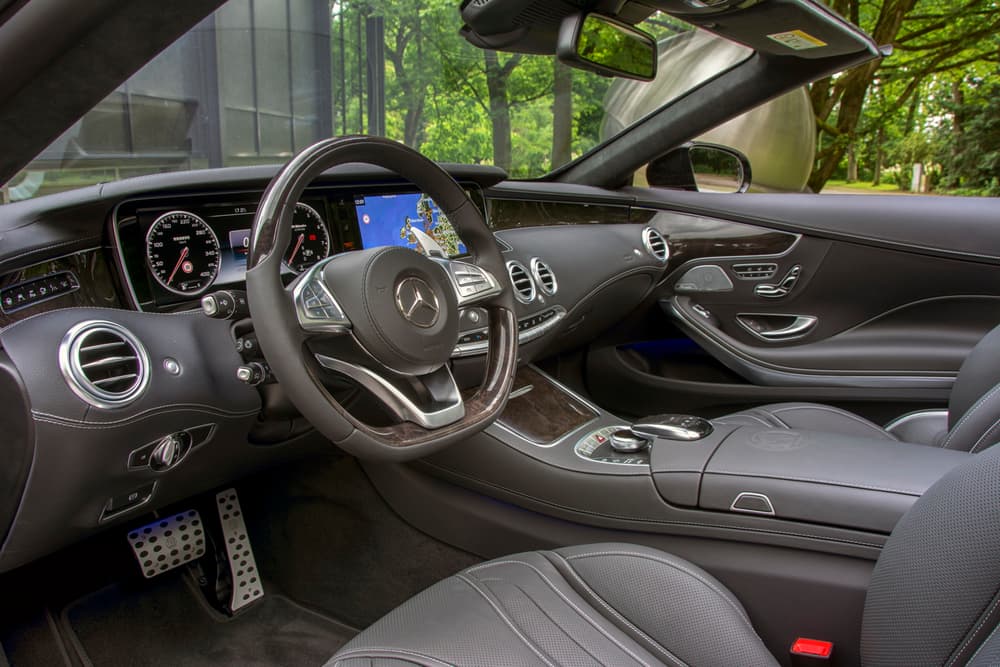 The price of Brabus 850 has not been revealed yet however, the car is on sale. Also, if you own an S63 AMG, you can ask Brabus to upgrade it to 850 specs.
Get latest and updated information about automobiles on our Google Plus Community Speed Gears.