India's two-wheeler market which has tremendous chances of evolution in the entry level performance bike sector is expected to receive much more in the near future. As the several domestic and international manufacturers are seeking towards this segment with the hopeful eyes. One, out of them, Yamaha which also have the mini sports bikes the R3 and the R25 in the quarter-liter segment. But, unfortunately, both these offering are not doing well as per the Japanese giant expectations. However, till now the company wasn't that worried as the 150cc full faired Yamaha YZF-R15 was using its enthusiasts captivating charm to keep going the brand's sales chart with good numbers. and recently, the Yamaha YZF-R15 Version 3.0 has also been spotted at a dealership stockyard in Thailand, which could make its global unviel early next year.
Nevertheless, now with an aim to compete with legends in the quarter-liter segment, the bike maker is contemplating to bring updates as 2017 model, in order to pull more audience towards the R3. Basically, these speculations are based on the surfaced reports, which say the R25 the least powerful version than the R3, is all prepared to obtain a few alterations on cycle parts and cosmetics end. If it will get any update, the sibling R3 will also acquire the same. For your kind information, the R25 is not a part of Indian lineup.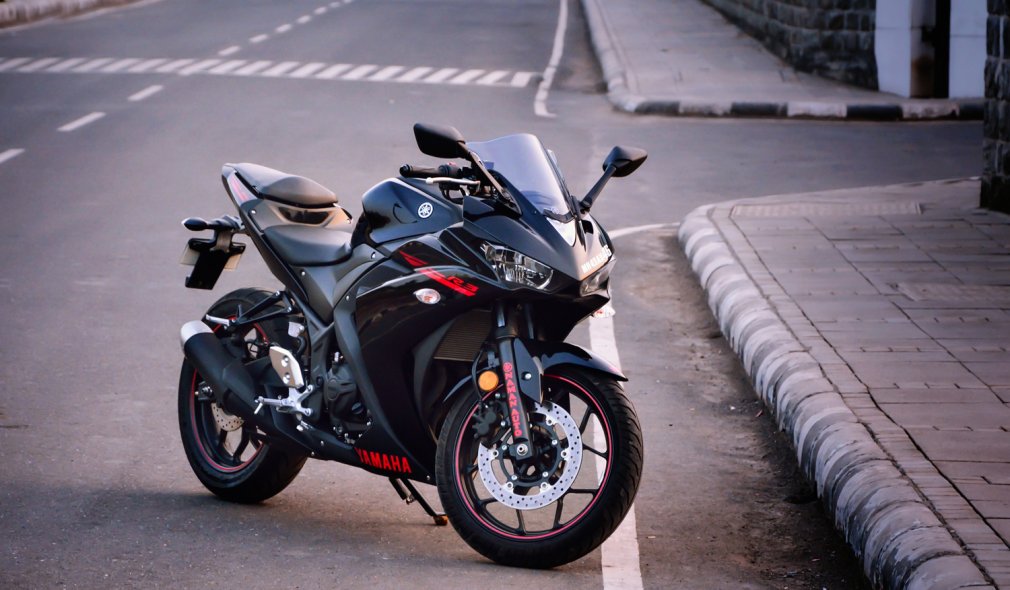 Interestingly, this is not confirmed yet, what changes are about to exercise, it could be a minor change or a complete overhaul on designing end. However, the most anticipated alterations will take place on the design of the motorcycle, it could become more sleek and sharp. Apart from this, replacement of conventional front fork from the USD forks and employment of LED headlamps could be witnessed.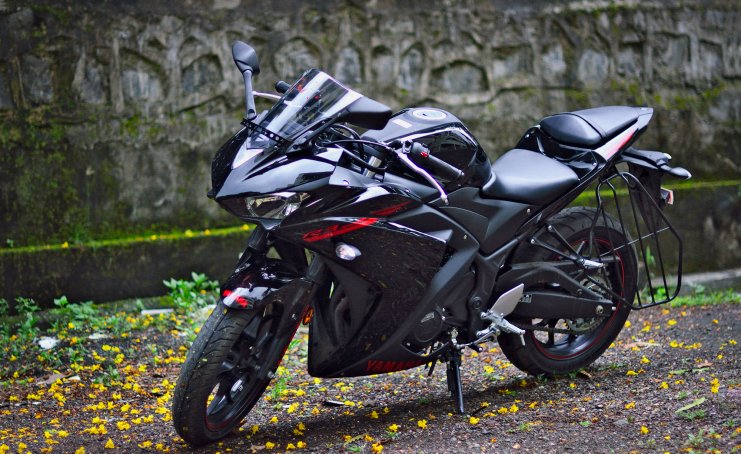 In addition to that, the traditional Yamaha Deltabox frame underpinned on the R15, may also be a part of upgraded R25 and R3. And, as per detailed the market survey, the Yamaha R25 could be superseded by its second generation model and the R3 could also observe the same.
Get latest and updated information about automobiles and latest technologies on our Google Plus Sagmart.com