Ford Mustang, the iconic pony car from the American auto giant is currently running under the 6th generation nameplate. Introduced later 2013, it is the same unit, which was earlier launched in the Indian car market and packed with a range of powertrain (only a 5.0-litre engine for India-Based version) along with a six-speed manual or automatic transmission box. However, there are still some boxes left unticked that makes the car slightly less efficient in comparison to its rivals such as Chevrolet Camaro and others. But now, it's not going to happen as the beast is coming with a new update including a new transmission unit.

According to the reports available on Autocar reveals that a facelifted version of the Mustang is already under process and will be completed in 2018. After having this update, the power will be dispatched to the wheels through a 10-speed automatic gearbox, that is best in itself. It is still unknown to us, whether such transmission unit will be mated to a 2.3-litre EcoBoost or with 5.0-litre V8 motor or with the 3.7-litre V6 trim that is available in the US market.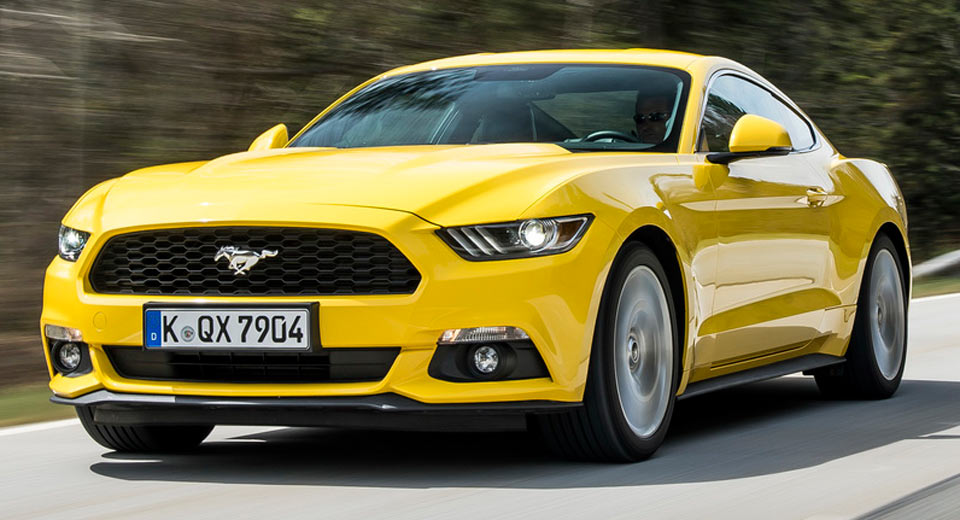 If we look at its competitor Camaro, which is powered by 2.3-litre engine integrated with the 10-speed gearbox, we can believe the Mustang with the same specs as well. Furthermore, there will certainly be a V8 engine option against the V6 and thus some media reports also claim about the same update for the India-based model that is fitted with V8 unit. Besides, the stories suggest that the automaker will announce about this new updated either at the 2016 Los Angeles Auto Show in November or at the eve of Detroit Motor Show that is due for January next year.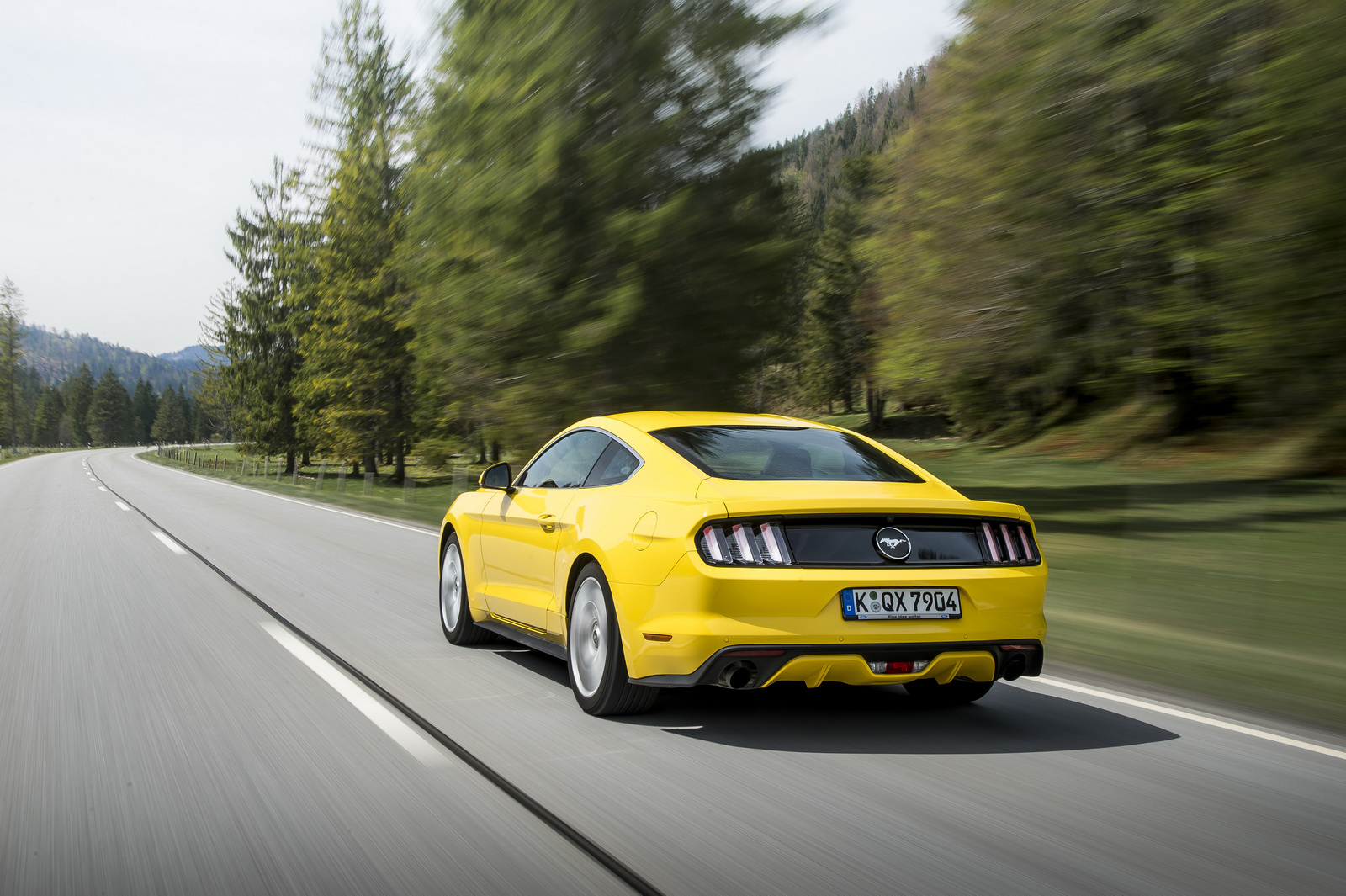 Apart from the mechanical updates, the car is also expected to have some modification of its design. Some spied pictures of the same have also been caught on camera earlier. Disguised heavily around the corners, the test mule didn't reveal any information except one that the 2018 facelift Mustang is in the pipeline. Besides, the heavy cladding over the grille, lightings units at the front fascia, front and rear bumpers are centralising the indications. Well, it's too soon to pass any comment on the 2018 Ford Mustang model, but we could expect some official reports soon in the market. Stay tuned to have more details about the beast.

Get latest and updated information about automobiles on our Google Plus Community Speed Gears.