Honda's president and CEO, Mr. Takahiro Hachigo, at the recently held company's annual meeting- Honda Meeting 2017, has confirmed the official unveiling of its brand new luxury sedan this year. It is also expected that this new model, which is scheduled to launch first in the US, will be globally debuted at the same platform, as the fifth-gen CRV and the tenth-gen Civic showcased.

In July 2016, the 2018 Accord was spied for the first time while performing test runs in the US. Speculations suggest it underpins the brand's new lightweight modular platform of the New Civic. Reportedly, the new Civic is also in consideration for its comeback in India.

Other than this, the fifth-gen India-spec CR-V is also developed on the same platform. While, the 2017 CR-V shared a turbocharged petrol engine from company's new VTEC Turbo family, which was firstly introduced in the previous-gen Civic Type R.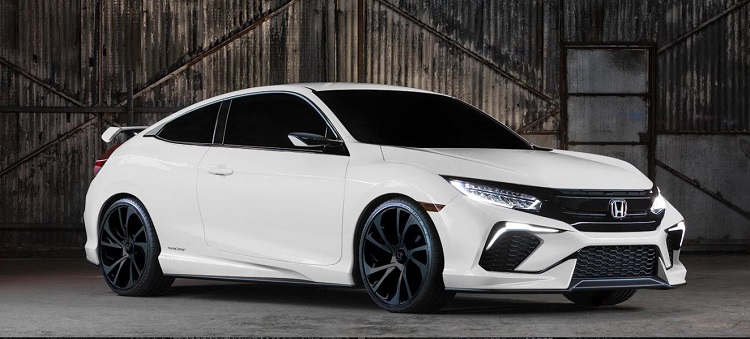 The new Accord is likely to not be offered with its gas-guzzling V6 petrol engine to power this tenth-generation model. Instead of that, the carmaker will offer a 2.0-litre VTEC Turbo motor from the Civic Type-R in a lower state of tune. Whereas, the 2.4-litre i-VTEC naturally aspirated petrol unit is probable to continue its journey.

If the hybrid version of this 2018 Accord is concerned, it is anticipated that it will carry forward the same Hybrid drivetrain of the current model. As the company had updated the current Accord hybrid drivetrain thoroughly with the ninth-gen facelift model. Here in India, this luxury sedan made its re-introduction in October 2016 in this ninth-gen facelift illustration as a hybrid-only car.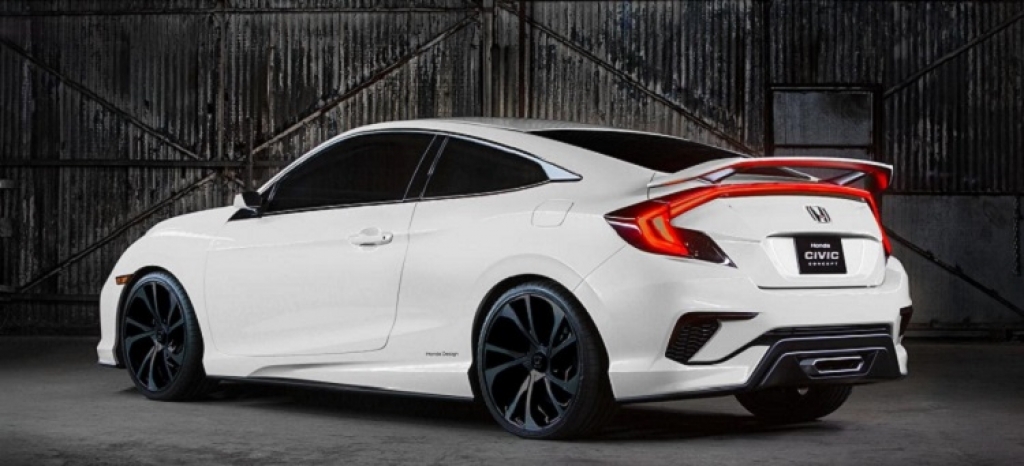 Last year spied camouflaged test mule of the 2018 Accord hints that the upcoming Accord is going to get the fastback-like silhouette similar to the Civic, which is also being considered one of the major reason for its worldwide popularity. In addition to that, the Japanese carmaker has also made an announcement for introducing a brand new design philosophy for its impending models. Then the expectations clearly suggest, the new Accord could follow the same.

It is expected that this tenth-generation Accord model could mark its entry in the Indian market as early as 2019. Since the outgoing ninth generation model of the same made its debut last year after an interval of time. To keep it competitive with the locally-assembled Toyota Camry Hybrid, the Honda could also locally assembly this imminent to keep its price in check.