The Honda Amaze had been launched by the Japan-based Honda Motor Company in April 2013. After the launch, the car participated in a growing compact-sedan segment and equipped with a new diesel engine. In past five years, the sedan has recorded 2,50,000 sales.
Now, with the same expectation, the next-gen Amaze is ready to launch at the 2018 Auto Expo. It is the first time when Honda is debuting a car at Auto Expo event.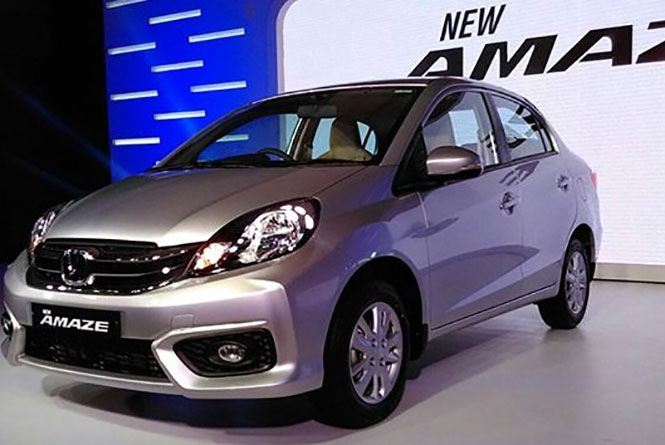 Indians are crazy about compact SUVs and crossovers. Although the sale of Amaze slowed down apparently, Honda has still hoped for it and betting big on the Compact Sedan segment. The company is targeting the Maruti Suzuki Dzire unwavering 55% sales with the launch of a renewed Amaze.
Read Also: Honda Car Check-Up Camp From 8 to 14 Jan
The new-gen Amaze is more basic with plusher and better equipment setup, specifically when Dzire is costlier. The new Amaze takes styling features from the City and updated with a revised version of existing car market to make it a completely new car on the market.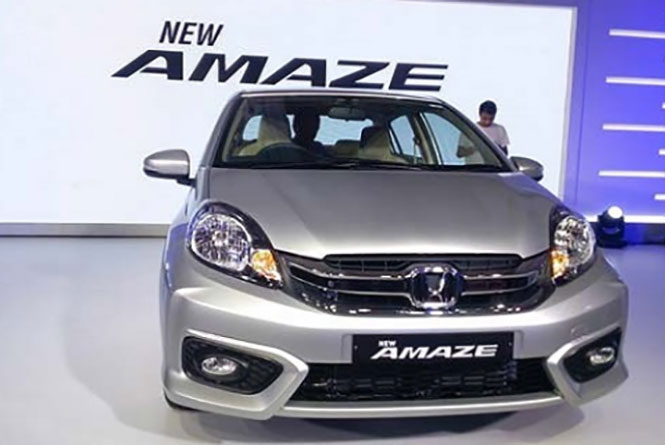 The new Amaze is less than four meters in length, comes with better packaging and more space inside. The car has reworked interior and the addition of a host of features like a touchscreen display, five-speed manual, a CVT, 100hp, 1.5-litre diesel engines, and 88hp, 1.2-litre petrol.
The market appearance of the new compact Sedan will start after its showcase at Auto Expo, with expected a normal hike in price.