UM Motorcycles made its debut at the recently elapsed 2016 Delhi Auto Expo. The American motorcycle manufacturer has received lots of attention and admiration of the masses, for its economical offering cruiser bikes. UM has launched Renegade series that includes Renegade Commando, Renegade Sports S and Renegade Classic at the auto event and now the bookings for the Commando and Sport S has also been commenced at the minimal of INR 5000 only.
See Also: Booking Commences For UM Flagship Products at Rs 5000
That's all fine, but now a question strikes to the mind, what will be the UM Motorcycles next? Possibily, it could be the Xtreet R street motorcycle, which was showcased in three engine variants range from 125 to 180cc, at auto expo in 2014. The motorcycles in the above mentioned range, has been used from wider range of Indian audience to commute from one place to another and if it launches in Indian market then it could be proved as a beneficial step for the American bike maker, However, the bad news came out exclusively that it is not coming to the Indian market. UM Motorcycles, stated when they have been asked, that they are focusing only on the cruiser segment and not have any plan to bring Xtreet in the Indian market.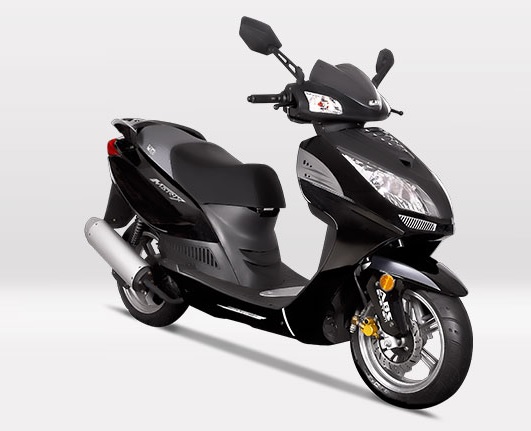 Mr Rajeev Mishra, Director, UM India and AMEA region, stated "Not now because that segment is quite crowded in India. Each product is extremely good and you cannot single out one product which is doing good. Every product which is being launched is better than the rest. So I don't think we will be getting into that segment at all right now. Maybe two years down the line we can get into the segment, but as of now we want to be present only in the cruiser segment." when he has been asked for the Xtreet launch in India.
Furthermore, he added,"UM does have plans to bring scooters in India, possibly by 2017. They will be new retro styled scooters which will target the premium end which at present includes just the Vespas".