Increasing popularity of the electric cars around the world has just become the good deal to follow by each and every automaker whereby the competition among them has also become stiffer. Although, there is a range of carmakers, who are clutching these market changes carefully, no list would be completed without concluding the name, Tesla, which is really a great example of an electric car. Now, Audi has finally come ahead and confirmed about its four-wheel-drive premium electric sedan integrated with unique styling and features to go head to head with Tesla Model S.

The company has already made up its mind to add some more options to its electric car segment by the end of this decades and now it looks like Audi has finally started working on it. One of the media sources has disclosed in its reports about this new electric sedan that is likely to be launched in the global market in 2020 under the nameplate of A9 e-tron. If the media reports turn out to be true, the A9 will come up with level four autonomous driving technology - one step ahead that we are going to witness with the soon-to-be launched Audi A8.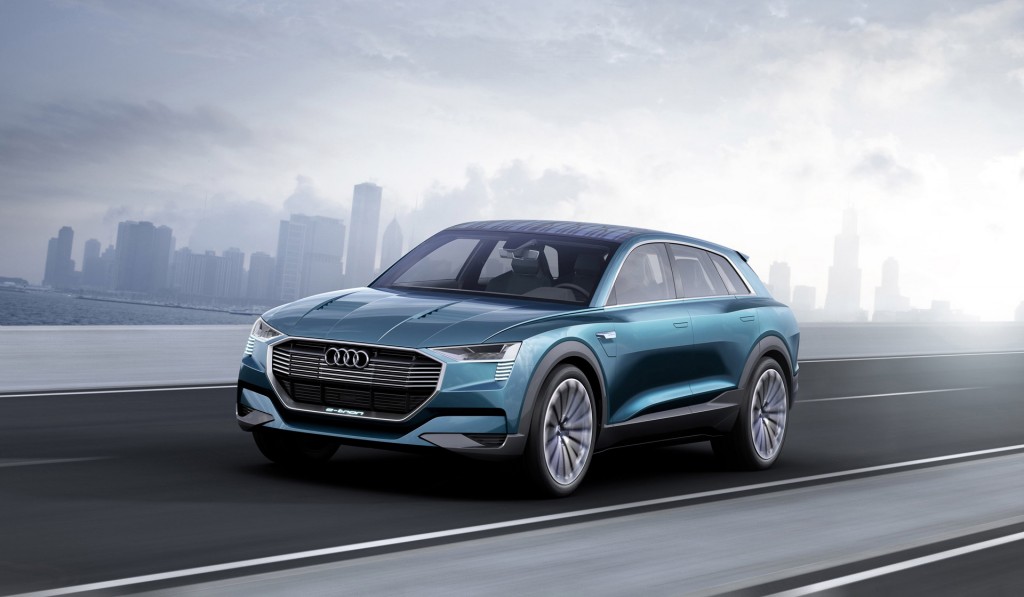 Audi CEO, Rupert Stadler, Conveyed Autocar, "By 2020 we will have three EVs in the line-up. We'll start with the production version of the e-tron quattro concept car, which will have a range of up to 500km. By 2025, 25% of our line-up will be battery-driven models." Even the name A9 e-tron has yet to be confirmed officially, nevertheless, Stadler has taglined this luxurious electric sedan as "as high up as possible, in the A8 segment."

Further, it is also reported that Audi will bring this electric beast with the similar technology as of the forthcoming Q6 electric SUV, likely to be launched in 2018. As the e-tron quattro concept SUV is going to be offered with three electric motors out of which one is fixed at the front to send the power to front axles and the rest of two are fixed at the rear to dispatch the power to rear wheels, we could expect the same with the sedan as well. In terms of the performance, the three electric motors can generate an overall power of 434.95 Bhp. Later on, the sportier drive can extend the power up to 502.87 Bhp along with peak torque around 800 Nm.


What's more under the fleet of A9 e-tron is a large liquid-cooled battery of 95 KWh, which will be fixed to the floor beneath the passenger compartment. In addition, the electric sedan is also reported to be loaded with an 11 kW inductive charging facility altogether with latest wireless charging and an autonomous parking facility in order to park the car over a charging plate on its own.

Get latest and updated information about automobiles on our Google Plus Community Speed Gears.