Audi has added an all-new member in its GT-4 racing family, the Audi R8 LMS GT4. The carmaker dropped the curtains from the LeMans-Spec race machine at the ongoing 2017 New York International Auto Show. The R8 from Audi has been a successful sports car and is the sole competitor to the Porsche 911 in terms of performance and driving practicality.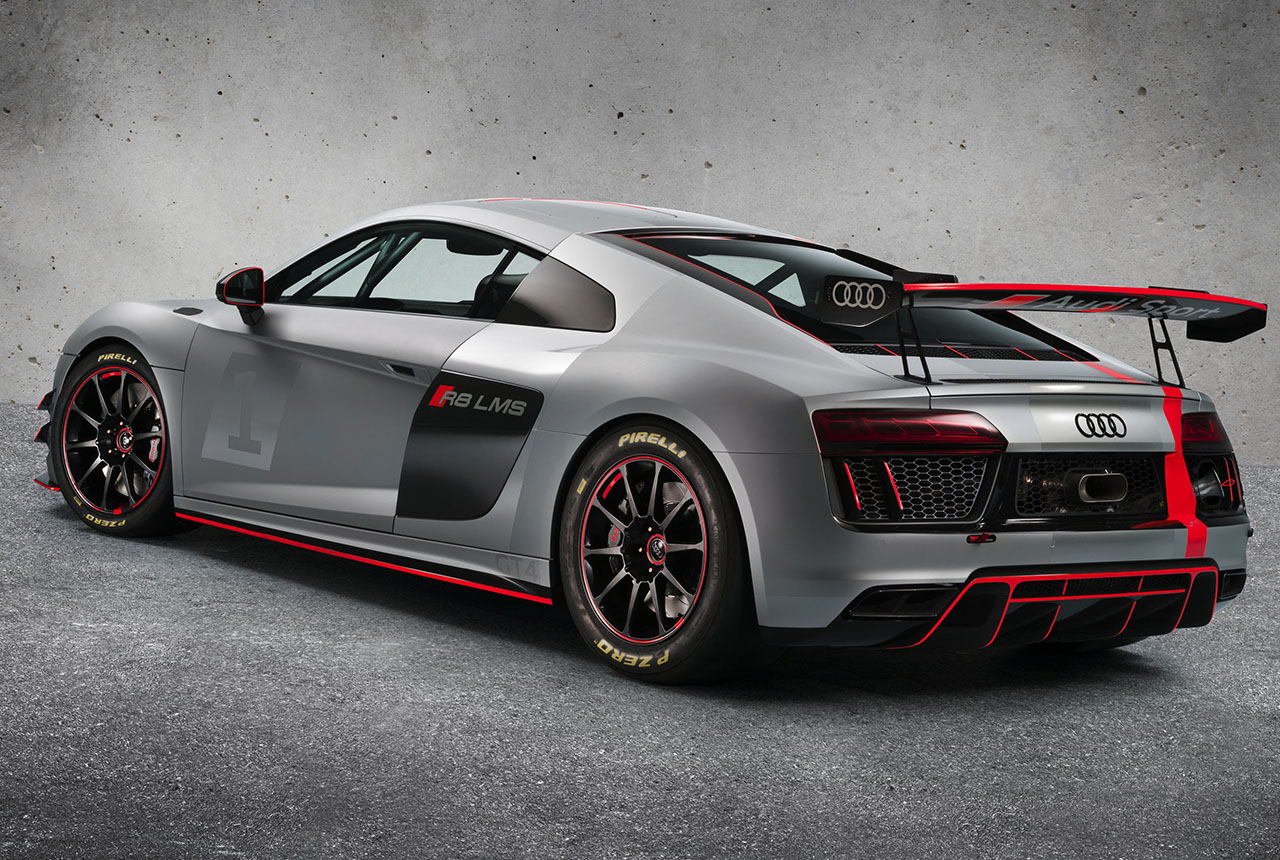 The GT4 is a fully-fledged sports beast that runs the R8 spirit and will be slotted between its elder sibling R8 GT3 LMS and the RS3 LMS TCR. With the introduction of R8 LMS GT4, Audi fills the gap between the TRC International Series and the GT3 category.
It is fitted with a 5.2-litre naturally aspirated V10 motor under its skin and has a capped over the power out.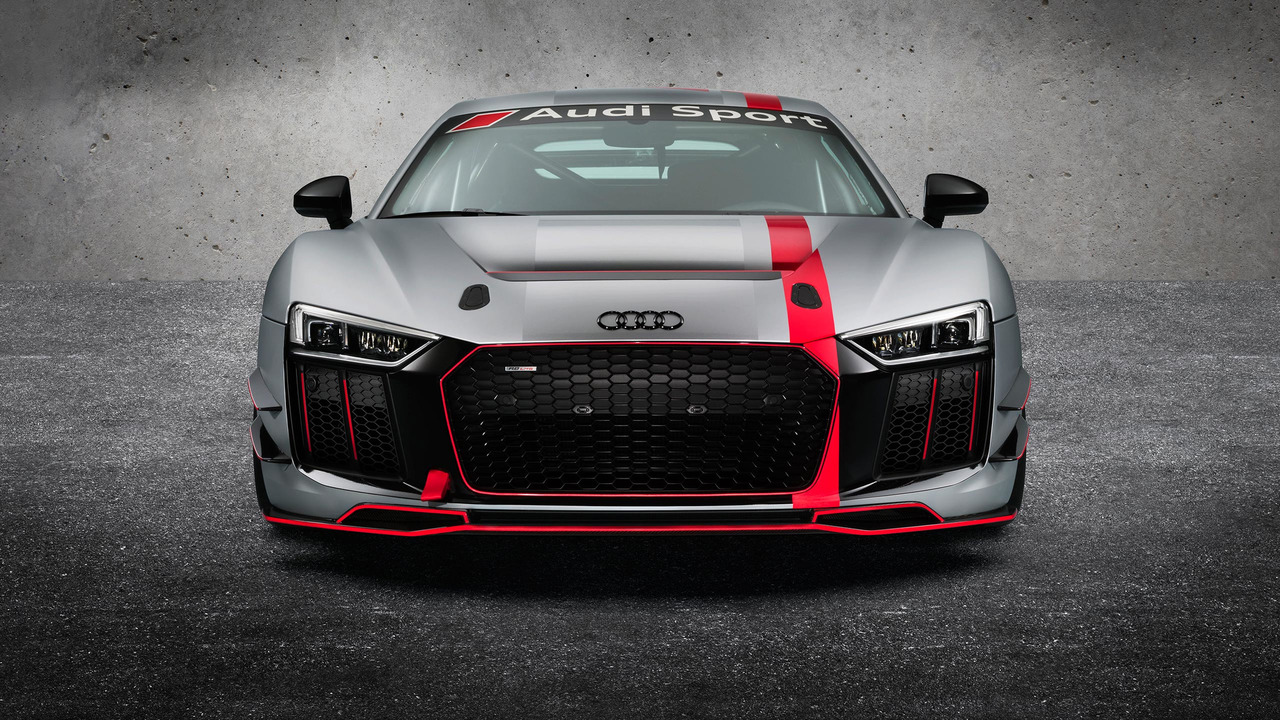 The maximum power is restricted to 500 bhp as per the SRO GT4 norms while the engine is tweaked to draw the best torque with respect to the power.
Further, the motor is mated to a 7-speed transmission that delivers outputs to the rear wheels only. Yeah, the all-new GT4 does not follow the AWD (All Wheel Drive) system, instead, uses mechanical limited-slip differential.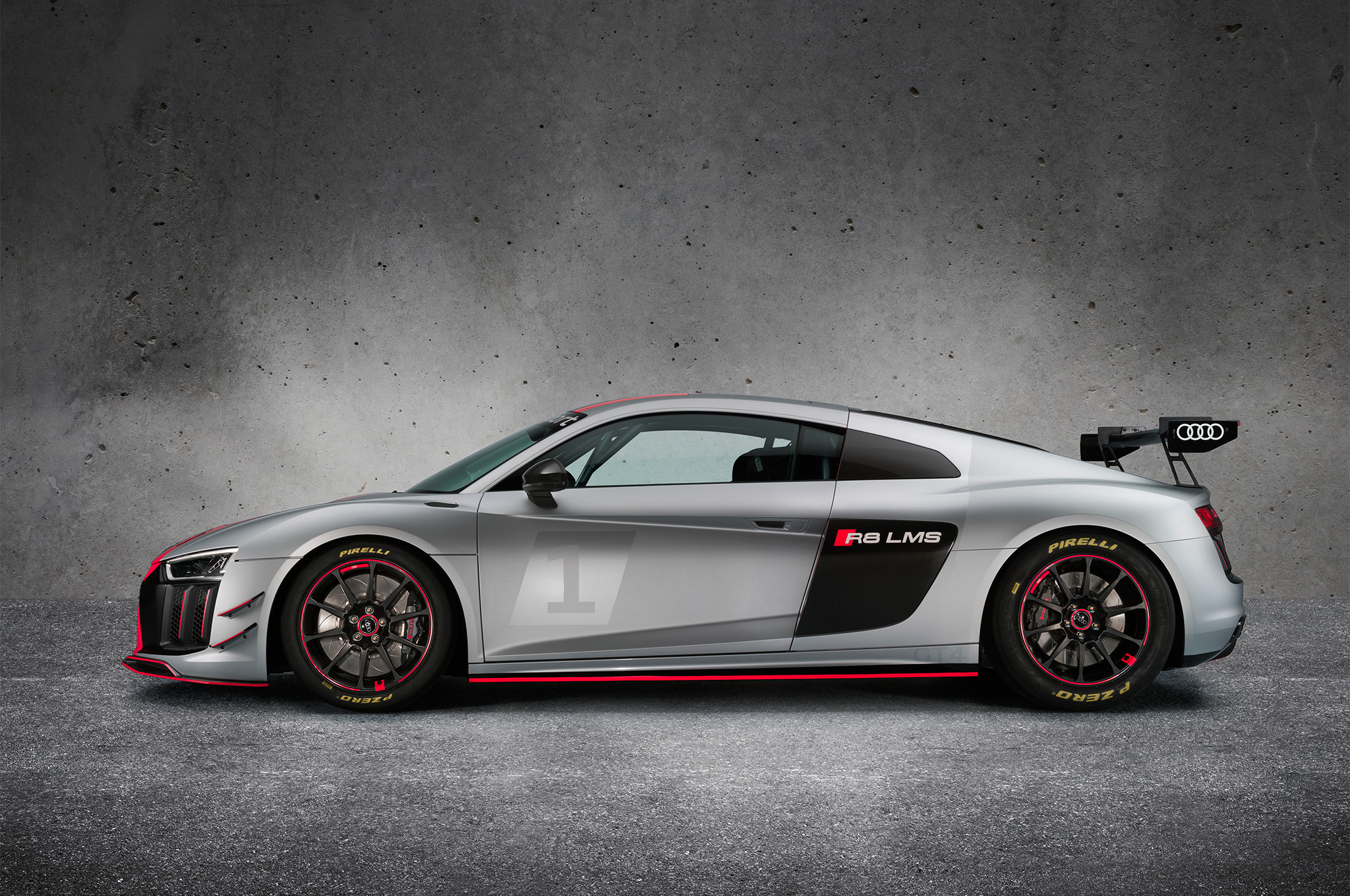 "Audi Sport GmbH is one of the leading manufacturers offering cars in the GT3 and TRC customer sport categories," stated newly installed head of Audi's famed Quattro division, Stephan Winkelmann.
He added, "Now we're targeting the GT4 class at exactly the right time. These fast-growing business segments and the DNA shared by our race cars and production vehicles underscore our ambition to become a truly global player in the high-performance league."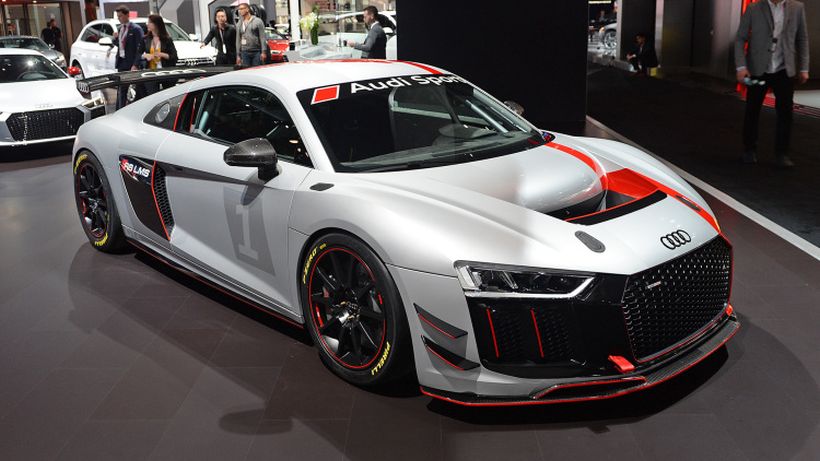 Performance comes out in less than 4 seconds with the compilation of 0 to 100 kmph sprint. The almost 1.5 tonne super sports machine has a top speed of over 250 kmph. The suspension is fully adjustable that further enables the racer to set up it the way he wants. Most of the body parts of GT4 make it a practical drive for the public roads. The body panels, however, have been altered in order to achieve the enhanced aerodynamics with a revised bonnet, front and rear splitter and a huge wing at the back.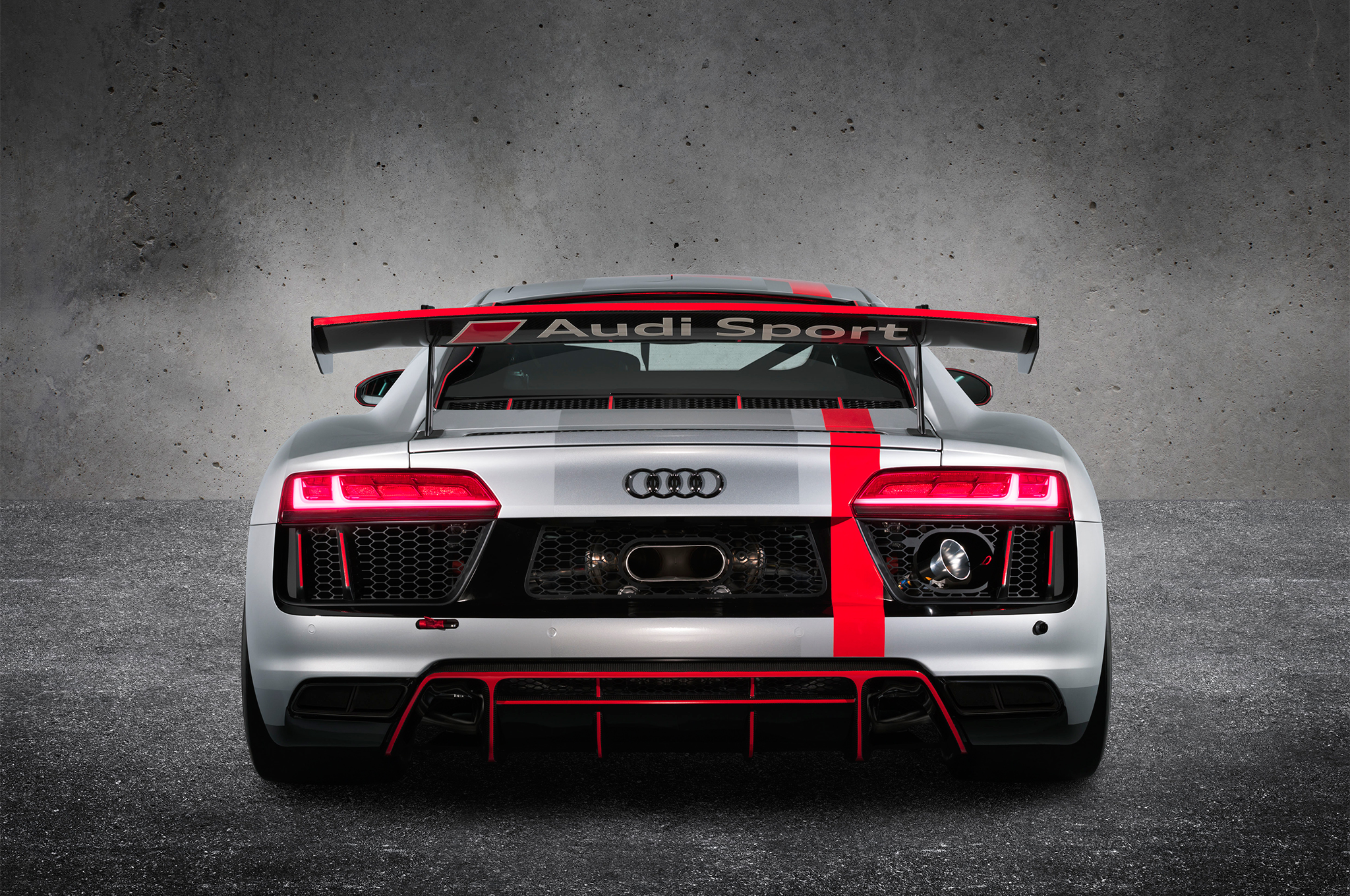 The exhausts have been converted into a single unit which is now placed at the center of the rear bumper. Inside the cabin, all the unnecessary components have been thrown out in order to reduce the maximum weight. The Audi R8 LMS GT4 is not a street legal car but for performance seekers or track enthusiasts, it's a perfect idea of a factory-built race car.
Get latest and updated information about automobiles on our Google Plus Community SAG Mart.