Audi decides to invest nearly €40 billion into e-mobility, digitization and autonomous driving. German auto giant, Audi also declared that it will bring 800,000 fully electric cars and plug-in hybrids into the market by 2025. At that time, every model series will have an electrified variant and so every third customer can purchase e-models.
Most of them will be fully electric along with a smaller ratio like plug-in hybrids. In regard to accumulated resources for the investment costing billions of Euros, the carmaker decided its Action and Transformation Plan in favor by the end of last year.
With the aims to improve cost structures, tap new revenue sources and accelerate the corporate transformation for new business models, the company will make a significant investment.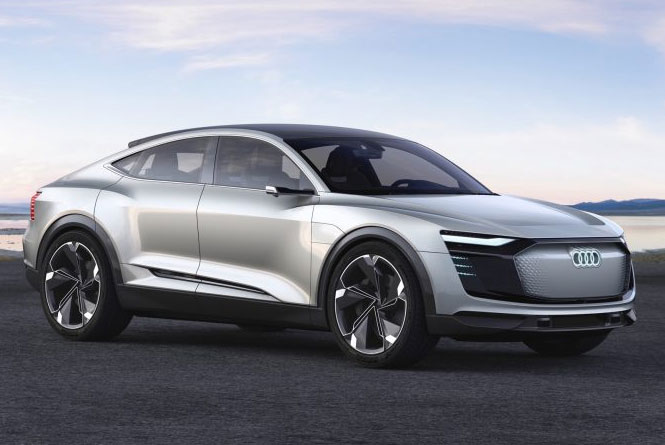 The German-based manufacturer will invest nearly €40 billion in a strategic way. The production of the vehicles is also expected to be digitized by the end of 2025. The production version of the e-Tron prototype which is the outcome of the Roadmap E initiative will enlighten the complete electric portfolio of the company by 2025. Its investment also comprises German plants in Ingolstadt and Neckarsulm.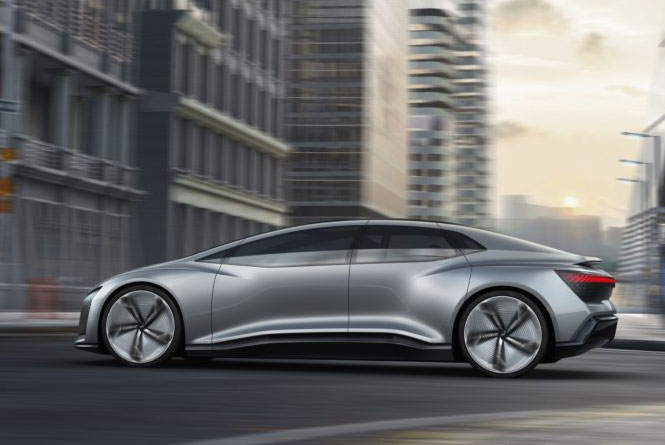 The product series comprises over 20 electrified models in continuation until 2025. In 2019, the e-Tron Sportback will be launched in fully electric car section followed by the Audi Sport e-Tron GT in 2020. The company also provides an electric model in the premium compact segment by 2020. The company will utilize the two major Volkswagen Group synergy levers to accomplish its Roadmap E in regard the area of development.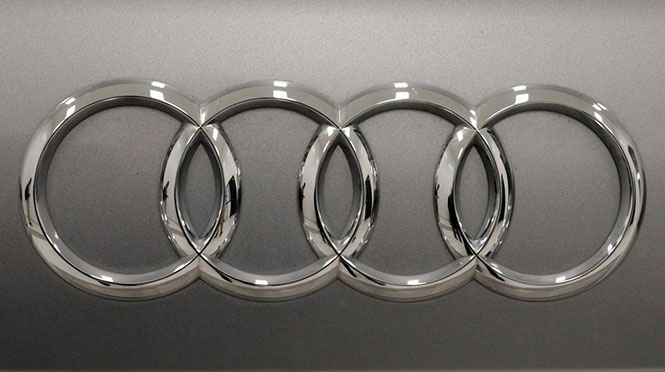 Further, the Modular Electric Toolkit designed by Volkswagen to the compact segment, the Porsche and Audi are operating together to establish the premium-architecture electrification for full-size, mid-range, and luxurious electric cars. With collaboration, the manufacturers will collectively reduce the manufacturing costs effectively.