The Indian two-wheeler manufacturer, Bajaj Auto, has recently unleashed its Avenger Cruiser range on October 28 last month. As only the 220cc model was on sale previously, Bajaj has emerged its brand and presently featuring three new motorcycles: Avenger Cruise 220, Avenger Street 220 and Avenger Street 150. An Economic Times report vocalizes that the automaker is expected to extend its sales ratio around 10,000-15,000 units per month.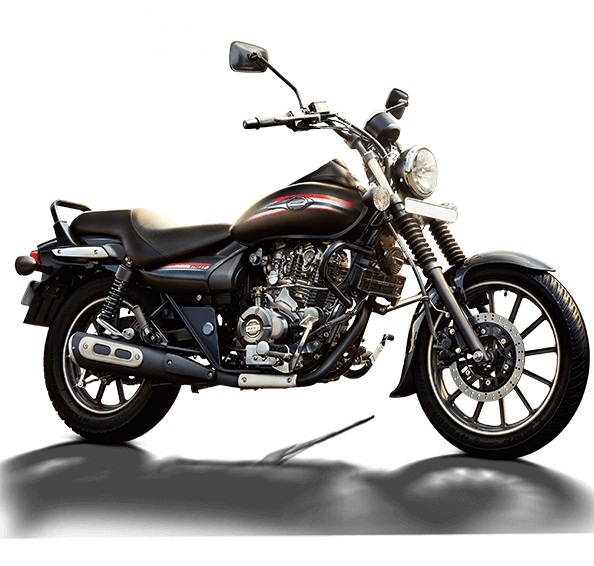 Earlier, with the launch of all the three models, the company expected to triple up the sales rate by selling out 9000 units per month, which was around 3600 units when solely Avenger 220 was available in the market. Currently from the reports, Bajaj is expecting to increase the range from 9000 to 15000 units to be sold out in a month.
Rajiv Bajaj, Managing Director, Bajaj Auto, said " The strategy behind the new range of Avenger is born out of the approach of creating something that is opposite of the market," to the Economic Times. Further, he added, "When everybody is presenting a single format of bikes to the market, we are presenting something different, so suddenly we become the only player there. And probably, people who are jaded and fatigued buying the same thing — Pulsar, FZ, Apache, etc — will hopefully get something new and exciting in the market".
With the inception of new Pulsars, Company's market portion has been increased from 35 percent to 39 percent and this would be considered a profitable factor during this festive season, according to Bajaj.