Before the expected launch of the BMW 7-Series sedan facelift at the Detroit Motor Show, it has been spotted without any camouflage and hence showing all the design changes clearly. The car has many changes on the exterior front, but will remain almost unchanged from inside. There would also be some mechanical changes as well that will enhance the power output of this car. Now, talking about the interiors, the car will be getting the same old analog dials as they feature on the current model along with many other features as well.
Outside, there are many changes on the exteriors like new head lights, slimmed tailpipes with chrome inserts, chrome accent, new front fascia, laserlight technology in headlight as well. Mentioning the engine, the car is getting the new family of inline 6-Cylinders as the part of modular engine architecture. The options will be 3, 4 and 6-Cylinders available in both petrol and diesel versions. All the engines will be churning out more power and will emit less carbon emission as well. Also, with the use of carbon fiber and aluminum used in making the car, will make it lighter by nearly 204 KG.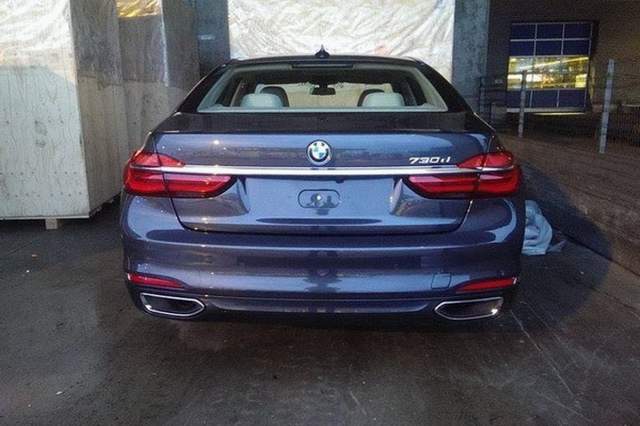 However, the launch date hasn't been confirmed yet, but it'll be sometime after its debut at the Detroit Motor Show next year. Well, we'll get back to you that time and till then stay tuned with us for the latest information of the automobile world.