BMW has officially announced that the BMW i3 model will be fitted with the new and powerful battery option. The carmaker claims that the new battery will boost the car's performance by up to 50 percent. The new battery set will be available from the month of July. With the use of this battery option, the 5-door electric hatch is claimed to achieve an extended range of 314 km. The previous battery set used to deliver a range of up to 159 km.
It has been revealed that the new Samsung lithium-ion battery will be assembled in the entire i3 Range Extender model. To sum up the overall range, the car offered under the petrol-electric hybrid system will be able to achieve a range of up to 444.17km, having a fully charged battery and full 9-litre fuel tank. However, BMW clarifies later on that in reality, the i3 will be able to achieve a range of up to 201.16km with the AC on.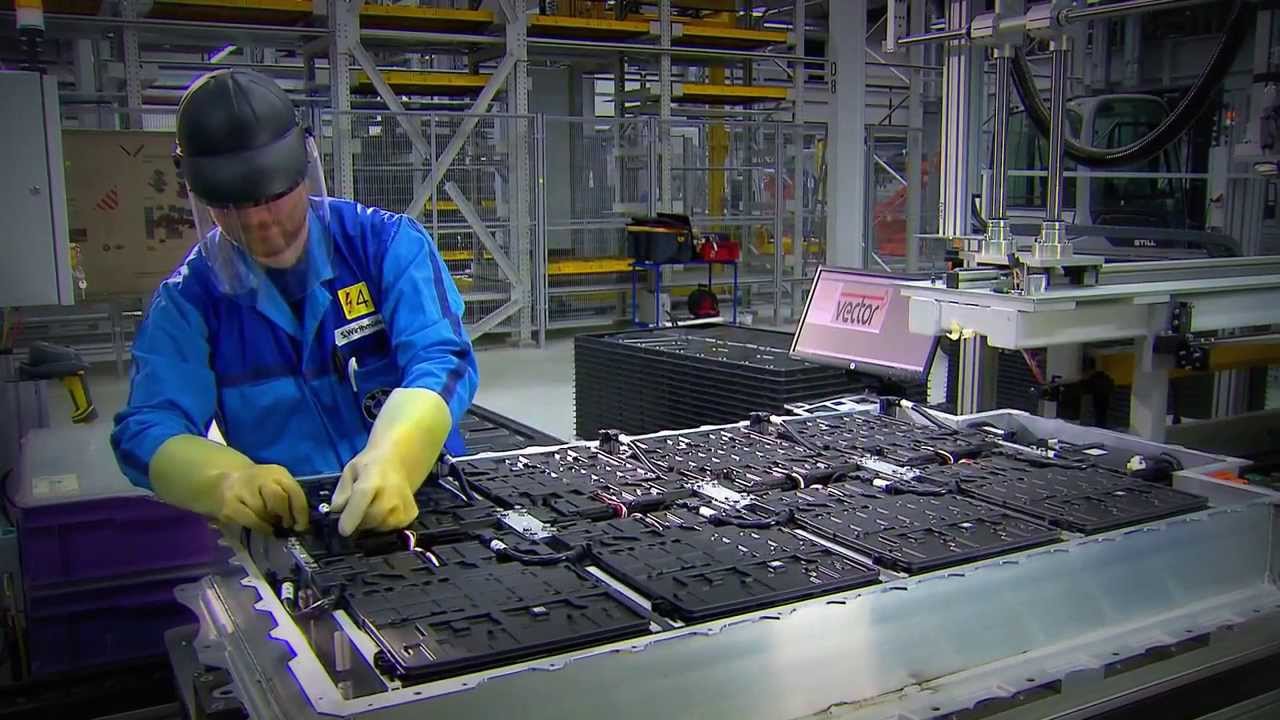 The new lithium battery is around 50kg more heavier than its predecessor, which increases the weight of the car as well. The new i3 will be able to sprint 0-100kph in a time lapse of 7.3 seconds, and the i3 Range Extender manages to do the same in 8.1 seconds. Meanwhile, the top speed for both the models have been electronically limited to 149.66kph.
When fully charged, the 33 kWh battery is said to produce 11kWh more energy than the existing battery. According to the automaker, the new 11 Kw charging system enhances the battery life and takes less than 3 hours to complete the charging using a high capacity charger. Interestingly, the same amount of time was taken by the old battery with the lesser capacity.
According to BMW, the new i3 battery has been made by tuning the 96 individual cells, by using high quality of electrolyte. The automaker has also assembled new materials in order to increse the energy storage capacity. As of now, the existing i3 owners may have their cars equipped with the battery set of new 94Ah/33kWh battery as it comes with the similar dimensions of the present 60Ah/25kWh unit.
Also Read: BMW Unveils New Quad Turbo Diesel Engine
Get latest and updated information about automobiles on our Google Plus Community Speed Gears.