Reportedly, BMW is all geared to unveil a range of its Heritage models rooted to The R nineT, which is said to be the fourth best-selling product from the BMW Motorrad. The new 'Heritage' range of motorcycle will consist three models which will be premiered at the forthcoming Milan Motor Show in November this year.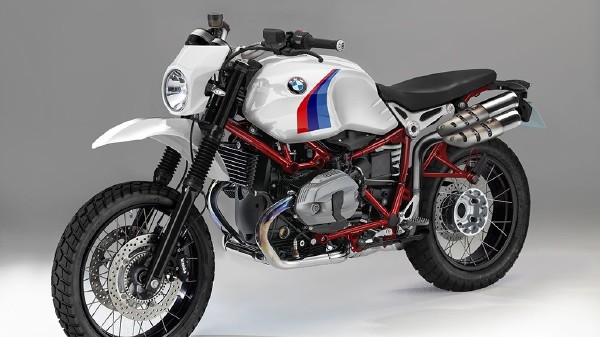 According to the sources, the president of BMW Motorrad, Stephan Schaller also confirmed the revealing of three new models which will use the air/oil-cooled engine and chassis to develop these bikes under the supervision of a separate 'Heritage' department to match up the growing popularity of modern classic motorcycles, developed by the Bonneville range and Yamaha Sport Heritage range. Though, the German automaker avoided the sharing of models name and their specifications.
Expectedly, BMW will complement the R nineT and Scrambler through the application of new design, engineering, and accessories developed by the new Heritage department. The new Heritage range might include an adventure tourer, scrambler and a classic semi-faired cafe racer from the 60s and 70s.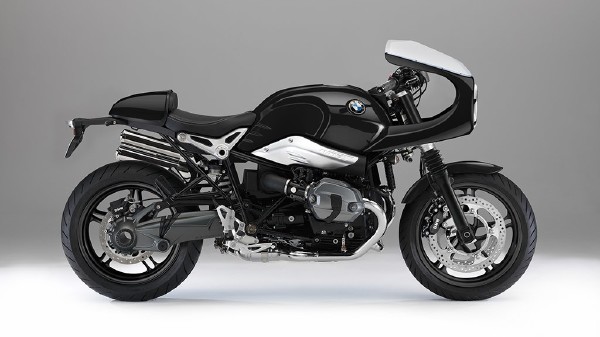 Read Also: BMW Motorrad Confirms G310R Official Launch in October
To confirm the reliability of performance and classical appeal of the outstanding appeal new Heritage range of motorcycles, Mr. Schaller said,"BMW will also have leading technology no matter what the segment may be. This you will still see in the Heritage range as well as the rest. You may not see it but that technology will be in the bike. We already have our world of supersport, the world of adventure, urban mobility, an electric scooter, and now we have the world of heritage."