The Maruti Swift is the well-known nameplate in India. Although, there was much more in Swift than what India has got ever such as Swift Sport which is a global hot hatch contender from the company. CV Raman, senior executive director (Engg), Maruti Suzuki, now has confirmed the news that the 3rd-gen Swift Sport will not come to India like the last two models in the lineup.
The UK-bound Suzuki Swift Sport gets a 1.4-litre Boosterjet turbo petrol engine generating an output of 140PS/ 230Nm and paired to a 6-speed manual transmission, reaches 0-100kmph in just 8.1 seconds.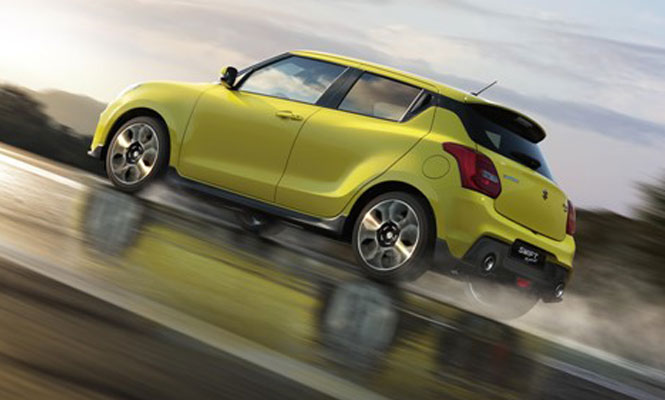 Also Read: 2018 Maruti Ciaz Spec Comparison With Other Rivals
The performance-oriented hatchbacks do not make good sales in a graph in India. The reasonably priced vehicles such as 105PS Baleno RS (Rs 8.47 lakh) is generating good sales than the standard model in India. Similarly, the other cars such as the 147PS Abarth Punto (Rs 9.67 lakh) and the 105PS Polo GT TSI(Rs 9.33 lakh) in the segment have the same case.
The Swift Sport is available with a price tag of £17,999 (~ Rs 16 lakh) in the UK, which is priced around Rs 2 lakh more as compared to the standard Swift taking the 1.0-litre Boosterjet in the UK. The India-bound Swift is not available with the 1.0-litre Boosterjet engine. However, the Baleno RS comes loaded with. Instead of buying pricer hatchbacks, people in India like to purchase Sedan and SUVs preferably.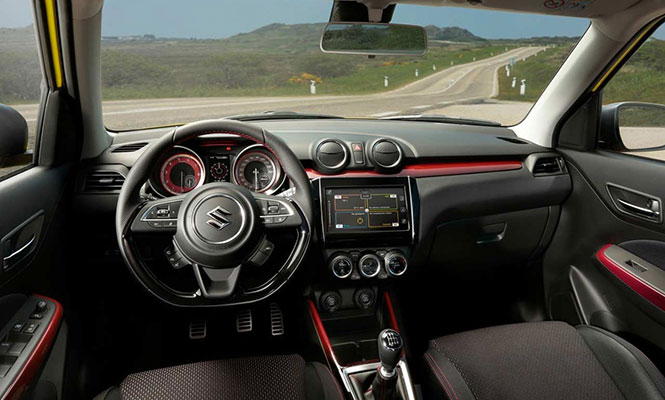 If you calculate the price point with racing front seats, exclusive Monroe suspension setup, bigger 17-inch wheels, bigger brakes, and aesthetic changes, it increases the price to Rs 10 lakh in the country. The powertrain would be brought to India by import like the 1.0-litre Boosterjet engine.
Along with the Swift Sport, other cars of the company such as the new fourth-gen Jimny is also not coming to India as well.