It's not the thing of the very past when the Nissan's newly launched subsidiary Datsun introduced the only for Russia on-DO hatchback for the company. The company is now flaunting its new cars at the on-going Moscow Motor Show and has launched another car specifically to the Russian market only. The car is known as Renault Datsun mi-DO and is a hatchback car in shape.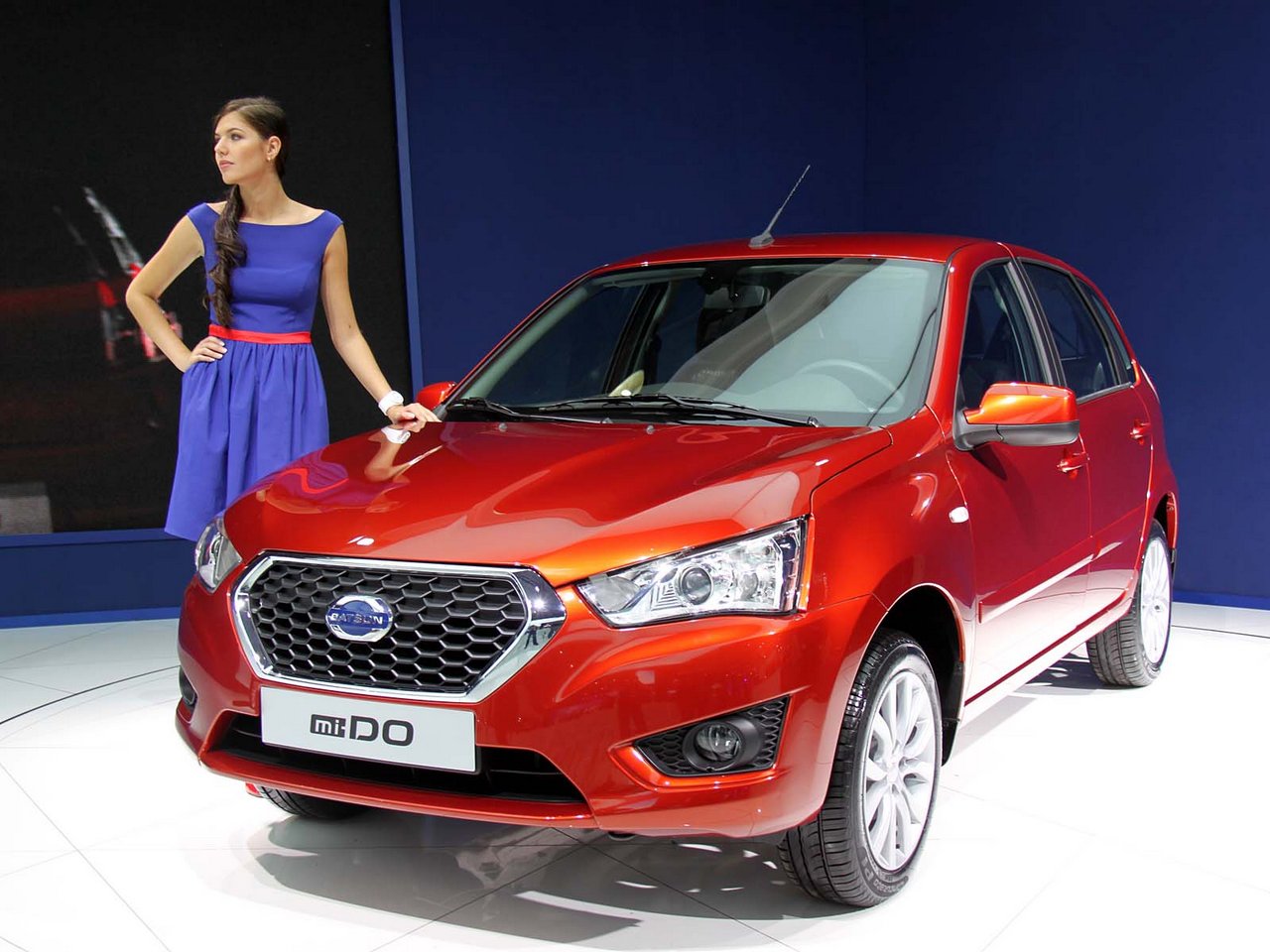 The new mi-DO hatchback car has many features like ideal length of 3.9 meters and wheelbase of 2.4 meters, spacious cabin, front airbags, ABS, heated seats, door mirrors, projector lamps and many more. The car's engine is of capacity 1.6 Litre with petrol fuel and produces decent 87 bhp power. The transmission system of the car will be 4-speed automatic or the 5-manual as well. The month of September has been decided for the launch of the car and it means that Russians don't have to wait more for that.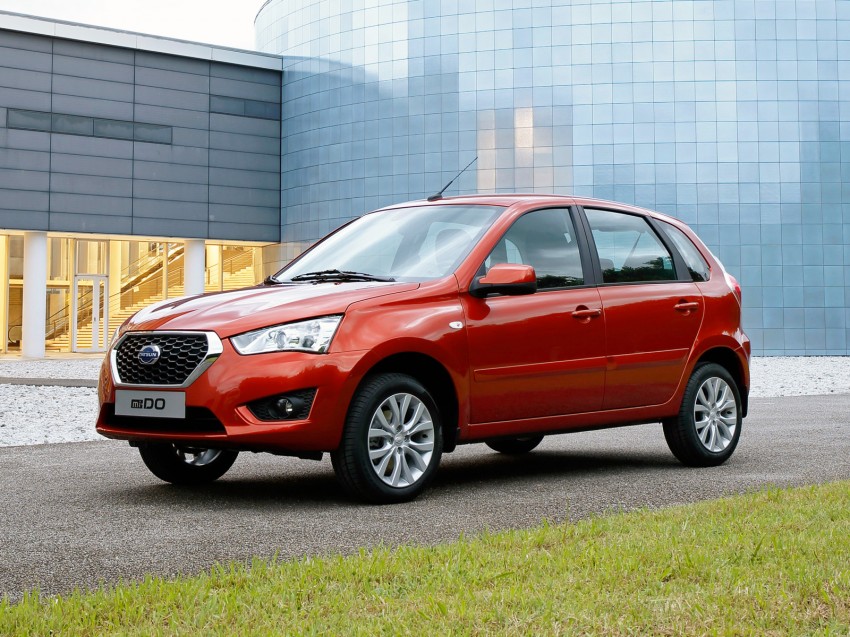 However, the Indian launch of the car is not anywhere on the card so of the company and it's very unlikely as well that the company may think about it because the Datsun is not doing very well in the Indian market despite launching here as the starting place.