Known for its artistical, powerful and performance oriented motorcycles, Italian marque with the aim to maintain a healthy relation with its Ducati owners and serve them a quality service even after bike sales, timely issued recall to repair the products containing issues from the automakers no more exists. Just after, recalling its 1199 Superleggera for clutch regarding issue, now the bike maker called back its latest full-out cruiser motorcycle-the XDiavel S in North America.
The recall involves only the S version of the affected 925 units manufactured between 25 November 2015 to 18 May 2016. The issue that has been found in the bikes are the improper installment of rear wheel on to the wheel hub. The driving pins of the rear wheel must be fitted into the four relevant holes in the rim while the affected units having the rear shaft driving pins engaged in the four oblong slots of the rear wheel.
The improperly lined up pins during bike riding, not only produces noise but also reduces the engine and braking performance while accelerating and decelerating. In the more worst condition, the XDiavel S could meet with an unfortunate incident that will be hazardous for the motorcycle and for the rider, as well.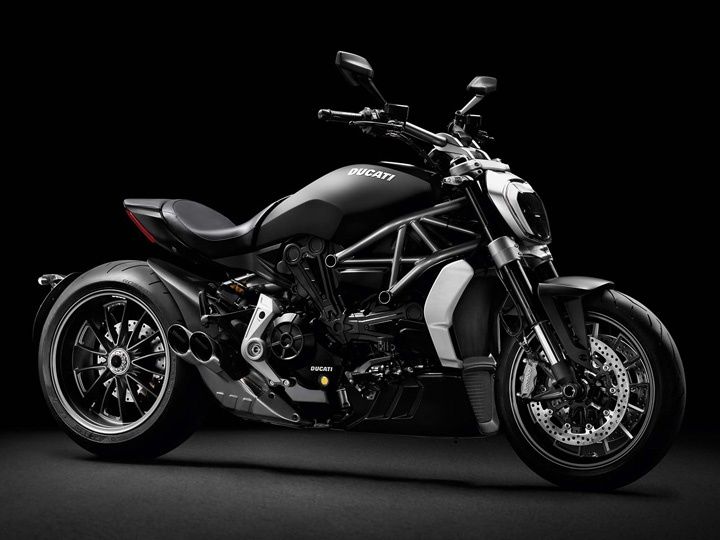 As a solution to fix this issue, Italian bike maker made contact with the affected 925 motorcycle owners to bring the bike at the dealership for the installment of rubber inserts into the four oblong slots in the rim to align the driving shaft pins in the holes and maintained them at their place. Altogether, the improperly installed wheel will be changed free of cost.
Read Also: Ducati to Unleash Two New Bikes at World Ducati Week
This superb looking 2016 XDiavel S is likely to land on the Indian shores in the coming months to join its adventure tourer sibling, Ducati Multistrada 1200 Enduro.
Get latest and updated information about automobiles and latest technologies on our Google Plus Sagmart.com.