Strategically, Ducati finally comes up with its much anticipated Diavel Diesel in India clearing all those doubts which were previously seen among the enthusiasts. The bike was displayed at the Milan Men's Fashion Week 2017 and was speculated that the company will try and launch the same here in India too. At last, the Ducati was quick to respond and made a grand entry with its Ducati Diavel Diesel in the country.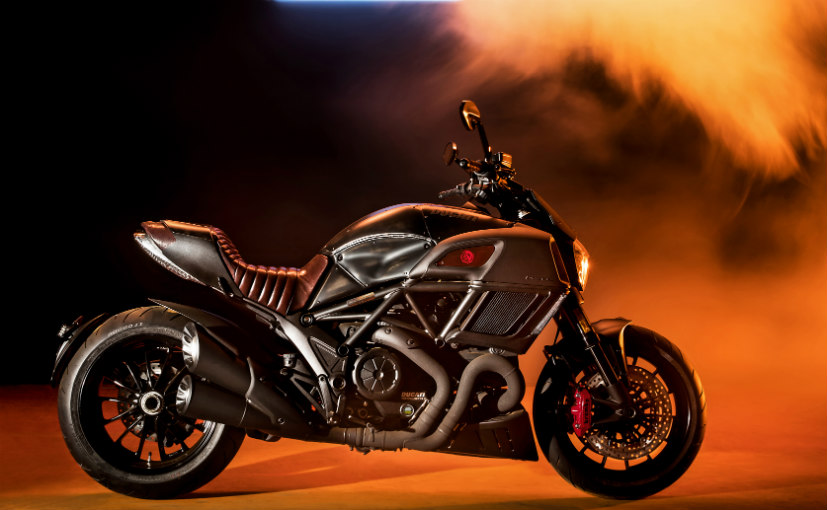 The new Diavel Diesel is a result of the tie-up between the Ducati Design Centre and Andrea Rosso, Diesel Licensing Creative Director. The two companies also collaborated in past as the creation was Ducati Monster Diesel and the Diesel with ideas to launch various limited edition collection of merchandise throughout the globe. The design is very much geeky and the brown sprinkled hue with raw old tired looks has definitely brought something new and striking out of the machine. The fuel tank, leather seat and the front cowl has all sorts of details and one can be mesmerized by such a good work.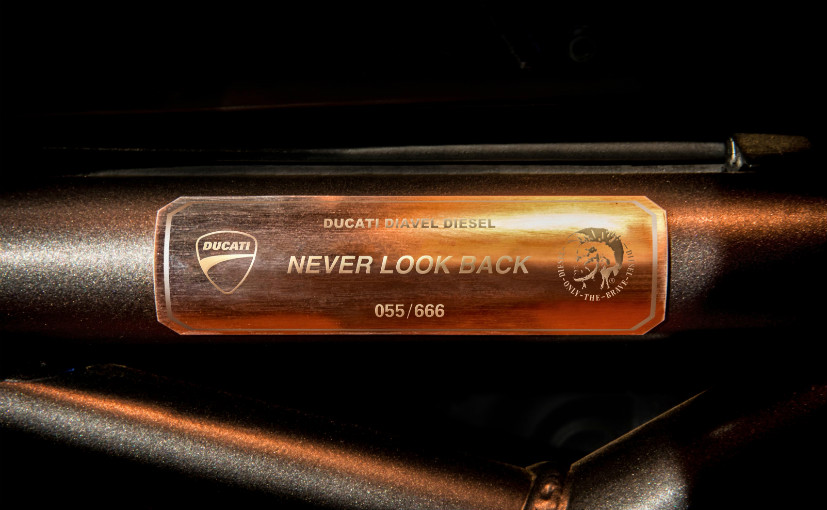 The bike gets Brembo brake calipers up front, the LCD instrument console and the chain links to give a different level of style quotient. The exhaust pipes also get a coated black Zircotec ceramic with billeted ends giving a muscle originated looks. The Diavel Diesel gets an 1198 cc L-Twin engine which churns out a solid 160 bhp and 130.5 Nm of peak torque. Ducati India Managing Director Ravi Avalur on the launch occasion said that "A perfect amalgamation of Ducati's signature design, safety and performance and Diesel's craftsmanship and style, the Diavel Diesel is unique in every sense."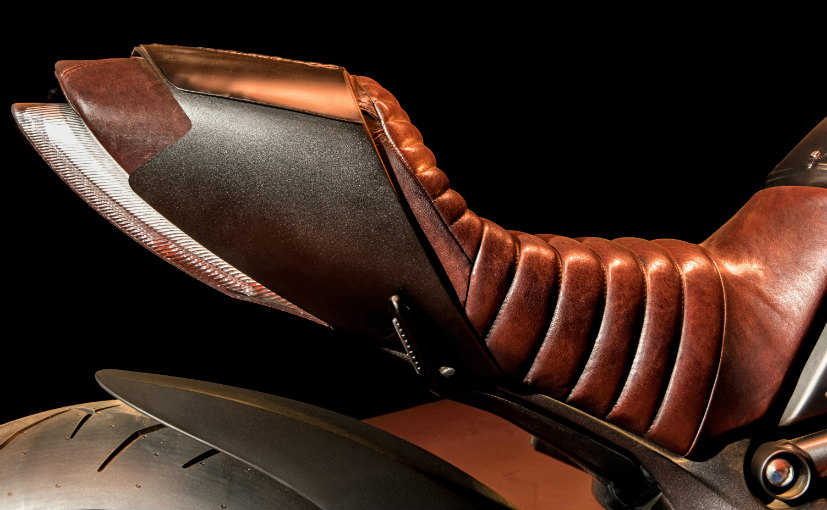 "With our collaboration with Diesel we've widened the potential interest in this limited edition motorcycle beyond the world of motorcycle connoisseurs to fashion and design aesthetes," he added. And to add the privilege, the bike will be only manufactured until the 666 production number and every bike will also be engraved with its production number as to define the significance of each model. The bike will be carrying a price tag of INR 19.92 lakh (Ex-showroom New Delhi) at Ducati dealerships in Delhi-NCR, Mumbai, Bengaluru, Pune, and Ahmedabad.