The journey of Eider Motors has hardly touched the success factor in the Indian auto segment, and now this completely new brand has gone under police custody over allegations of fraud. After getting a lot of hype for its aggressive pricing on the new offerings, we have got the latest reports, which states, the chairman of the company, Maroju Shiva Kumar has been arrested for cheating on the investors. Apparently, the firm has done an estimated fraud over INR 10 crore via unfair trade practices.
Marked the arrival last year, the brand has made the investors believe of having a manufacturing license and the two-wheeler facility in the country. They confirmed about the importation of the units from Japan and Germany. When scrutinized, the Gurgaon and Hyderabad facilities have been found erroneous. The reports have divulged that the company has taken capitals from the shareholders, but the vehicles haven't reached the dealerships in order to initiate the sales. Eider has encountered 60 fraud cases in the account, said the officials.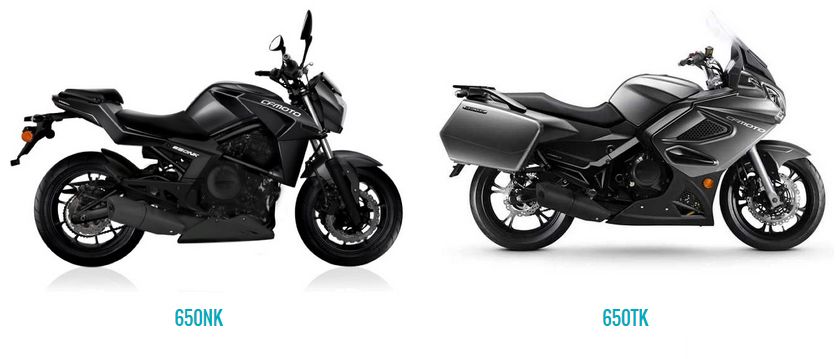 Further, the company has also claimed that it has joined hands with the well-known Chinese brand, CFMoto for assembling and dispatching the machines in India. The list comprises the 650cc middleweight tourers- the CFMoto 650NK and the Police 650, and both were priced approx. near to the 250-300cc motorcycles. Claims were also there that the components and technology have been armed in Japan while the styling was in the hands of Germany. However, these are somehow true. Unfortunately, the aspect to consider is the false tie-up with CFMoto.
Shiva has pitched the investors to inaugurate dealerships for the brand based on the fake paperwork. After receiving the funds, the company was unable to supply the motorcycles in the outlets. The cops are claiming that Eider doesn't have proper certifications of their existence from legal bodies. This clearly means the assembled motorcycles are unauthorized to be registered or sold in the country.
Perhaps, the company might have good intentions, but things went wrong. Well, whatever the scenario is, Eider Motorcycles is now in trouble for a certain time period rather their journey might end up here.
Get latest and updated information about automobiles and latest technologies on our Google Plus Sagmart.com