With a range of 6 products, Eider Motors initiated their journey in India a year ago and a bit more via some lesser known Chinese brands namely CF Moto, Peda and Loncin. This Hyderabad-based firm is now planning to expand its business across the country by setting 30 dealerships all over India. As of the now, the company has six products beneath its product portfolio and has reported launching eight more items via its Hyderabad outlet in the upcoming months.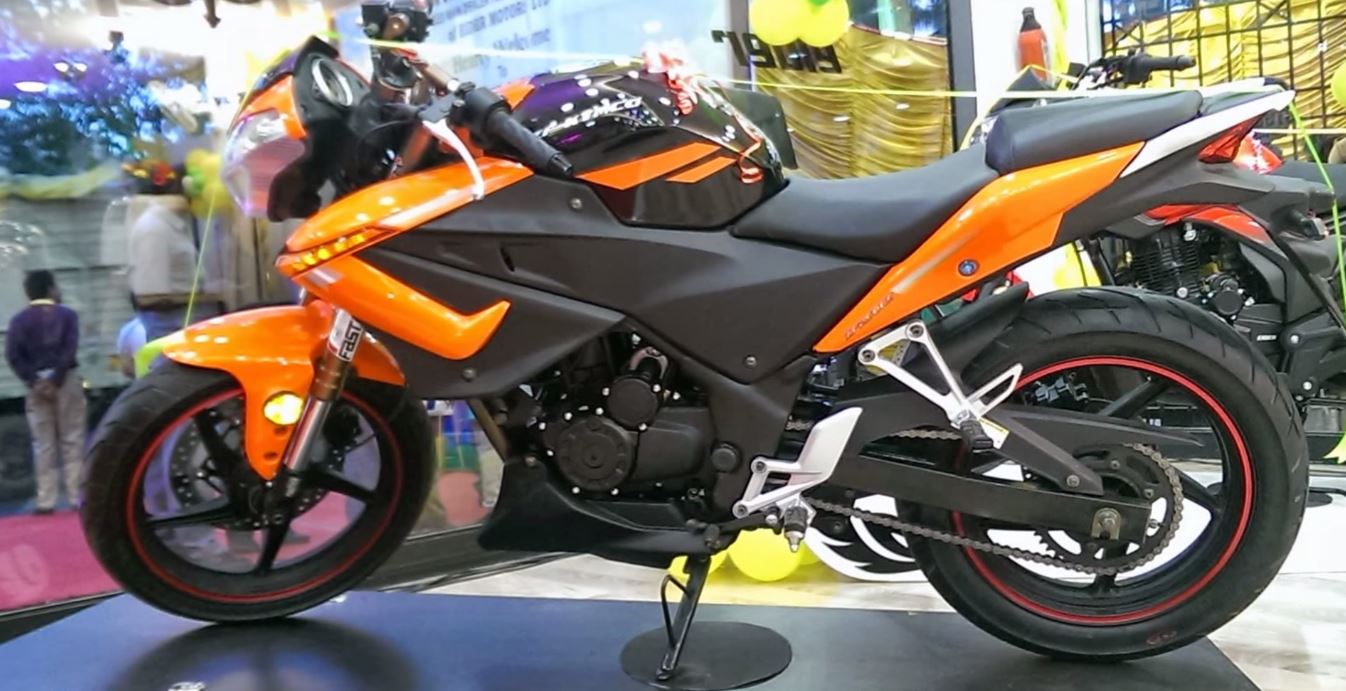 From a total of upcoming 80 dealerships, a bunch of 30 dealerships are underway and are planned to be established within the next two months while the rest ones are on the edge of getting completed soon. Initially, the areas that are going to be covered include- Andhra Pradesh, Telangana, Maharashtra, Goa, West Bengal, Nagaland, Manipur, Mizoram, Jharkhand, and Kerala.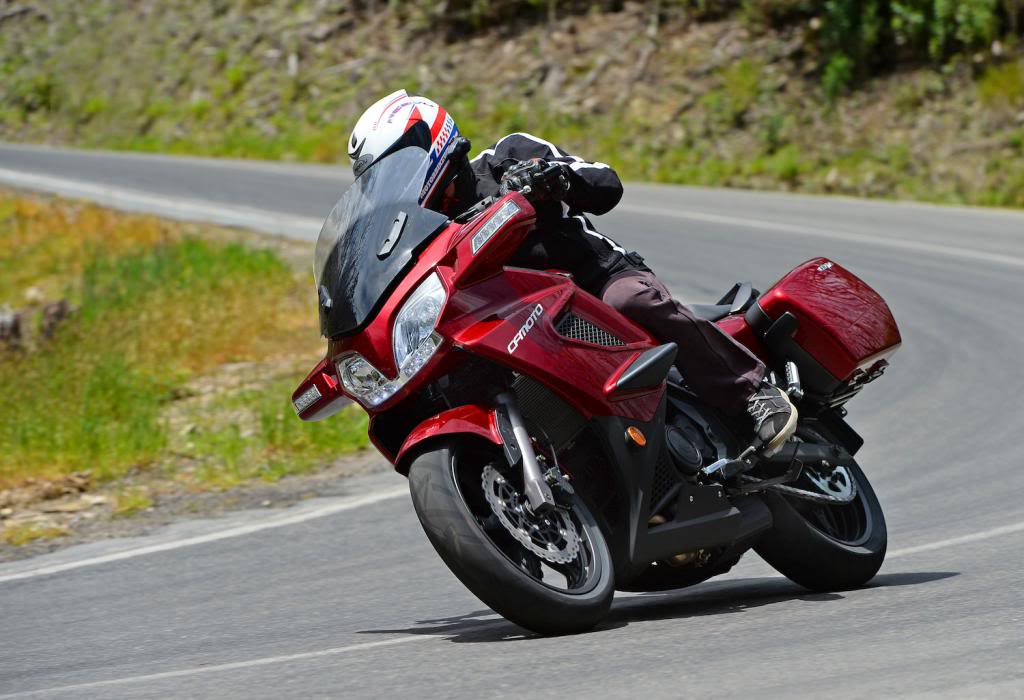 As far as the bookings are concerned, they are on their way with the test rides are also being started in a little while. Eider has some serious plans to launch as many as 15 models in India by the end of 2016, albeit, it would certainly be very difficult for them to stand their pace in this highly competitive Indian market as most of their belongings are sourced from China.

Perceiving the current product lineup, the company incorporates two-wheelers in the range of 110cc to 650cc getting a price tag of Rs. 49000 to Rs. 4 lakh (ex-showroom).