Force Motors has got an order to provide Light Strike Vehicles (LSVs) to Indian Army for defense purposes. The home-grown vehicles have been manufactured in Pune by manufacturer's R&D team and known for higher speed and reliability.
As per the Force Motors, the LSVs utilizes trustable, rugged and proven vehicles with engine and transmission and also upgraded to produce high output as per the demand of the Armed forces.
The company further mentions that the LSVs have experienced the rigorous prototype trials directed in tough and rough terrains in more than two years.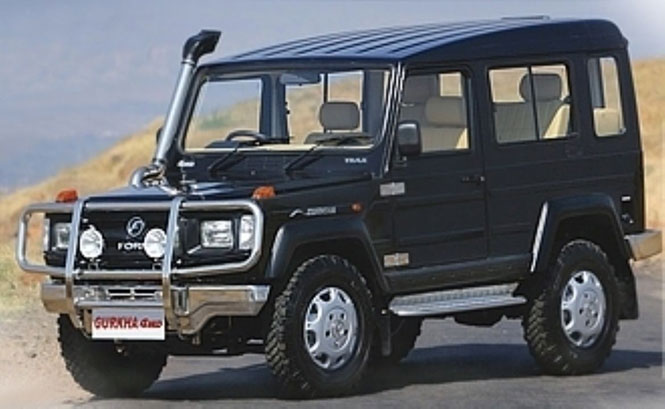 The vehicles are manufactured for fast ingress and egress, and able to reach extreme terrain along with high speed and stability, further they are 4x4 configured and take differential locks on all wheels just like the Force Gurkha. They also come equipped with the run flat tyres and mount assault weapons to perform like machine guns and rocket launcher. It can be used as an advance fast strike vehicle when airlifted and dropped in the enemy area.
The Force Motors spokesperson said while announcing the news, "We are very happy that the Indian Army has reposed trust in the fully indigenous Light Strike Vehicle developed by our research and development team. This is a small but significant step in creating fully indigenous specialist vehicles for the Armed Forces – a truly 'Make in India' initiative".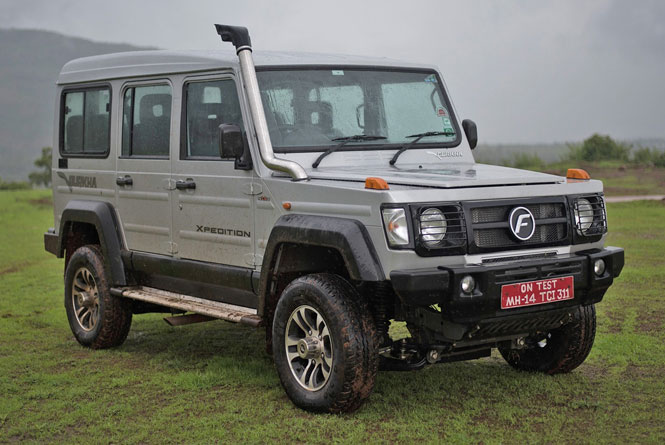 The company says that it is also working to provide indigenously developed engines for new generation Dhanush Gun. Moreover, many of the Trax range and Traveller vehicles are already serving the country and most of the paramilitary organizations in India.
Tata Motors bagged the order last year to provide modified Tata Safaris to the Indian Army and delivered the vehicles last month. Tata also displayed an Army-spec Safari Storme with a soft-top taking a Mobile Emergency Communication system, recently.