The Geneva Motor Show 2015 is becoming a good platform for the world-wide companies to flaunt their cars for the general population. There already have been enough cars at the show and now the American manufacturer Ford has arrived with its next generation S-Max car which was earlier demoed at the Paris Motor Show 2014. Well, the car received much appreciation then and has done the same now as well. The car will be go for sale in the European market later this year and this could be regarded as the second demo of the car for the potential buyers. Ford will be manufacturing this car at the company's plant at Valencia in Spain.
Under the bonnet, it has been powered by a 1.5 Litre 3-Cylinder Ford's famous Eco-Boost engine with all-wheel drive system. Talking about the features, it has new rear spoiler, latest alloy wheels, optional glass roof, sports suspension, Napoli leather seats and others as well. There also would be some feature that would appear on the upper trim only like adaptive LED headlights, glare-free highbeam detect to help the driver and increase the vision.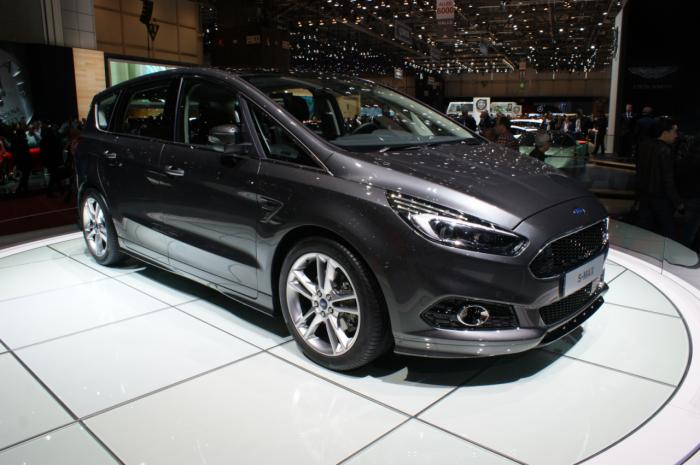 Now, if you're really interested to buy this car, then it surely is the best time to get all the required information about it and if you're worried about price, then it will come out in the mean time. So stay tuned with us to get more latest information on it.