The Ministry of Road Transport and Highways has, through a notification, approved the verification of driving license and vehicles' registration via digital copies stored in Digilocker or the mParivahan app. The move was taken in a bid to promote digitisation of the government services. The rule has already been made effective across the country.
The Central government supported the move adding that according to the Information Technology Act of 2000, digital copies of documents stored in Digilocker will be regarded the same as original documents by government authorities and organisation.
Read Also - Nissan Offers Discount on Terrano Sunny And Micra This August
Bihar along with Karnataka and Madhya Pradesh have already started accepting digital documents on Digilocker as legal copies. The notice also instructed all Indian states and UTs to immediately start implementing the Digilocker application for driving licenses and other vehicle documents.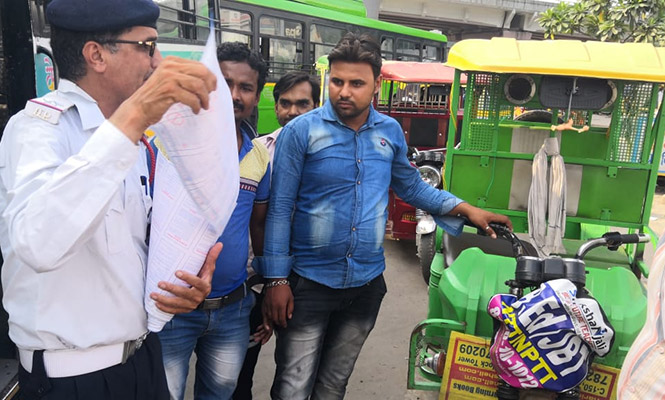 What does a user need to do?
The citizens need to install the mParivahan or Digilocker app on their smartphones from their respective app stores. Then, they can start uploading documents by first verifying their identity via Aadhaar number. The app can be used to store any kind of digital documents, including driving license number, etc. The app will automatically consolidate the identity data and generate a random QR code which a person can show to verify his/her driving license or registration with traffic authorities.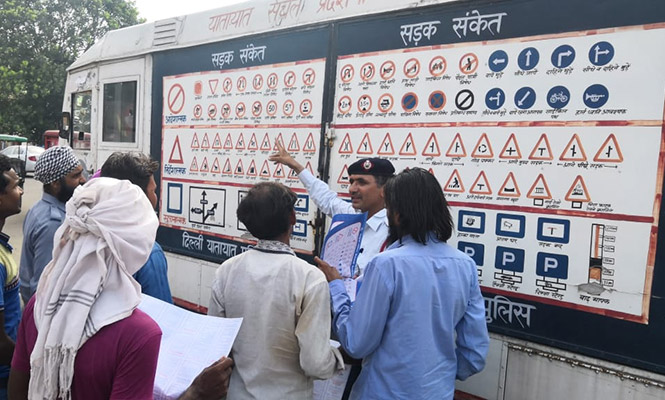 Read Also - Suzuki Doing Wrong Emission Tests In Japan
What will traffic authorities do?
Traffic authorities will need a way to scan the QR code of a driver in order to get the identity details. The facility is also useful in case if a vehicle needs to be seized for any reason by the authorised, as they can now simply create an eChallan via the government's Vahan or Saarthi database, without having to keep the actual vehicle or driver documents.
The notice was issued in response to a number of RTIs received by the Transport Ministry about the motor vehicle department and the traffic police in many states not accepting digital documents or considering them valid for verification.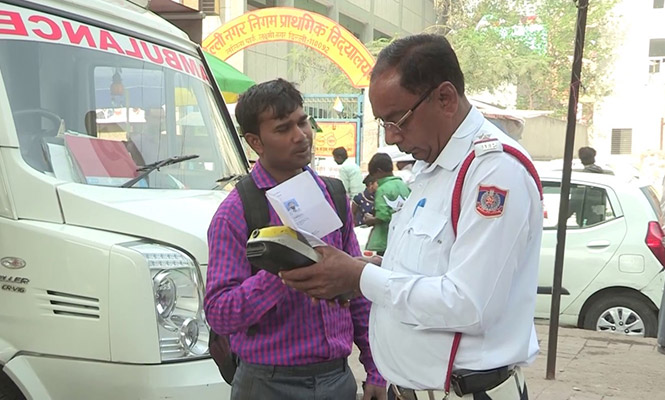 Read Also - Top-End Z+ Variant of the Swift AMT Launched
The process has now been completely digitized, The traffic police and authorities will now be able to access and validate the vehicle registration, owner, license and even insurance details directly from the Vahan database through their eChallan or mParivahan app where the information will be updated daily by the respective organisations. If the digital details of a vehicle registration show an active insurance policy, the owner/driver will not be required to produce the physical documents for the same.