We recently published the glimpse of Harley Davidson's Electric Bike. The bike is featured with a macho styling which has placed cleverly within an electric vehicle. Now, when the news regarding the bike's launch has arrived, we found the leaked specifications of the bike, which, if brought to the real scenario, then it could change the minds of many of us. But, being a mighty Harley Davidson, it will be priced at premium level which could mark a scratch on dreams as well.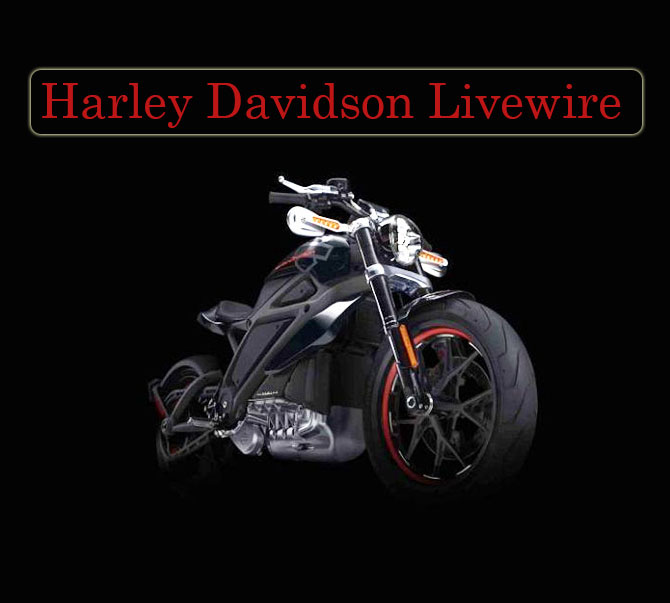 The Specifications which we found, says the bike will run for about 50 miles on a single charge. It will be housing a three phase induction motor which will generate around 74 BHP of power and 71 Nm of Torque. This motor will grab its meal from a 7kWh battery which might fit replacing the fuel tank position. The motor is so frugal that it will jump to 60MPH (96.6 KMPH) from zero in just 4 seconds, which means the Harley has blessed this bike with everything they have. It's also blessed to catch the top speed of 92 MPH, which is around 148 KMPH.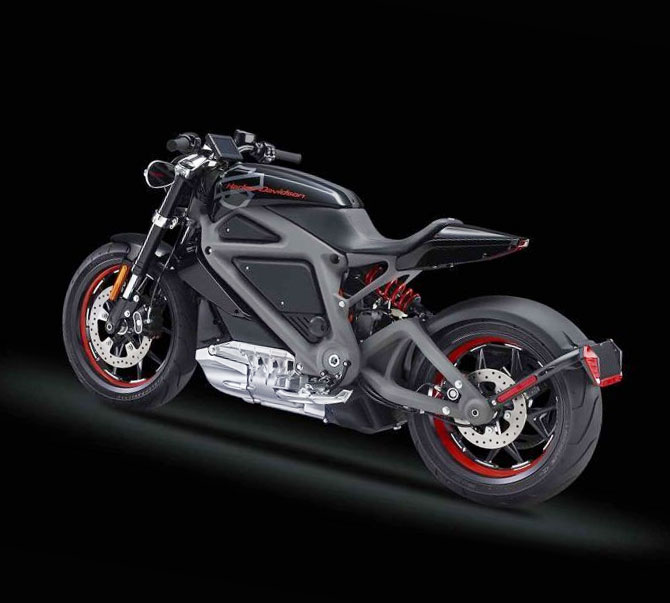 These specifications are the most possible aspects which could take place once the vehicle come out for public. Till then, stay on till we grab some more over this.