Honda has been a famous company all over the world, but the USA market adores is the most for the cars it has provided over the years and continuing to do so. Now, when one of the country's biggest auto shows going on as New York Auto Show 2015, the car maker has come with something extra-ordinary. Honda has rolled down its next generation Civic sedan car at the show, though a concept only. The car not only attracted the people at show, but even the company promises to go back to the performance roots with the launch of it. Honda's US Executive Vice President also said that "This is the return of the sporty Civic."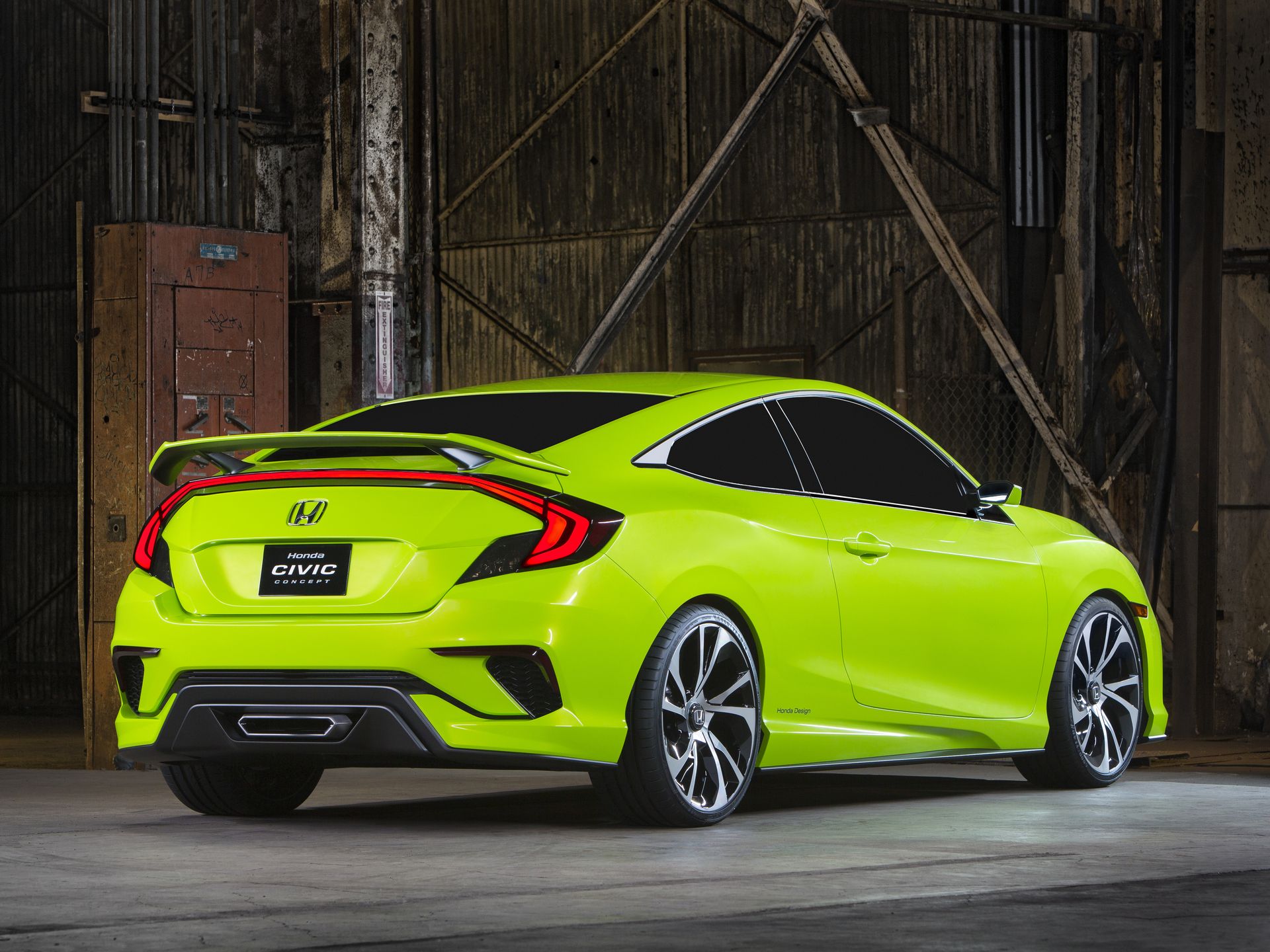 Earlier, Honda has already unveiled the Civic R-Type which is regarded as the most power hatchback in the world. However, it'll get a new 1.5 Litre turbocharged engine with 6-speed automatic transmission system or CVT as the additional option in the USA market. Whereas, the next generation Civic sedan will be coming to the country in fall of the year as sedan and would be closely based on the concept shown at the event.
Honda also confirmed that after its next generation Civic sedan or Epic Civic goes on sale, a hatchback and coupe version will follow them soon. Talking about changes, the company has developed this new Civic on the same platform without altering the original feel of the iconic car, but has made it a bit wider and long to make it look more powerful.