Honda is the company which has established itself by producing powerful sports bikes all around the globe. Honda bikes are well known for its power, performance and design. The company is now planning to launch a new model CBR 600RR in the last quarter of this year. CBR, a name that excites every bike lover is planning to launch the upgraded model of CBR 600 named as CBR 600RR.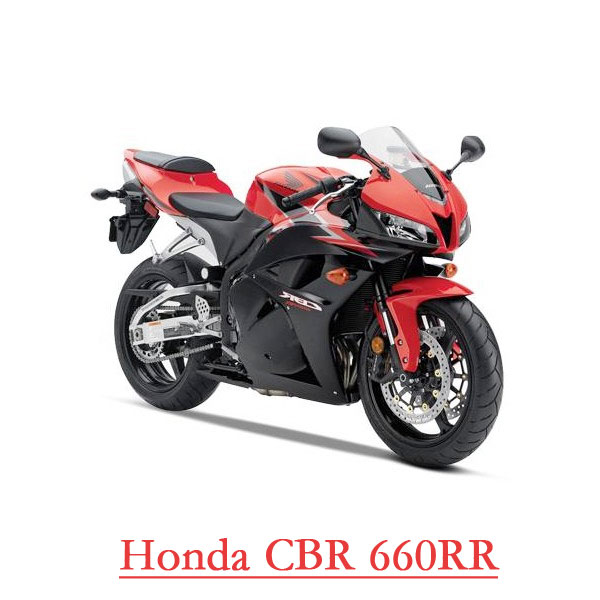 The design of this new CBR is awesome; you surely skip a beat when it passes through the way. With its stylish aerodynamic design, this bike shows all its power and what it is capable of. CBR 600RR has 12 spoke alloy wheels which add a perfect sporty look that was missing from its previous version. New CBR has advanced and power braking system that can help you to stop the bike in no time even at high speed. CBR 660RR sports bike has 599cc liquid cooled inline engine with four valves that churns the power output of 102bhp. With its comfortable seating and superior handling you can enjoy long drive without any break.
This bike proves to be a winner on and off the tracks, with is compact size it easily slips into the busy road. Powerful engine along with light weight and superior handling allow it to touch the mark of 100kmph in just few seconds. This sport bike will be available around the price tag of Rs. 6 lakh.