A trike (Tricycle) project from Japanese motorcycle manufacturer, Honda, has revealed online via patent fillings leak in the US. The escape out sketches of trike, that will be known as Honda Neowing, are confirming that the firm is looking forward to put this futuristic project into production anytime soon.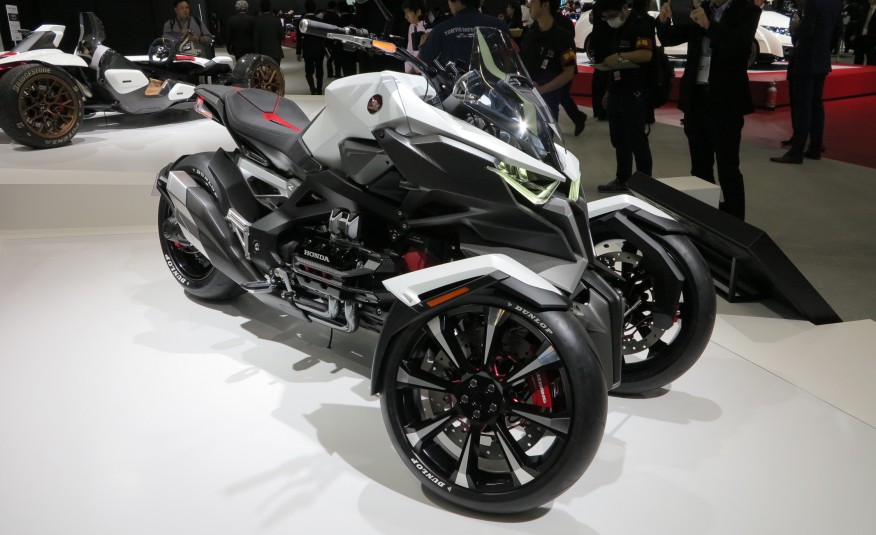 The Honda Neowing which will be manufactured on Gold Wing's platform, was firstly exhibited at the 2015 Tokyo Motor Show. The trike in question has a sportier feel of motorcycle and a four-wheeler's stability, is likely to be fitted with a smart suspension setup. This extraordinary facility will allow the Neowing to adjust front forks automatically onto the corners depending upon the lean angle. This sophisticated suspension setup separates Neowing apart from the conventional trikes.
You may also like: Honda Africa Twin To Launch in India With Six Speed DCT Gearbox in Mid-2017
Mechanically, there is no official information about the powertrain, However, the slipped out patent images are hinting the underpinning of a supercharged motor. Basically, we can expect the employment of similar six-cylinder engine that propels the Goldwing. The air intakes for the engine cooling that is concealed underneath the fuel tank, are placed at the nose of the monster's face.
Read Also: Honda Launches New Generation CBR250R and CB250F in Japan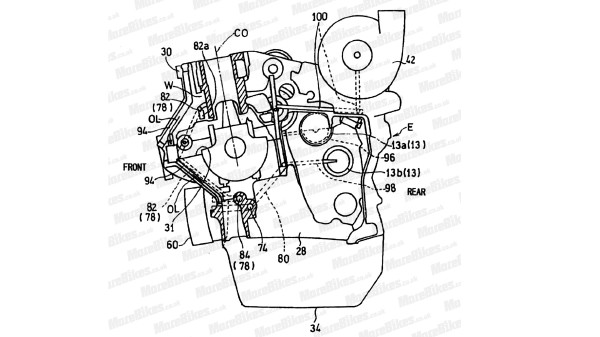 As the Honda did not announce anything official about the Neowing, so we can expect its market ready form by mid-2018. Let me clear you a thing that the Neowing will not be the one to feature a supercharger. There will be other offerings too in the Honda's lineup, that will be bolted with a supercharged powertrain. And a few earlier leaked patent filings have also suggested that the Honda is working on a similar powertrain for a middleweight supersports bike.