Hybrid Kinetic Group, a Hong Kong based automobile company has showcased three of its Pininfarina designed products at the ongoing Shanghai Auto Show 2017. All the vehicles are environment friendly and include a full sized SUV, a mid sized SUV and a sedan.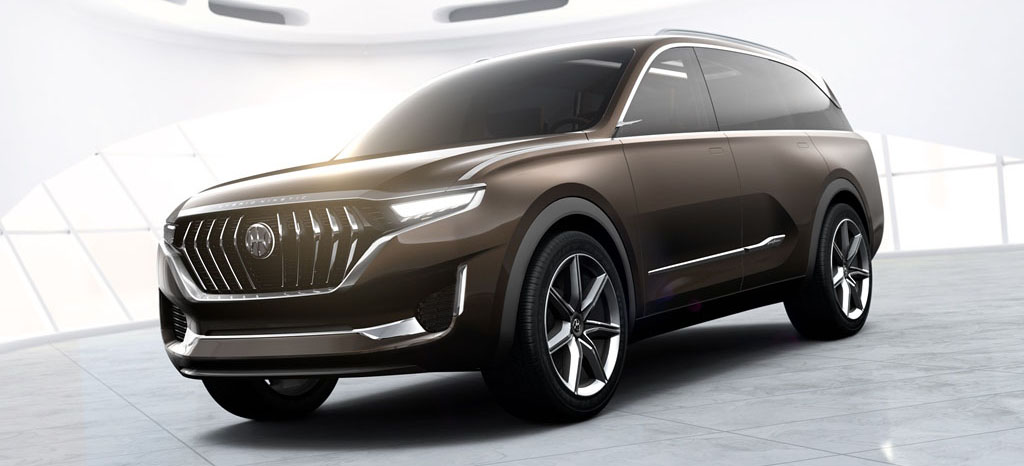 Whereas the five-seater K550 and seven-seater K750 SUVs see their global debut, the H600 luxury sedan makes its Asian debut at the show. Hybrid Kinetic Group aims to become the world's leading zero emission automobile producer company.
About the global designing hub, Pininfarina is an Italian-based renowned automobile designing company (well known for designing Ferrari Supercars) which was acquired by Mahindra Group about a year ago.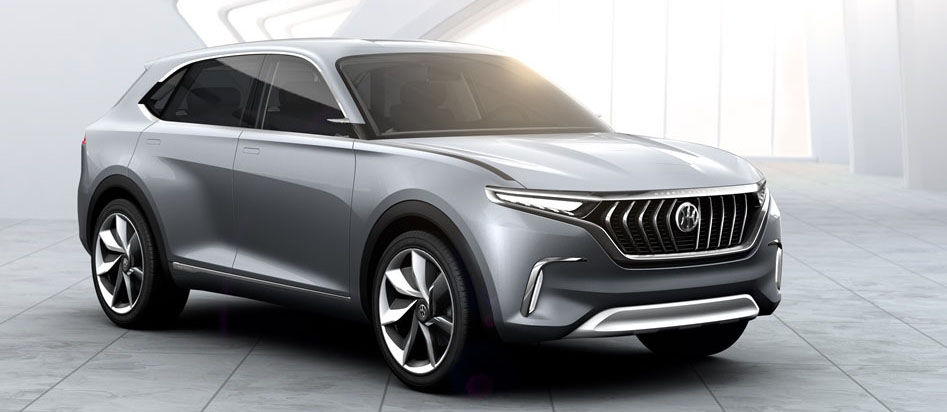 With the world debut of H600 hybrid sedan at the Geneva Motor Show in March this year, and now unveiling of two other electric-drive SUV concepts reflects the carmaker's goal of achieving clean energy vehicle development.
HK Group developed high energy and high density super battery feature a unique ability of energy recovery which results 30 percent more than the convention new energy vehicles. With the advanced technology, HK Group claims a vehicle range of 1,000 kilometers.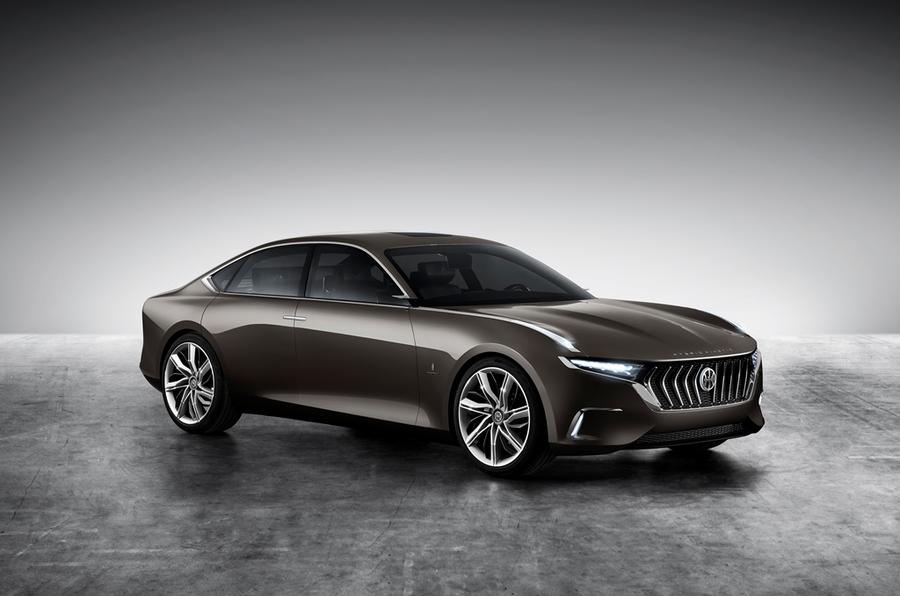 Commenting on the latest eco-friendly automobiles, Pininfarina CEO, Silvio Pietro Angori, said, "We are very proud to present in Shanghai a new family of cars born from the collaboration between Pininfarina and Hybrid Kinetic Group. He added, "These three cars express the Pininfarina know-how and skills which are perfect for the Chinese market: style research and development aimed at defining a timeless beauty in the best tradition of Italian style. Moreover, we give shape to HK technology combining design with environmental sustainability."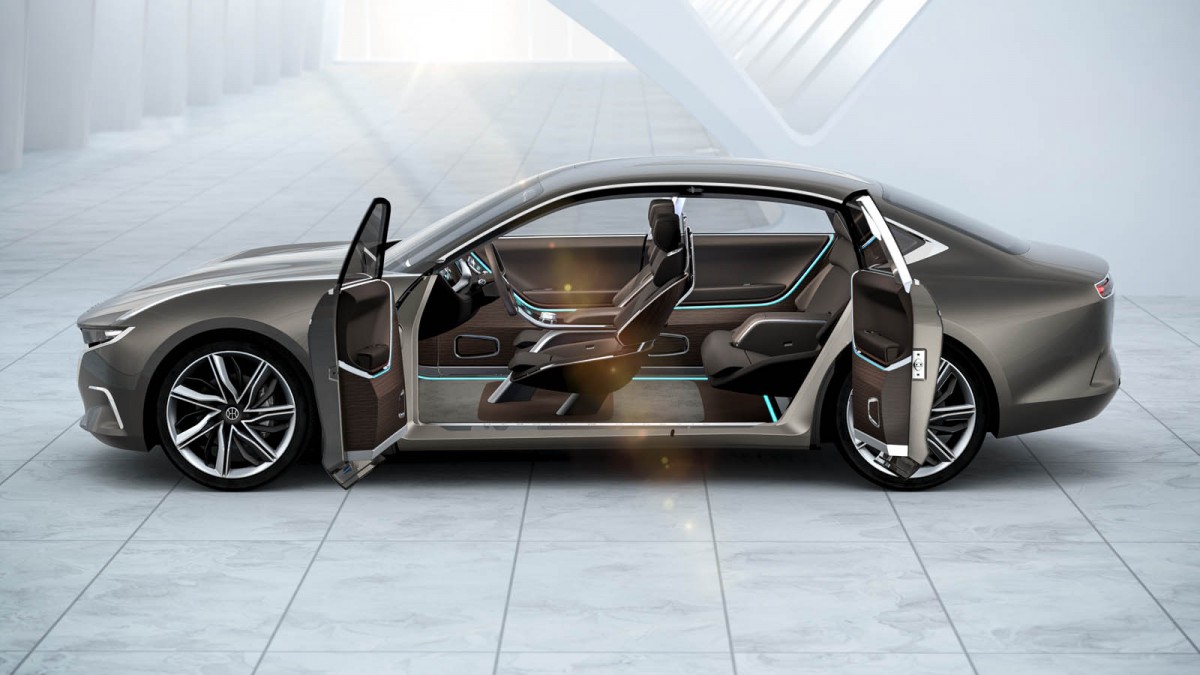 Xu Jianguo, president and CEO of the Hybrid Kinetic Group, said, "The Hybrid Kinetic Group recognises the needs for energy security, environmental protection, and the massive development potential of clean energy cars. We are dedicated to the development of luxury clean energy vehicles with full intellectual property rights. Our endeavour pushes the development of the Chinese automobile industry, benefits the people, ushers in a sustainable future, and helps create a more harmonious society."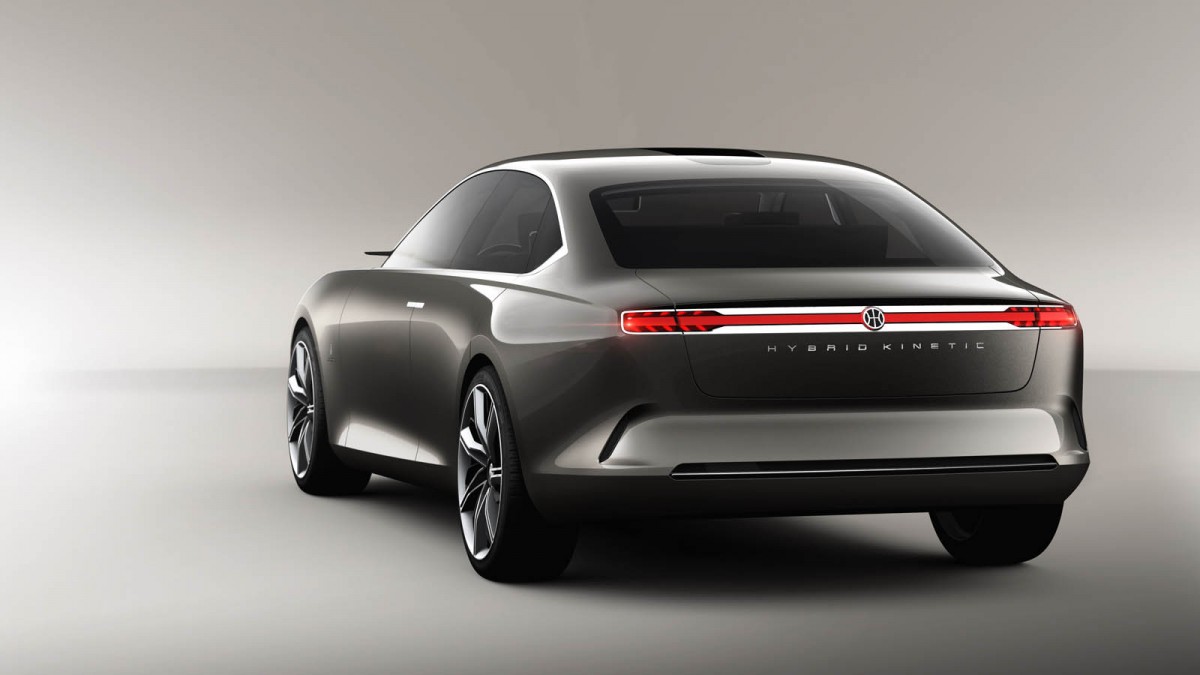 Get latest and updated information about automobiles on our Google Plus Community SAG Mart.