The South Korean carmaker, Hyundai has confirmed that a small family car with trendy style is under pipeline and will be introduce in the second half of 2018 with an indigenously developed automated manual transmission(AMT). The new car will be positioned between the Eon and the Grand i10, as it will be larger than the former and smaller than the later. Rumors suggests, the Santro marque is coming back, but it's not like it, the new car will carry a new moniker.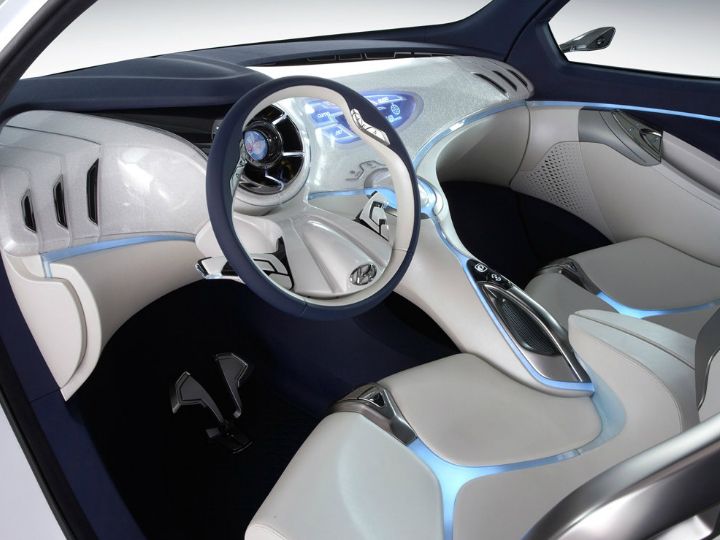 If what is under the hood is concerned, the small car will be loaded with a 1.0 litre engine, as the Hyundai's nearest sources have confirmed. The three-cylinder motor is the same unit, which performs propelling duties under the hood of the UK-spec i10. The engine is capable of producing 66PS of power along with 95Nm of torque and the same output is also expected to be carried forward with the India-spec car. As per the expected detailings, it is clear that the upcoming small Hyundai will not be a model for Indian markets, but will also serve the markets such as the Middle Eastern and Latin American as well.
The hatchback will be featured with an automated manual transmission (AMT), the Hyundai India, MD and CEO, Y K Koo has already confirmed and a diesel engine will not be beneath the front end, has also been confirmed to the motoring forum Zigwheels via a separate note. If considers the Celerio Diesel, which sank without a trace, it is a great move of not powering the car with diesel engine by the manufacturer.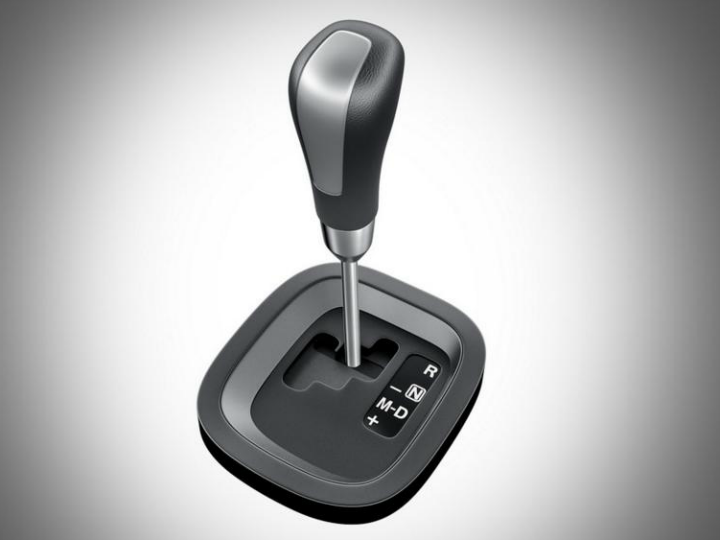 As Hyundai claims, its product are on the notch in competition in terms of build quality, fit, finish and the prize money. The new car, most likely continue the same and compete with the Maruti Celerio.
The pricing for the new car will be in the vicinity of Rs 4 Lakh and Rs 5.5 lakh, costlier than the Eon and cheaper than the Grand i10.