In a surprise move, one of the oldest Indian Automobile manufacturers, Hindustan Motors has sold its Ambassador brand to the French automaker, Peugeot for INR 80 Crore.
Recently, Peugeot has announced its entry into the Indian auto market in a Joint Venture with CK Birla Group. And now it made itself to the headlines once again by acquiring the Ambassador brand from the legend Indian auto giant, Hindustan Motors.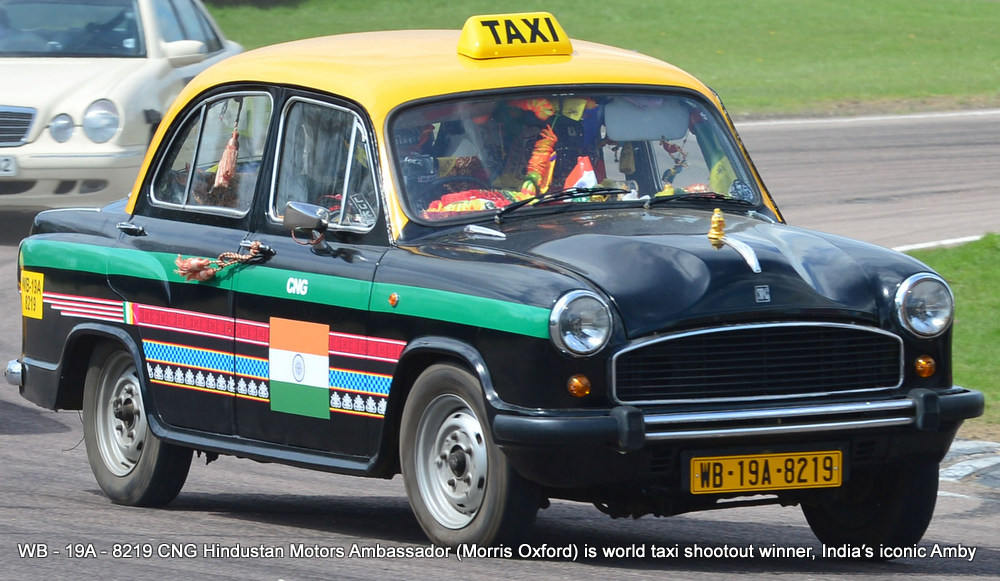 However, it is not the first time when the French carmaker showed its interest to the Indian market, Peugeot had tried several unsuccessful attempts. Back in September 1995, Peugeot was one of the first foreign auto-brands which made their way to the country after Indian Government allowed investment from the MNCs. And yet again, but this time holding the hands with Birla Group, the France's largest carmaker is all set to share the Indian market.
Earlier today, Hindustan Motors revealed in a filing at the Bombay Stock Exchange that they have sold their Iconic Ambassador Car Brand to Peugeot for INR 80 Crore.
They said, "Hindustan Motors has executed an agreement with Peugeot SA for the sale of the Ambassador brand, including the trademarks, for a consideration of INR 80 crore."
Commenting on the tie-up with Peugeot, A spokesperson from CK Birla group said, "We have executed an agreement with the Peugeot SA group for the sale of the brand Ambassador, including its trademarks."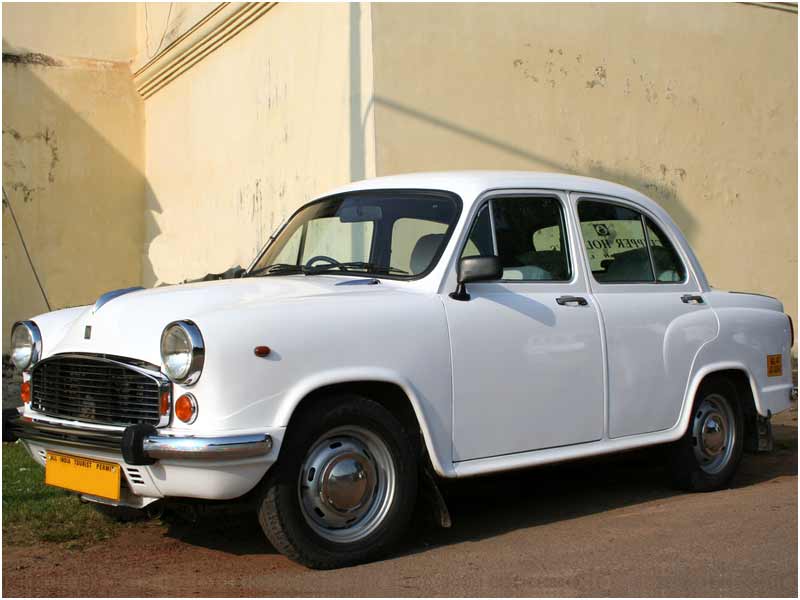 Taking a tour back in the history of legendary Ambassador, the brand was introduced in 1942 and is one of the original car makers of India. Between 80's and 90's, the car gained much popularity and marked record-breaking 24,000 sales in a single calendar year.
But for the past decade, the company couldn't keep it upmarket, thereby, between 2013-14, the sales graph dipped to a mere 2,000 units a year. In 2014, the parent organisation Hindustan Motors discontinued the Ambassador brand from the line-up.
And now, when the largest French auto-maker, Peugeot took over the iconic brand, can we expect a comeback soon?? Don't forget to mention your thoughts, the comment section is eagerly waiting for your views!
Get latest and updated information about automobiles on our Google Plus Community SAG Mart.