Indian Auto market is over flown with the new launched cars having best mileage. Check out the best available cars in the Indian market here at SAGMart.com. The list of best mileage cars in India is mentioned below.
Maruti Suzuki Celerio has been receiving indispensable reviews from car buyers all over the country. This car is attracting a huge number of customers and has achieved 14000 bookings in last two weeks. Celerio AMT variant dominates 51 percent of the total booking. This version gives an awesome mileage of 23.1kmpl. This new hatchback comes with the 1.0 litre, 3-cylinder K-Series petrol engine that produces 67bhp of power and 90Nm of torque. All these attributes will definitely catch the Indian buyers. This small car is coming with amazing price in between 3.87 lacs to 4.87 lacs. Now this time Maruti will give tough competition to other brands in market.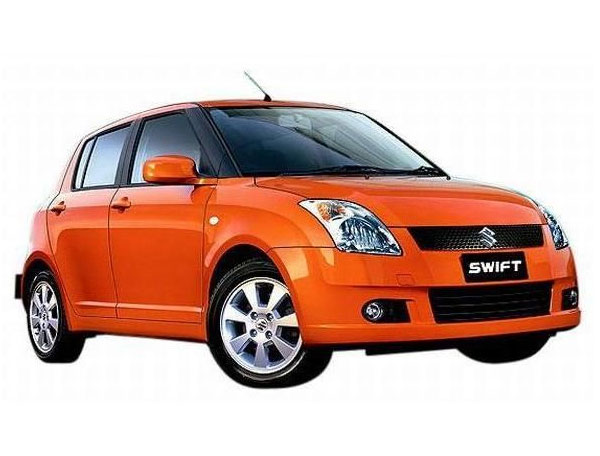 Maruti has revealed its new Swift with more hotheaded look. The fuel efficiency capacity of new swift is as good as the old one. The petrol variant is having 1.2-litre K series engine with 1198cc displacement capacity. This hatchback is the most fuel efficient in its range with the quality of VVT(Variable Valve Timing) that prolongs the engine to breathe in a better way. It also optimizes the performance and makes it fuel efficient. Swift's engine is adjoined with the BSIV emission standards and conveys an effective mileage of 18.6kmpl. This new car is more fuel efficient by 4 percent than the previous models.
Honda India has finally started the deliveries of City in its petrol variant in Feb 2014. This next generation Honda City consists of new 1.5-litre i-DTEC petrol engine with 117bph of top power and 460Nm of top torque option to fulfill the demands of the high spirited people. The new 1.5 litre SOHC i-VTEC petrol engine has been customized for delivering better mileage and performance. Its engine offers a descent mileage of 18kmpl. The petrol version is available in the price range of 7.3 lacs to 10.96 lacs.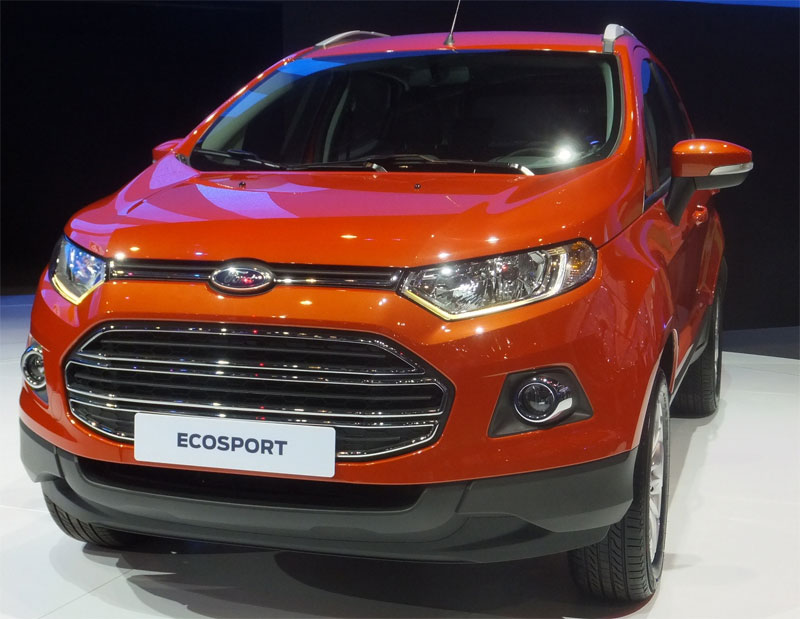 Ford India launched its new compact SUV Ecosport in market in June last year with a smart price. Indian customers are more concerned about the fuel efficiency. So Ford has put this point in the mind to launch a fuel efficient car for the Indian customers. The 1.5-litre Ti VCT petrol engine of Ecosport is equipped with a versed fuel supply system, which will expand the fuel efficiency of this SUV. While the company claims that the mileage of this smart SUV is between 13.07 kmpl to 16.15 kmpl. The other 1.0-litre Ecoboost engine gives mileage in the range of 15.30 kmpl to 18.90 kmpl, which attracts the Indian customers. The car starts from 7.83 lacs to 12.00 lacs in Indian market.
Honda has launched its new mid range sedan Amaze. The newly revealed variant is 'SX' and its price range is 6.22 lacs to 7.12 lacs in petrol version. This new car is powered with 1.2-litre i-VTEC engine that gives 84bhp. The company launches two petrol versions of Amaze in Indian market with better fuel injection. The petrol versions will give mileage of around 18.0kmpl with the manual transmission and 15.5kmpl with automatic transmission. The price range is between 5.05 lacs to 7.61 lacs.