The Indian car market is receiving a huge downfall in the fuel prices as there is very small difference has been left in petrol and diesel. So the influence is clearly visible on the sales of the petrol cars as most of the companies have seen a rise in their petrol segment. The major companies which have witnessed a hike in the petrol car segment are Honda and Maruti Suzuki as there have been around 62% growth. The only reason behind this hike is the reduced price of the fuels as now there is only INR 10-11 difference in the prices comparing to that of 3 times figure in the 2012.
The growth has also been confirmed by the company officials as Mr. Jnaneswar Sen, Senior VP for sales and marketing at Honda said "month on month, we are seeing the share of petrol cars in our portfolio going up." Also, Mr. Ajay Seth from Maruti Suzuki said, "Petrol vehicle growth for Maruti has been 17% compared with 21% for industry in the December quarter, while diesel sales volume growth has been -12.7% for industry, while Maruti recorded -5% growth in the same duration."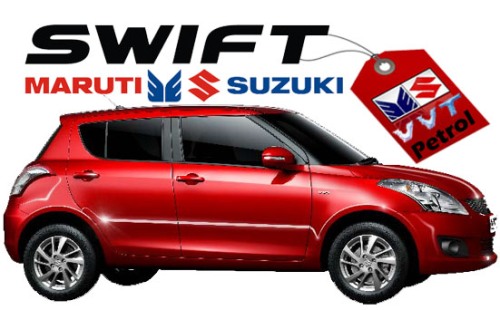 The result of his decrease in sales has forced car manufacturers to offer discount diesel cars on the discounts starting from INR 15,000 – 1,00,000. Well, I prefer to buy petrol cars as the maintenance is negligible compared to that off diesel runabouts and hence over the period of 5 years , the petrol ones are cheaper.