Hyundai's sister brand, Kia Motors Corporation, may announce its entry into the Indian auto segment any soon as the products of which continuously being captured on the ground. Besides, some reports also claiming about the company's Research and Development facility opened recently in Hyderabad. And now, some another spy shots of its two products - Sportage SUV and Soul Crossover touched online. Interestingly, the test mule caught with West Bengal temporary licence plate which could mean that it has started testing its vehicles here in the country. However, the company hasn't released any official statement at this development yet.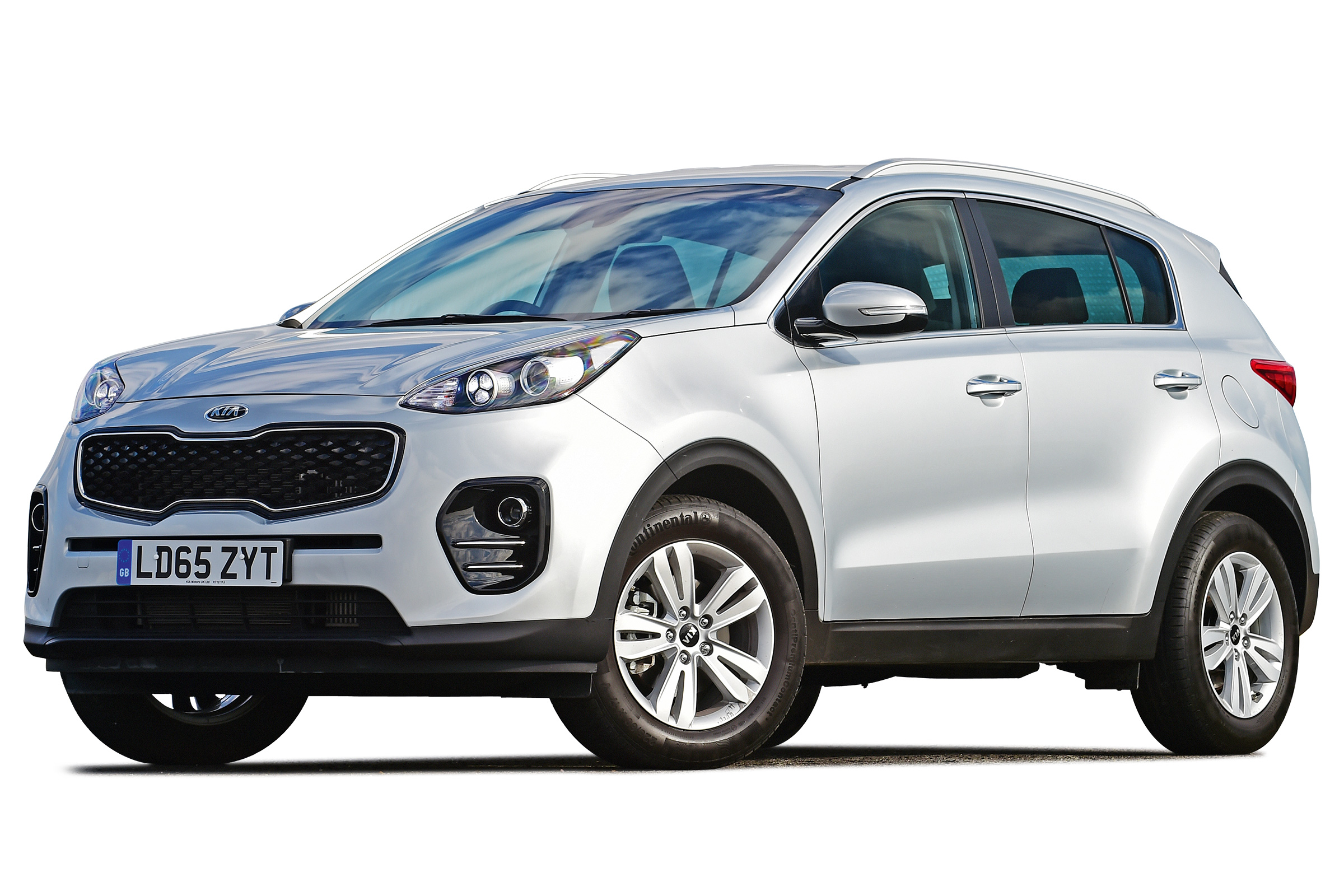 Internationally, 2016 Kia Sportage, which is enjoying its fourth generation, is being offered in a two petrol motors and one diesel engine. The specification of the gasoline engines include a Theta 2.4-Litre GDI and a Nu 2.0-Litre MPI trim producing 181Bhp with a torque of 237 Nm and 154 Bhp with 196 Nm of torque respectively. The diesel unit, on the other hand, is powered by an R 2.0-Litre unit generating 182 Bhp along with a peak torque of 402 Nm. Both these fuel types of engine are mated to manual and automatic transmission as well. When launched in India, it will take on the likes of Hyundai Tucson, Mahindra XUV 500, forthcoming Renault Captur and VW Tiguan.
Another vehicle spotted behind the Sportage SUV is the Soul crossover, which is available on sale in global market under the second generation and also ready to have a facelift edition of the same. Once arrive, it could lock the horns with the likes of Maruti Vitara Brezza and Ford EcoSport. On the mechanical front, the US-based unit is available with a 1.6-liter four-cylinder petrol unit churning out 130 hp with 160 Nm and a 2.0-liter four-cylinder petrol unit making out 164 hp with 205 Nm of torque.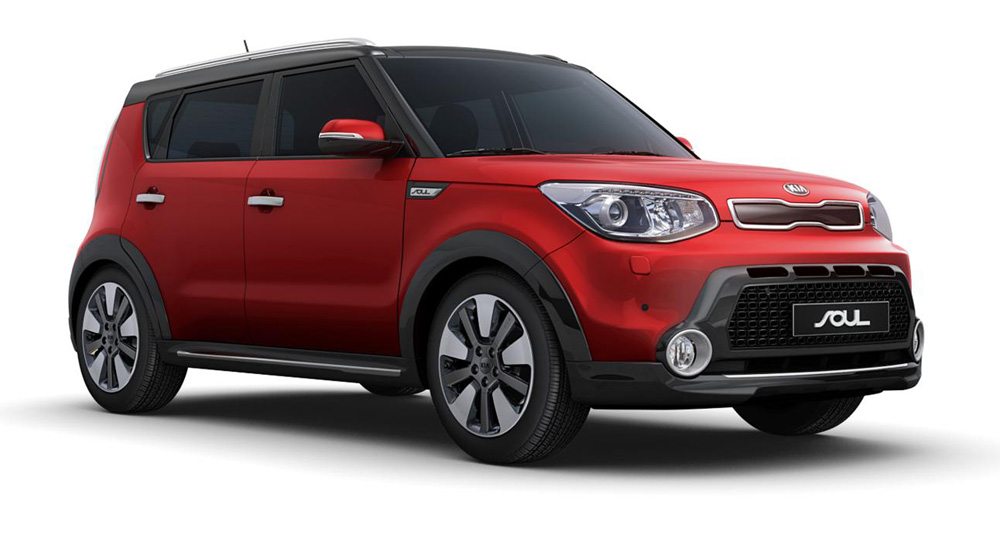 According to Autocar reports, the only official statement Kia Motors Corporation has made on its India project is "We at Kia Motors are continually evaluating potential locations for overseas manufacturing facilities, including India, to secure additional engines for future growth. However, as of now, no concrete plans have been finalised."