After the Goods and Services Tax (GST) implementation, the KTM India has altered the prices of its product lineup. However, there were rumors that the prices of KTM motorcycles will hiked post GST. Still, the GST introduction has brought happiness for the KTM lovers as the prices of the 200 Duke, RC200 and the 250 Duke has been reduced in various states.
The new tax regime which came into effect from July 1, 2017, attracts 28 percent, around 2 percent lesser rates than the applied 30.2 percent in the last tax structure. However, the motorcycles with more than 350cc displacement will draw an additional cess of 3 percent apart from 28 percent base rate.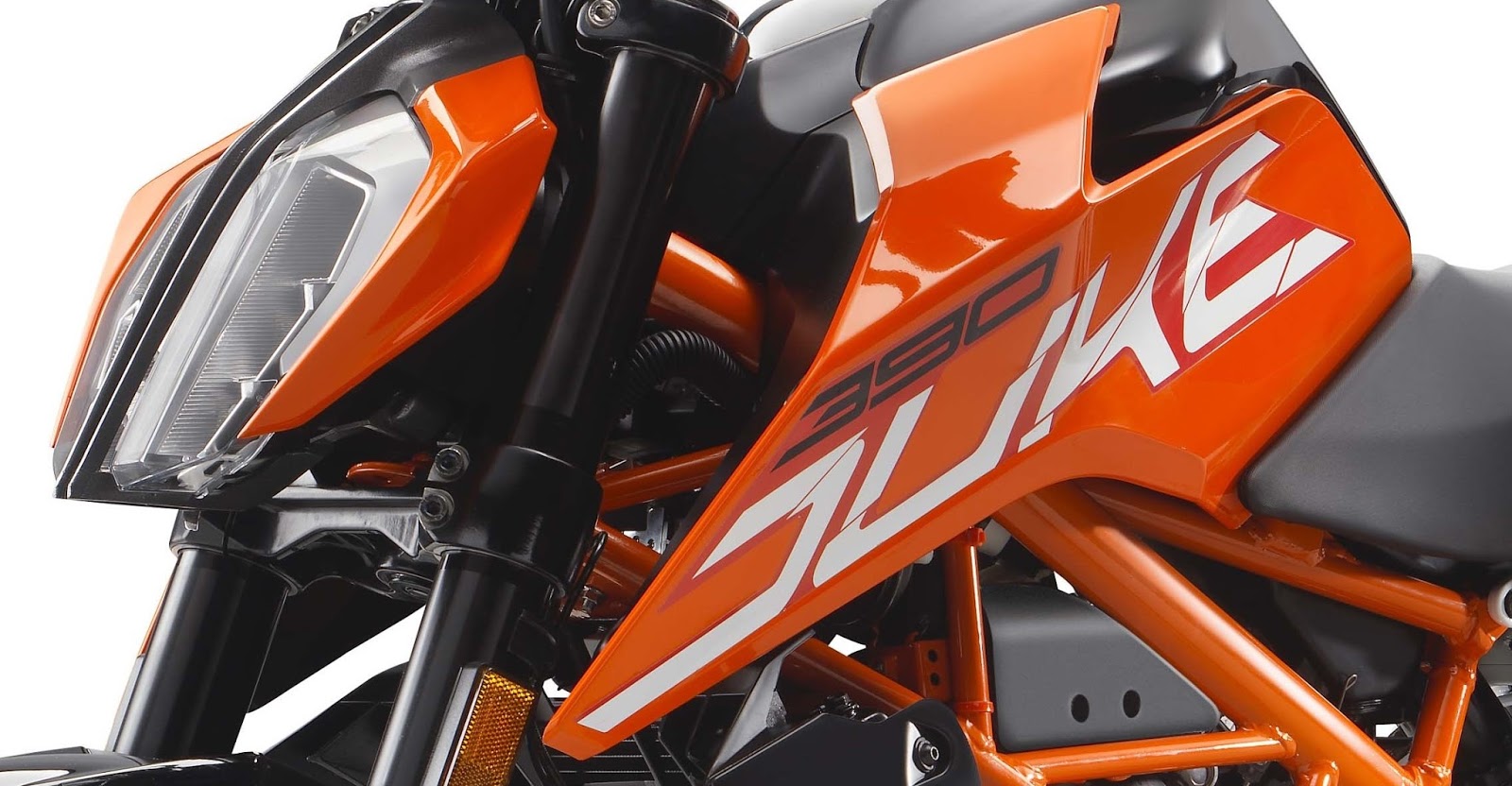 As such, the updated prices of the 200 Duke, RC 200 and the 250 Duke are something like that. The motorcycles in Duke range including the 200 Duke and the 250 Duke respectively become cheaper by Rs 6,774 and Rs 8,141 in Maharashtra. Whilst, the RC200 witnessed the reduction of Rs 8,111 in pricing in same region. Altogether, the other two members in the lineup comprising the Duke 390 and the RC390 will be priced more affordable by Rs 5,205 and Rs 5,301 respectively.
If the north east and the union territories are being considered, these will see the increased prices of the KTM products ranging from Rs 2,227 to Rs 8,686. While, in Delhi region, the change in prices are according to this new tax structure, the prices of sub-350cc models have decreased while the bikes over 350cc have received a hike in prices.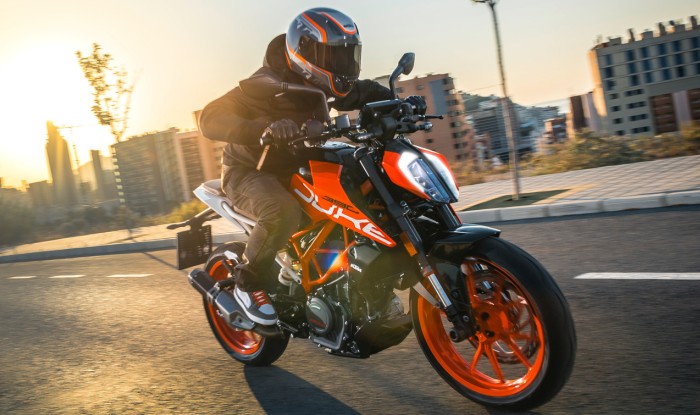 As the GST is a unified tax for all the indirect taxes including excise, infra cess, NCCD, Vat CST, etc and they cumulatively makes ex-showroom price of the motorcycles. So the alteration whether hikes and cuts in the ex-showroom prices will also impact bigger on the on-road prices.