Kawasaki Motorcycles, the Japan based auto major, which sold its completely-knocked-down (CKD) units of bikes through the Bajaj's Probiking showrooms will no longer be able to continue the same. As the tie-up between the Bajaj and the Kawasaki has come to an end by the end of this financial year.
However, a number of KTM showrooms have already stopped the sale of Kawasaki motorcycles like the Z250, Ninja 300, ER6n, Versys 650 and the Ninja 650, were on KTM Showrooms' display. Following the deal between the mooted giants-Bajaj and Kawasaki, KTM showrooms will sell Kawasaki's CKD route imported bikes till March 31, 2017. But the dealers will not stock Kawasaki bikes to its inventory further. So, in near future, we will not be able to see Kawasaki bikes at the KTM outlets display since after the stock been run out.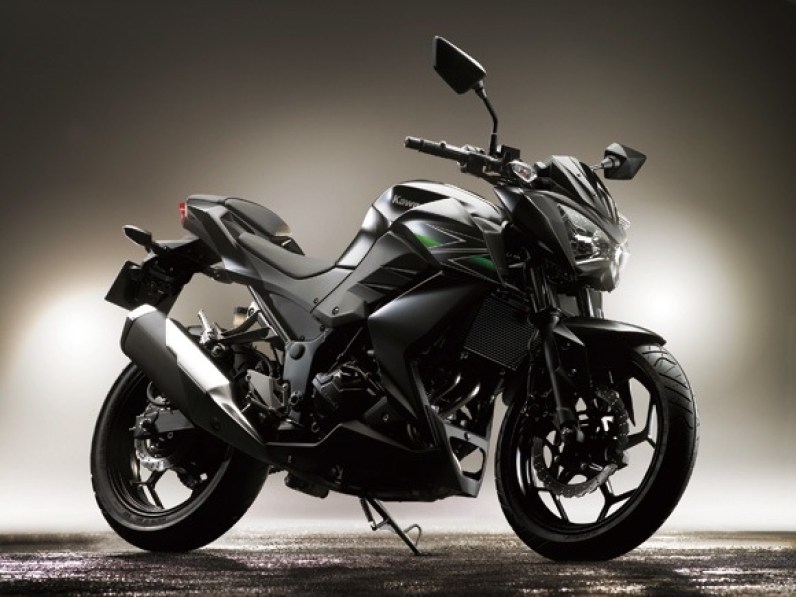 Apart from this, KTM showrooms look after the servicing of the Kawasaki Bikes. It will really be interesting to see what will happen of those bikes sold through probiking dealers, after the deadline 31st March. Although, a few KTM dealers gave a hope of continuing service till this fiscal, but not affirmed the saying. So, the current scenario indicates that the Kawasaki owners have to suffer from this trouble, as the Japanese auto major has also not made any official statement on this issue and left the matter just by saying the necessary information will be widely spread at the appropriate time.
Besides, this bike selling breakup, Bajaj will continue to give the local assembling aid to Kawasaki at its Akrudi based manufacturing facility. Owing to conservative nature in terms of investments, the Kawasaki is bearing this trouble and it will definitely affect the company's market share in the Indian biking industry.
For those who are seeking for the CKD Kawasaki bikes, this might be a chance to get some discounts, if any Kawasaki offering is still in the stock at KTM outlets. But, it will be at your own risk to tackle with the servicing issue of the bike. Stay connected with us, for any official information from the Kawasaki house.