Lamborghini has unveiled an updated version of its flagship supercar, the Aventador S. Painted in a completely yellow color, it comes with more aggressive look thanks to some modest visual tweaks, improved handling courtesy contemporary technology and more power owing to an upgraded powertrain.

Albeit, powering still come through a 6.5-litre V12, but its output stands at 730 horsepower, up from the run-of-the-Aventador's 691 hp, while torque still rated at 509 pound-feet. Max engine speed has been enhanced from 8,350 rpm to 8,500 rpm undoubtedly for good measure and it can be clearly seen with its performance. The latest Coupe is good for making 0 to 100 kmph of sprint in just 2.9 seconds and doing a top speed of 217 mph or 349 kmph. The dynamic mill put the power to the asphalt through the company's Independent Shifting Rod seven-speed transmission.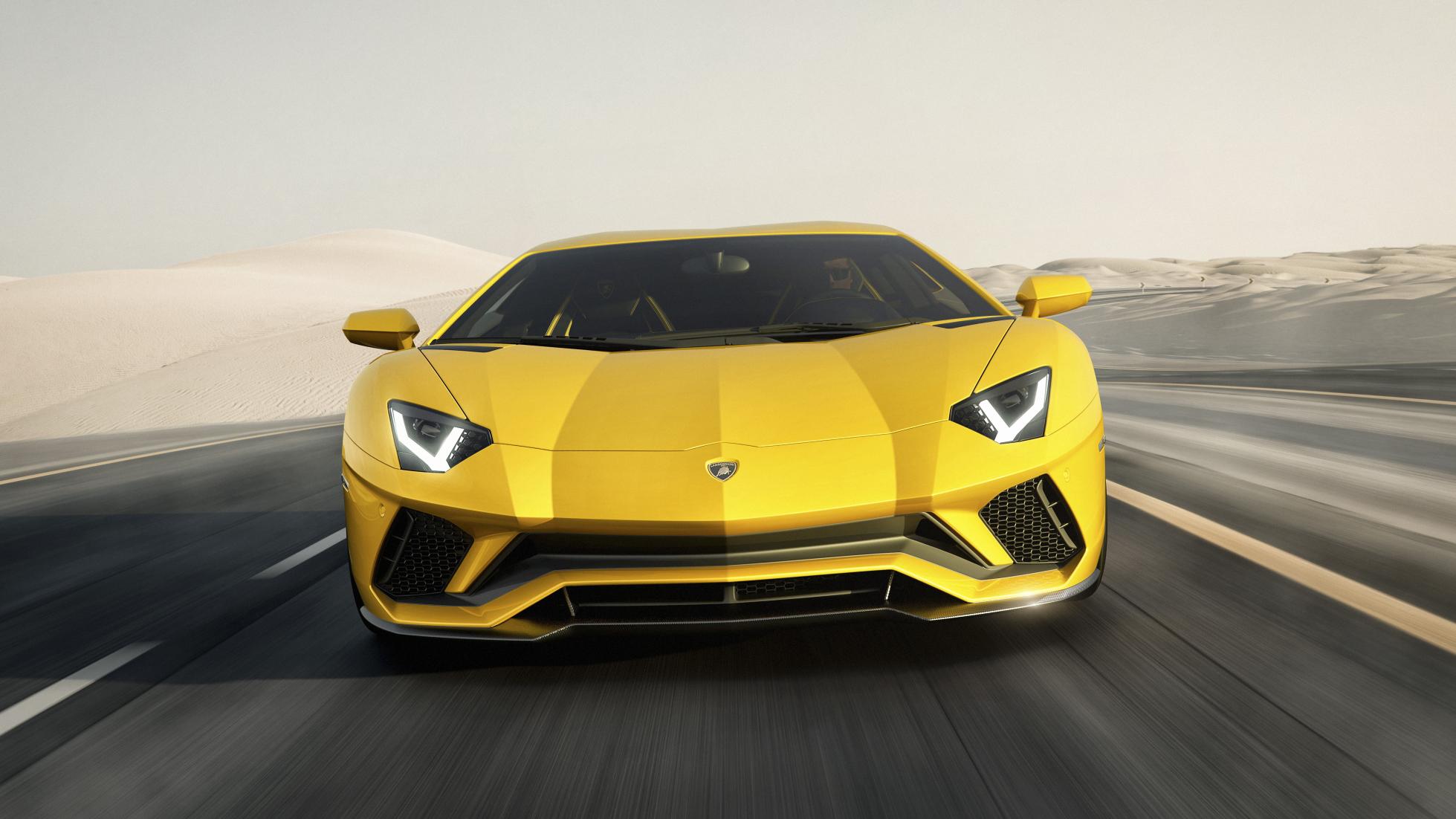 What's the most interesting updated to this new Lambo Coupe is all four wheels. Yeah! You read this right, for the first time a production Lambo has got a four-wheel-steering-system. The system is claimed to improve agility at low and medium speeds and stability at high speed. Moreover, the firm also offers this Coupe with modernize suspension setup complemented by revamped kinematics for such for-wheel-steering technology. The real-time variable damping system and rear springs of the vehicle have also been redesigned.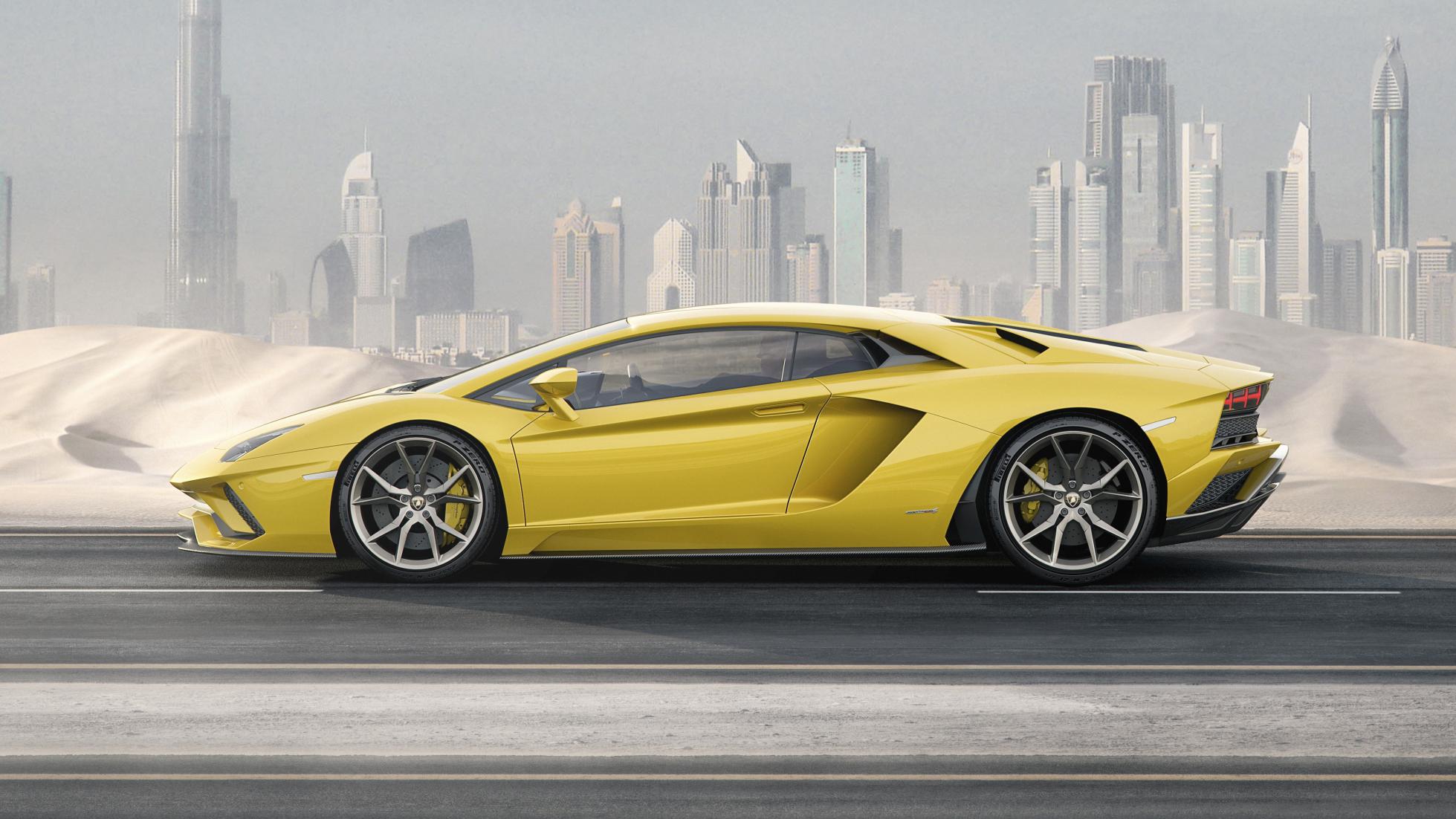 Aesthetically, the S Coupe has come up with some new aerodynamic packages. At the front, it comes in the form of larger splitter and bumper that enable front downforce to be scaled up by more than 130 percent over the regular model. At the rear, there is a redesigned diffuser and a fresh hexagonal exhaust outlet. Besides, there is a rear wing, which can be moved into three positions, claims to increase downforce max 50 percent, while low-downforce mode increases 400 percent.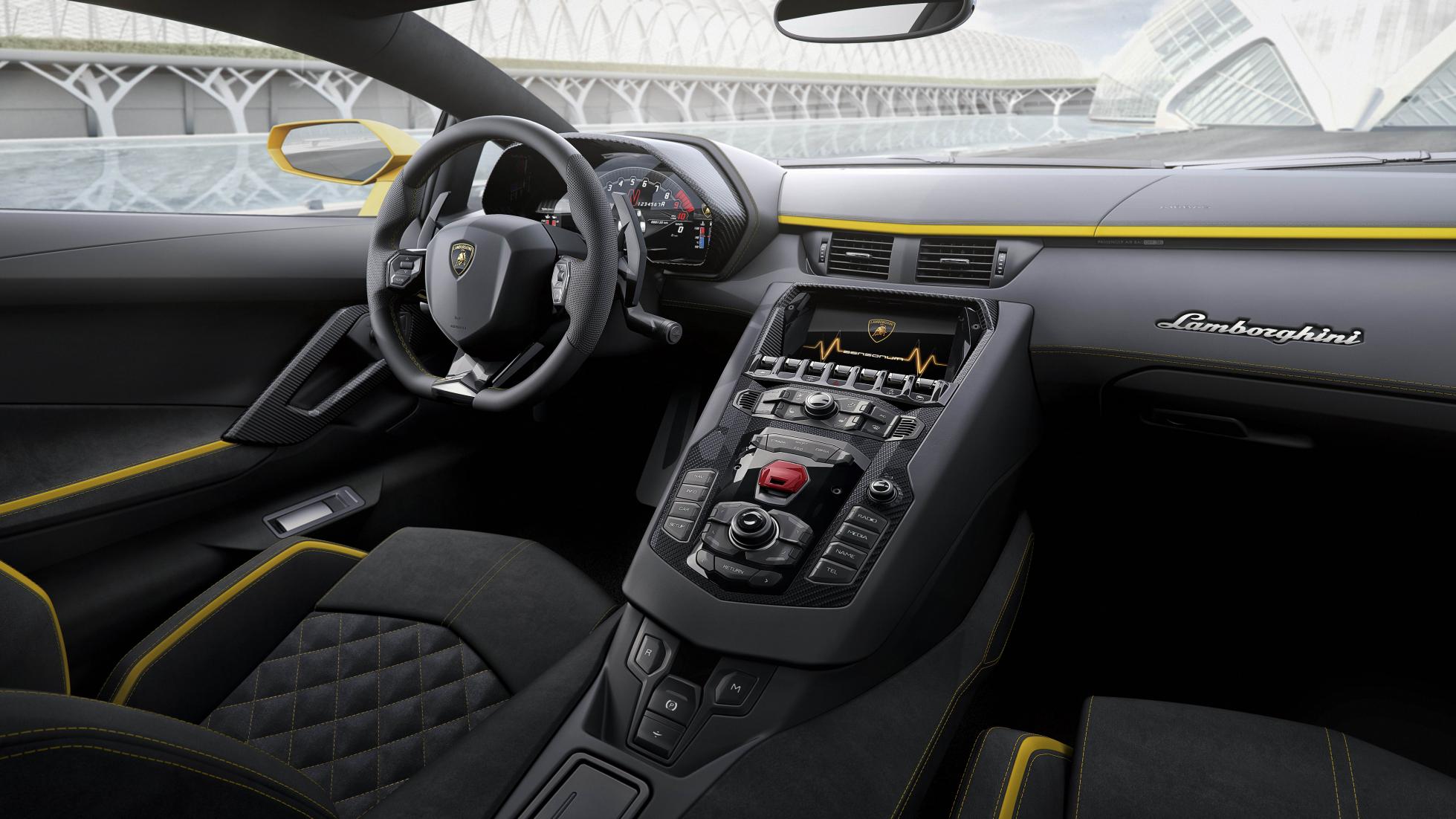 Furthermore, Lamborghini has also added a new Eco mode to the existing three driving mode selector namely Strada, Sport and Corsa. The additional driving mode facility enables drivers to customize all the separate elements such as powertrain, transmission, suspension and all-wheel-steering on its own. Well, one will also get to see some changes inside the cabin in the form of a digital TFT touchscreen instrument display which is compatible with Apple CarPlay, a telemetry tracking system and drive-mode selector.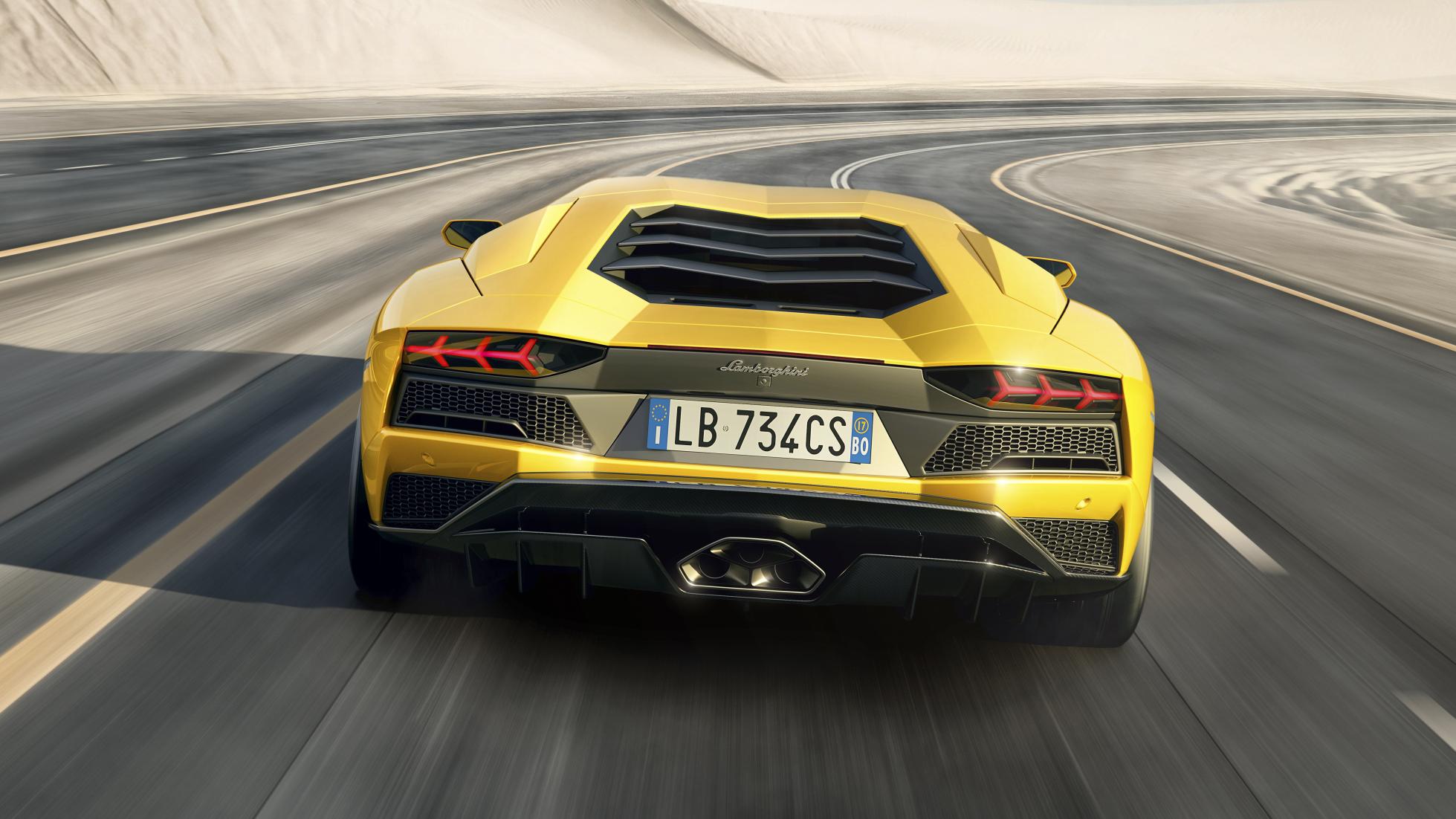 According to the reports, the brand-new Lambo Aventador S will celebrate its world premiere at the upcoming Geneva auto show, scheduled for March 2017, while deliveries will commence the following spring. Prices for the Coupe will possibly start from $421,350.
Get latest and updated information about automobiles on our Google Plus Community Speed Gears.