Lamborghini Aventador SVJ Nurburgring is going to be the most powerful and fastest street going car. It is the final iteration of the Aventador which is powered by a V12 and packed with active aerodynamics to the gills (a.k.a ALA or Aerodinamica Lamborghini Attiva by the company).

The power output is upgraded to 800 bhp. This time, the new Lamborghini Aventador is track focused street vehicle in the Indian market and it proved the significance by breaking the Nurburgring record. As reported by the German publication, the Aventador SVJ has set off a new record by breaking the Nurburgring lap time with 6:44.97, which is 2 seconds faster as compared to the existing lap record touched by the production cars.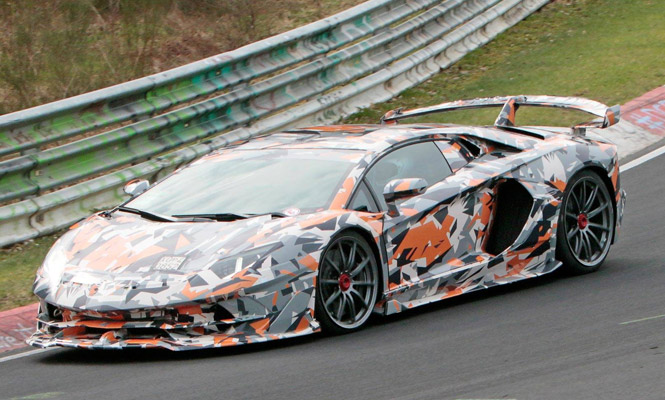 The existing lap record was on the name of the Porsche GT2 RS which recorded in 6:47.30 duration last year and later the Lamborghini Huracan Performante set a new record. The new addition of Lamborghini Aventador will get a powerful V12 engine, rear wheel steering, and the active aerodynamics to make it a bonafide track car.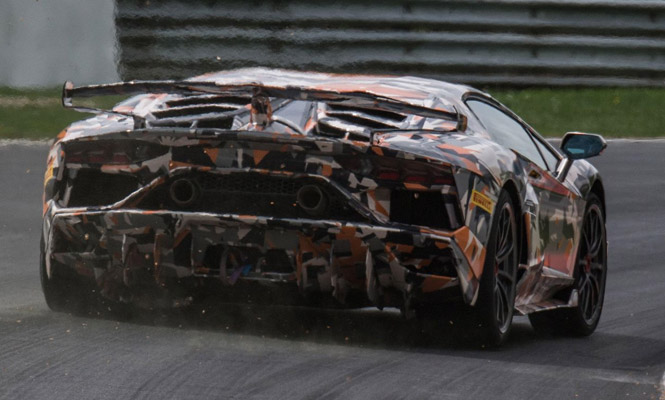 The new Lamborghini Aventador SVJ is expected to reveal at the 2018 Monterey Car Week (Pebble Beach Concours d'Elegance is also hosted by the same team). The SVJ will make its way to India as well and attract the buyers with exotic outer appearance and extreme performance characteristics.