Mahindra and Mahindra have launched their popular SUV with a new machine under the hood, i.e. Scorpio Intelli-Hybrid. Which covers 1.99 L mHAWK engine. This new SUV will be sold in Delhi NCR region. The starting price of Intelli-Hybrid will be 9.35 Lakh (ex-showroom). Earlier the Mahindra has offered the same technology Intelli-Hybrid with 2.2 L Scorpio diesel, but as affected by the ban of above 2 Litre diesel engines, the same technology has gone to 1.99 L mHAWK engine.
The new Intelli-Hybrid engine will be very beneficial to the environment as mentioned by the company itself, this new muscle car will be consuming 7 per cent less fuel which is greatly helped by the 1.99 L engine assisted by electric power while acceleration and the engine sprints within 3 seconds of being stationary.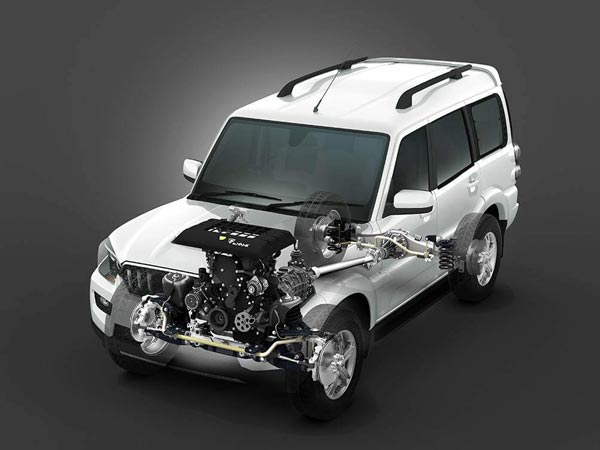 The SUV is also offered with less VAT applied of 5 per cent which will bring down the price of Scorpio up to Rs. 60,000 to Rs. 90,000 depending on the variant. Well coming on the variant list, the Scorpio Intelli-Hybrid will be available in S4, S4+, S4+ 4WD, S6+, S8, S10 2WD (Manual Transmission) and S10-4WD (Manual Transmission) variants.
Pravin Shah, President & Chief Executive, (Automotive), Mahindra & Mahindra Ltd, said about the introduction of Scorpio with Intelli-Hybrid in Delhi and NCR, "Intelli-Hybrid demonstrates our commitment to making modern technology more accessible to a wider audience. As an organization that puts keen emphasis on sustainability and eco-friendly practices, across every process and product, we are delighted to introduce the mild-hybrid technology on the Scorpio. By reducing fuel consumption, Intelli-Hybrid helps Scorpio owners contribute towards a cleaner and greener Delhi and NCR."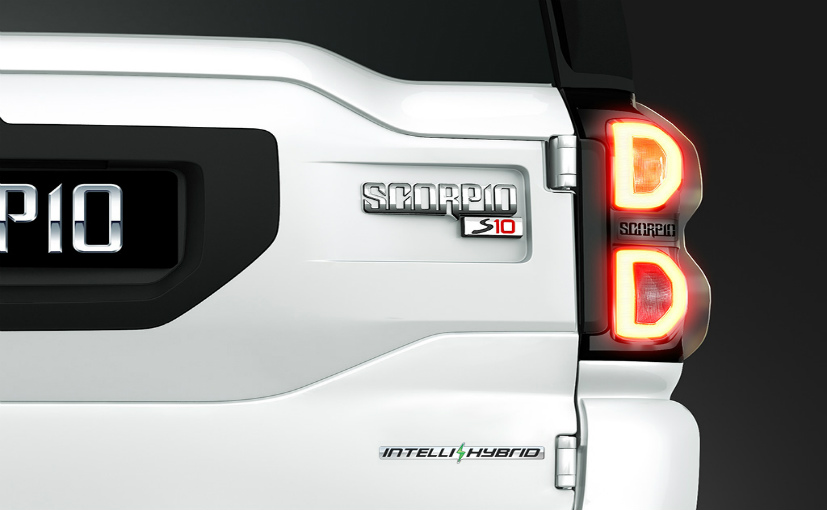 This new Mahindra Scorpio Intelli-Hybrid is powered by a 1.99 Litre mHAWK engine that generates 120 hp of maximum power, and have been blessed with some features like cushion suspension with anti-roll bars, projector headlamps, LED parking lights, 6-inch touchscreen infotainment system with GPS navigation, automatic temperature control, and 17-inch alloy wheels.
Get latest and updated information about automobiles on our Google Plus Community Speed Gears