The next-gen Korando is announced to come in an all-electric phase with traditional powertrain choices. The all-electric midsize SUV from SsangYong will be revealed by 2020 in Europe. Here, the Korando competes with the Kia Sportage, Jeep Compass, and the Hyundai Tucson.
The company has declared in advance that Mahindra will co-produce the platform of the XUV500 based on the Ssangyong. Although it is not officially announced to share the platform we expect for the same segments, Mahindra will not build two different platforms. Ford is as well expected to share the platform in regard to midsize SUV destined for the Indian market as the car manufacturer partnered with Mahindra in order to produce vehicles collaboratively.
Nick Laird, MD, SsangYong Motor UK mentioned the upcoming Korando EV, "a huge step forward, even over the current model. It sticks to the company's roots and DNA of trying to be a proper SUV and crossover brand".
Check Fulll News: Jeep To Bring New Sub-four-meter SUV In India
The e-SIV takes a 61.5kWh battery generating 190PS of power. The concept delivers a cruising range in between 320km-450km and the batteries can be charged 80% in just 50 minutes. It maintains a top speed of 150 kmph.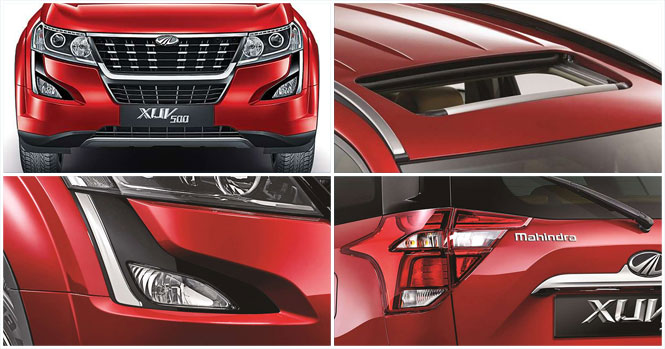 The Mahindra is to utilize Chakan facility and invest Rs 500 crore for development of EVs and the next-gen XUV500 can be part of this powertrain as well.
Read Also: Lamborghini's Electric Supercar Will Not Run On A Battery
The e-SIV is made on the latest design language of the SsangYong along with Smart Dynamism and New Horizon.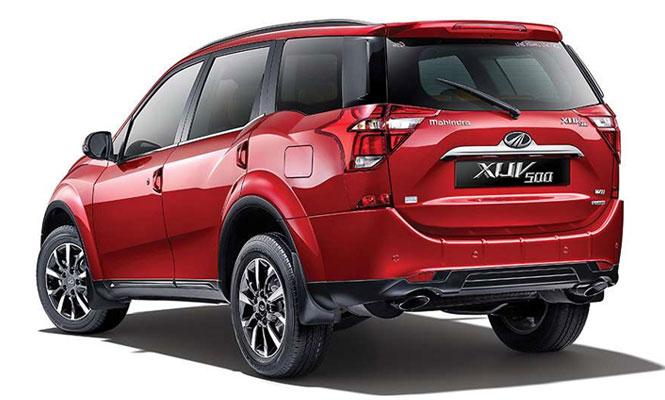 Along with the e-SIV's EV powertrain, a diesel-hybrid version is also expected to add with the upcoming Korando. Laird mentioned, "I'm interested to see how diesel hybrid plays out. I think there's a place for a diesel hybrid." The new-generation XUV500 will also get the same benefit from the model. In order to match up with the 2022 emission provisions, the automakers will try hard to curb CO2 emissions and enhance fleet efficiency. We as well expect from the company to bring various hybrid products in the company range.