As the scheduled date of Goods and Service Tax implementation, 1st July 2017 is coming closer, the auto majors across the country have started sending assurance notes to their dealers with promises to help in absorbing incurred GST losses.

Till now, the prominent automobile manufacturers such as Maruti Suzuki India Limited, Bajaj Auto Limited, and Hyundai Motors have already sent notices to their dealers in order to offer financial support to compensate losses. While the others are ready to walk on the footprints in the coming weeks. However, the brands will give a helping hand to dealers on the basis of achieved sales targets.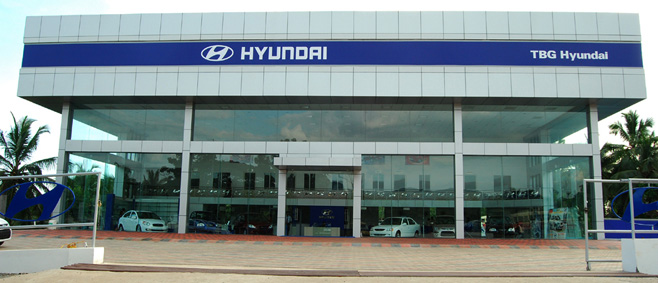 As predicted, the dealers will face the losses in the range of 2.5-5% on the basic price of inventory. And in amount, it will be something around INR 1,000-3,000 for the two wheelers and INR 8,000-40,000 for the passenger cars, as concerned. Well, the taxes on outstanding stocks at dealerships have been paid and not refundable as they do not fall under the GST gambit. But from July 2017, the taxes on the sales of goods will be levied as per the GST norms.

India's largest carmaker, Maruti Suzuki has already issued a statement to dealers which notifies a target-based compensation formula for bear losses on all vehicles sold after January 2017. However, the Vitara Brezza and Suzuki DZire are excluded from this formula as both the cars are in huge demand and have a long waiting period which consequently will help in liquidating stocks immediately. While the Hyundai Motor India has also given a compensation formula to their dealers to arrive and calculate incurred loss.


Moreover, the Pune based bike maker, Bajaj Auto has notified their dealers from an issued circular on June 5th which informs the company will compensate them for outstanding inventory for 3 months ahead of GST implementation.