McLaren Automotive has consented that the upcoming Hyper-GT, christened BP23 will get the top speed of McLaren than ever launched with the capacity to reach the 391kmph highest speed of the McLaren F1 road car. Mike Flewitt, who is the CEO at McLaren Automotive has declared at the Geneva International Motor Show 2018.
Read Also: Volvo India Revises Car Prices From This April

The New BP23 Hyper-GT will join the Ultimate Series along with the McLaren Senna and has a centrally-mounted driving position taking inspiration from F1 road car and is expected to be revealed this year.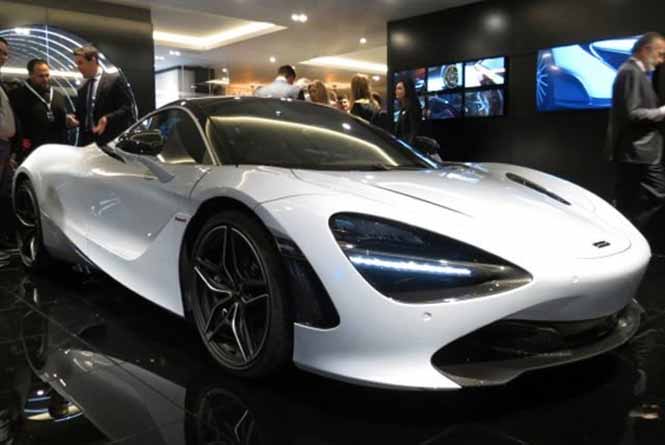 The total 106 units of McLaren BP23 production have been allocated before the official introduction of the car in November 2016 with a price tag of Rs. 14.41 crore + taxes. Production of the car is about to start at this year-end along with BP23 personalized to be according to the taste of owners by McLaren Special Operations (MSO), which is a division of McLaren Automotive and has a responsibility for bespoke customer commissions. The new generation model has a three-seat cockpit design along with the same layout as F1 and a centrally positioned driving setup. This comes powered by a petrol-electric hybrid powertrain.
Check Full News: Hyundai i30 Spotted While Testing In India

McLaren BP23 will take the new name further than going with the McLaren Sports Series and Super Series. The new name of the car with top speed will be introduced around the car's reveal.